"The Flash" Cast Maribel Verdú as Barry's Mother; Billy Crudup Drops Out as Henry Allen
Spanish actor Maribel Verdu has officially been cast as Barry's mother Nora Allen in "The Flash." Sadly this news also comes with the announcement that Billy Crudup has dropped out of the film as Barry's father Henry Allen.
The Flash film has just gained a mother with Spanish actor Maribel Verdú being officially cast as Barry Allen's mom, Nora Allen. If you're a Flash fan already, you know just how important a role she plays in Barry's journey to becoming the superhero we all know and love.
Verdú is probably best to known to international audiences for her role in the Alfonso Cuaron directed foreign language film Y Tu Mama Tambien. For U.S. audiences, she is probably most recognizable in Guillermo del Toro's Pan's Labyrinth.
Sadly, this news also comes with the announcement that actor Billy Crudup, who portrayed Barry's father Henry Allen in both Justice League and the upcoming Zack Snyder's Justice League has dropped out of the film. With multiple delays pushing The Flash film further and further, the actors current schedule unfortunately would not allow him to join in the production.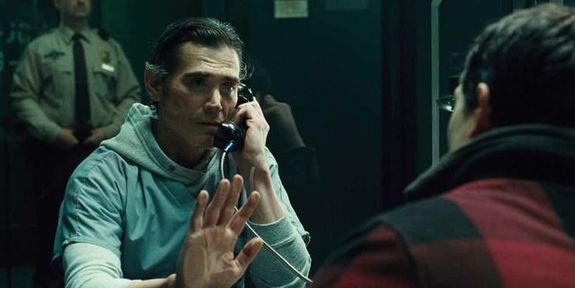 Crudup will begin filming the second season of The Morning Show for Apple TV+ in the spring, right around the same time The Flash starts production in England. The actor recently won an Emmy for best supporting actor for his role in the first season, quickly prioritizing the series over any other projects he may have been attached to.
Due to the ongoing COVID-19 pandemic, actors all over the world are having difficulties with their shooting schedules. Many stars have dropped out of roles simply because they had prior obligations that were later pushed back and in turn conflicted with other projects. It's sad nonetheless to know Crudup won't be a part of the film, but the schedule issue makes perfect sense and still leaves the door open for him to return.
Everyone knows how much of a winding road it's been for The Flash to get into active production. The film, which was originally scheduled to release in 2018 has been through countless scripts and directors. Now with Andy Muschetti (IT Chapter 1 & 2) attached to direct, we will finally get to see the Scarlet Speedster in his first solo outing.
Another big piece of Flash news came the other day when it was revealed that actress Kiersey Clemons will be reprising her role as Iris West, which TCN originally reported on in June 2020. West is known as Barry Allen's main love interest in the comics. She was originally cast by Zack Snyder and even filmed scenes as Iris for Justice League. Her scenes were later cut, whether it was for time restraints or at the will of director Joss Whedon, who took over production on JL when Snyder left. After this happened, most assumed that Clemons would be recast and that we would never get to see more than a few seconds of the footage where Barry save's he from a car accident in JL.
We now know that we will get this full scene, with fully completed CGI and everything in Zack Snyder's Justice League. Essentially everything that was cut from the film will be added back in to Snyder's four hour epic. The film will be released on HBO Max on March 18.
Andy Muschietti will be directing, with Christina Hodson (Bumblebee, Birds of Prey) penning the screenplay. Muschietti's wife Barbara and Michael Disco are on as producers with Marianne Jenkins acting as executive producer on the time-traveling adventure.
The Flash will speed into theaters worldwide on November 4, 2022.
How do you feel about this casting for Barry's mom? Are you upset that Billy Crudup is no longer returning as Henry Allen? Let us know in the comments below or comment under this post on the official TCN Twitter.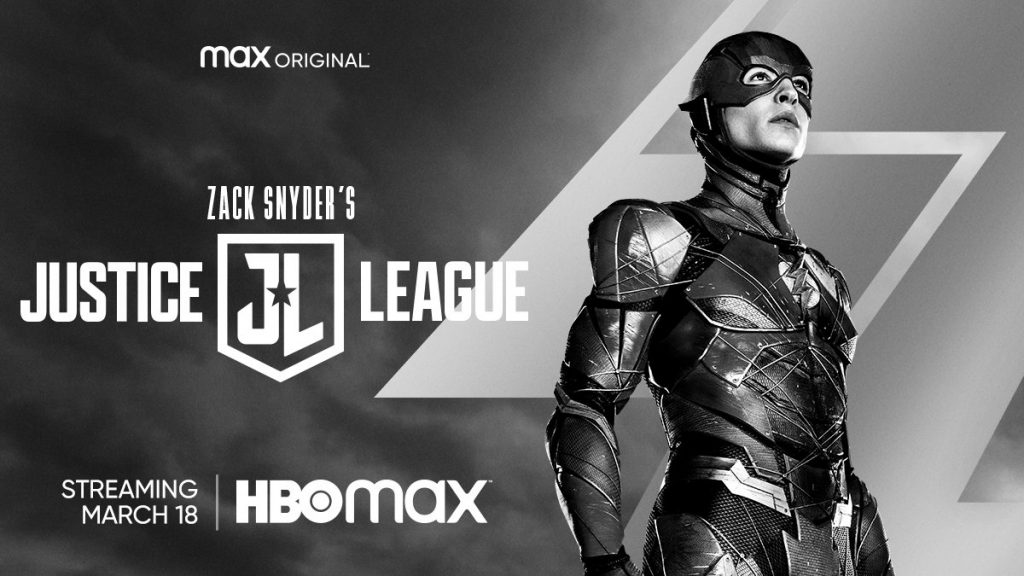 Source: THR