Disney CEO Bob Chapek just revealed that the theme park's late-April reopening date comes with some unique changes. Technological enhancements seem to be the root of the company's focus for safe, optimal entertainment later this spring.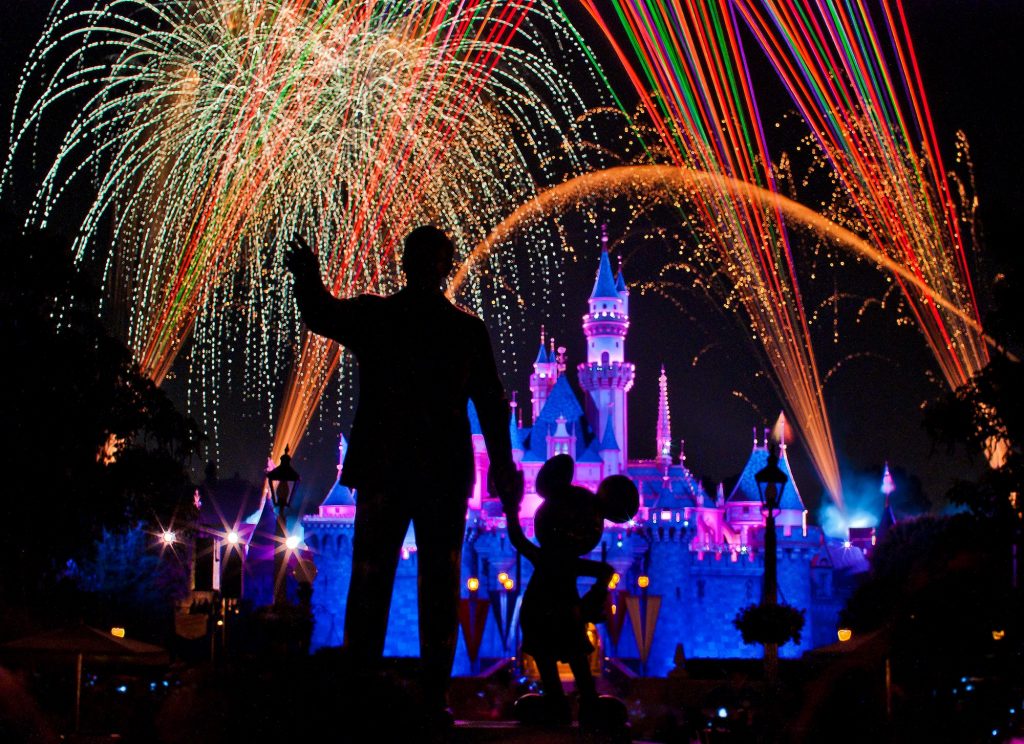 The Walt Disney Company's 2021 Annual Meeting of Shareholders laid out the exciting news for families around the world today. COVID-19 severely impacted the company's bottom line, forcing them to rely heavily on assets like Disney+, which saw select hit shows and movies released to varying degrees of success last year. This year seems more hopeful for the company as mass vaccinations and the general global response to the pandemic seem to have encouraged Chapek's well-received decision.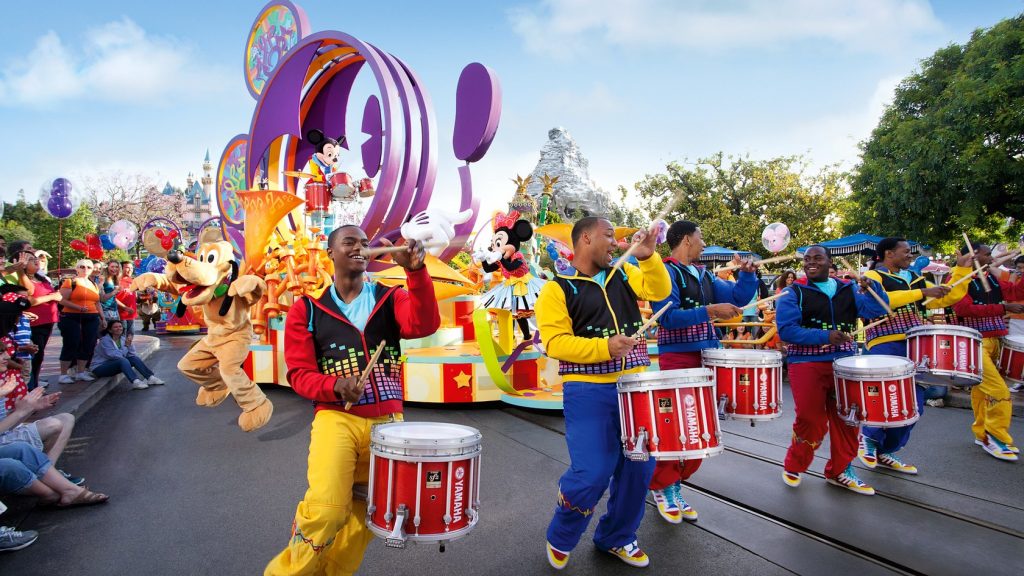 But things will look different this time. Disney Parks chairman Josh D'Amaro spoke about the park's soft opening last year and how those changes will carry over this year and beyond. Safety guided their closure last spring, and it will be forefront in the late-April opening of this year, too. Guests should become familiar with their smart-phones, as they will navigate through the park with some shiny, streamlined electronic services.
"We figured out a way to really push hard on technology, really accelerate some of the ideas that we've had for a long time. So you think about things like reservation systems in the parks that we can manage capacity and therefore guest experience a little bit better. It's working exceptionally well for us."

– Josh D'Amaro via: Dow Report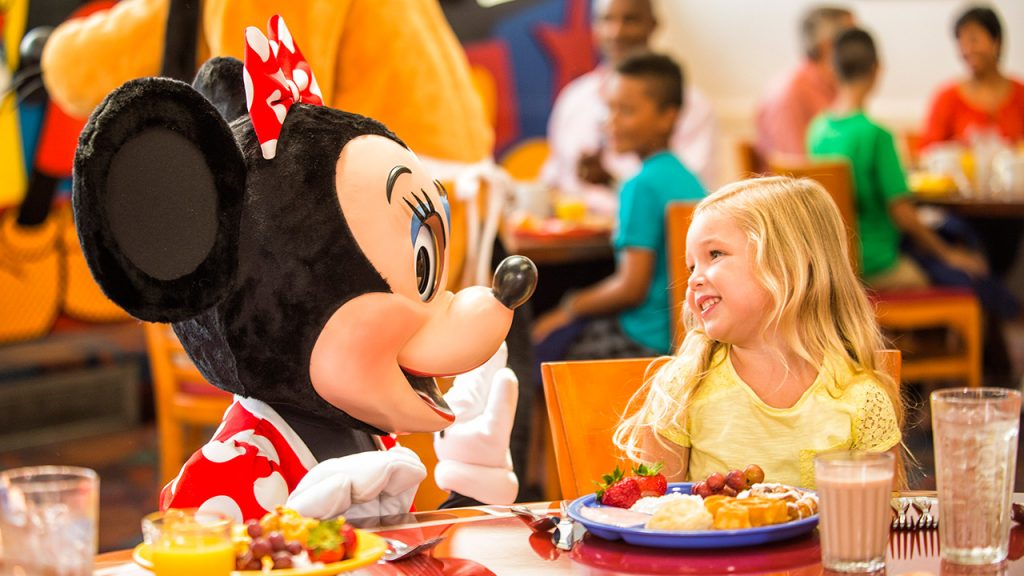 Dining services will cater to the tech-savvy crowd, in particular. Queue systems will be implemented to have meals ready for instant pick-up to not overcrowd lines or dining rooms. Even merchandise sales promise smoother, safer steps, including touch-free, digital payment methods into the mix to reduce further exposure between staff and guests alike. Overall, D'Amaro says that the services were successful last year, implying the changes might be here to stay for some time.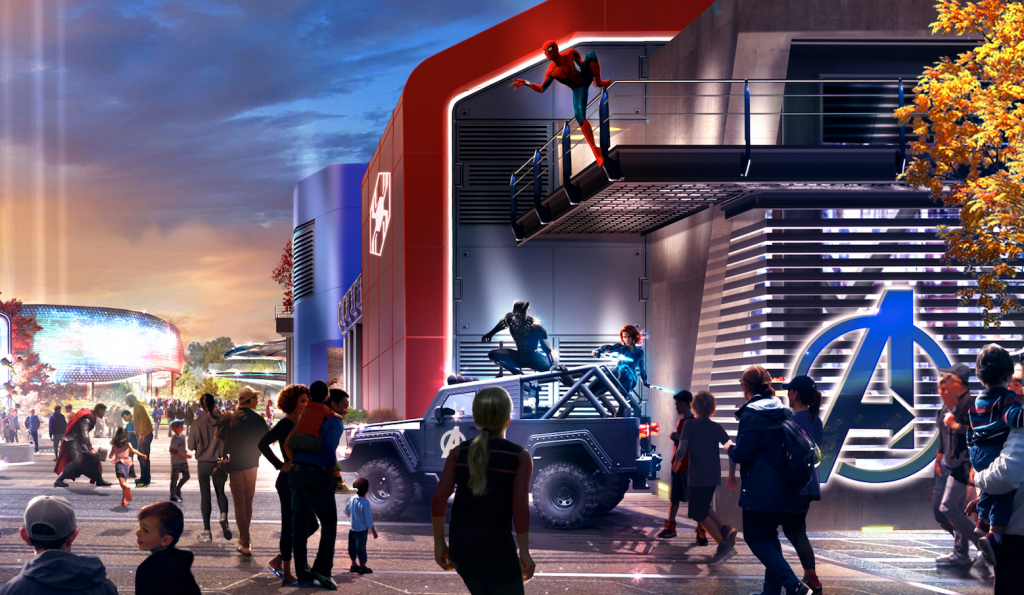 Black Widow, Captain America, Iron Man, and Spider-Man will be among the first Marvel heroes to greet guests back later this year. The park is still on track to open the newest section dedicated to all things MCU later this year. Hanging out with Avengers will never be as cool as it will be when the Avengers Campus explodes onto the scene to safely welcome one-and-all.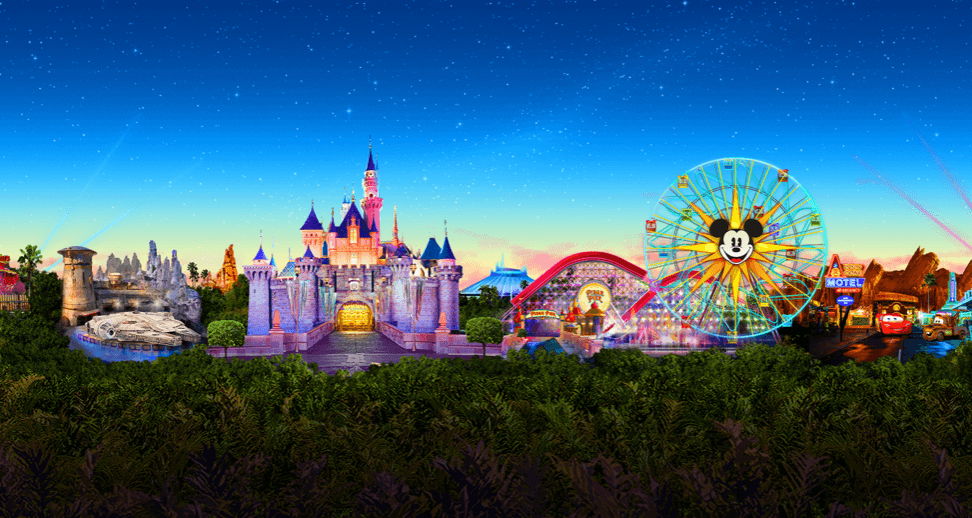 What's your favorite attraction at a Disney park? Let us know in the comments!