Zack Snyder shows off Cyborg in a new Character Trailer for "Zack Snyder's Justice League"
Cyborg gets his character trailer.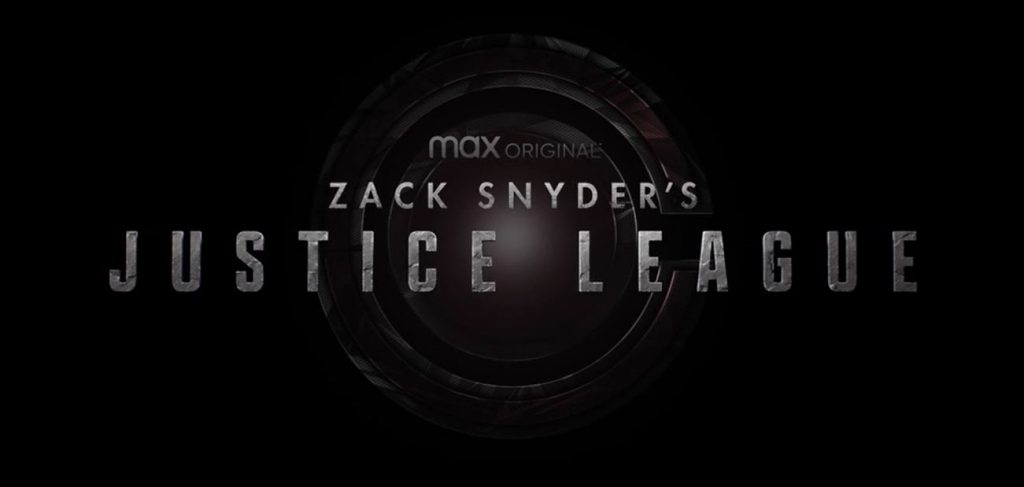 Zack Snyder has shared the final trailer comprising the main cast of the Justice League, this time featuring Cyborg, whom Snyder himself has called "the heart" of the team and of the film.
Snyder shared the character trailer on his Vero profile and on his Twitter account.
The trailer sees Victor Stone aka Cyborg start by projecting holograms of different types of technology that he has access to now, from nuclear power plants to cars and drones, to nuclear submarines and satellites.
The trailer shows what appears to be Victor's consciousness inside the Mother Boxes in the Knightmare timeline, as the environment is a dusty desolate Earth with fire pits and Apokoliptian ships.
Victor looks around and sees himself with his parents.
He then flies into the sky and his protective face covering forms over his head, leaving only his cybernetic red eye to be seen as he zooms through the night sky.
"I'm not broken, and I'm not alone"
Cyborg speaks these words with determination as the film's title appears with Cyborg's symbol.
You can watch Zack Snyder's Justice League on HBOMax in the US and via other providers internationally on March 18th. Let us know your thoughts on the trailer in the comments!