'Shazam! Fury of The Gods' Adds 'West Side Story' Actress Rachel Zegler In Key Role
Warner Bros. and New Line's upcoming Shazam! sequel, Shazam: Fury of the Gods, has added a major cast member in a "key role" in the form of up-and-coming West Side Story actress Rachel Zegler.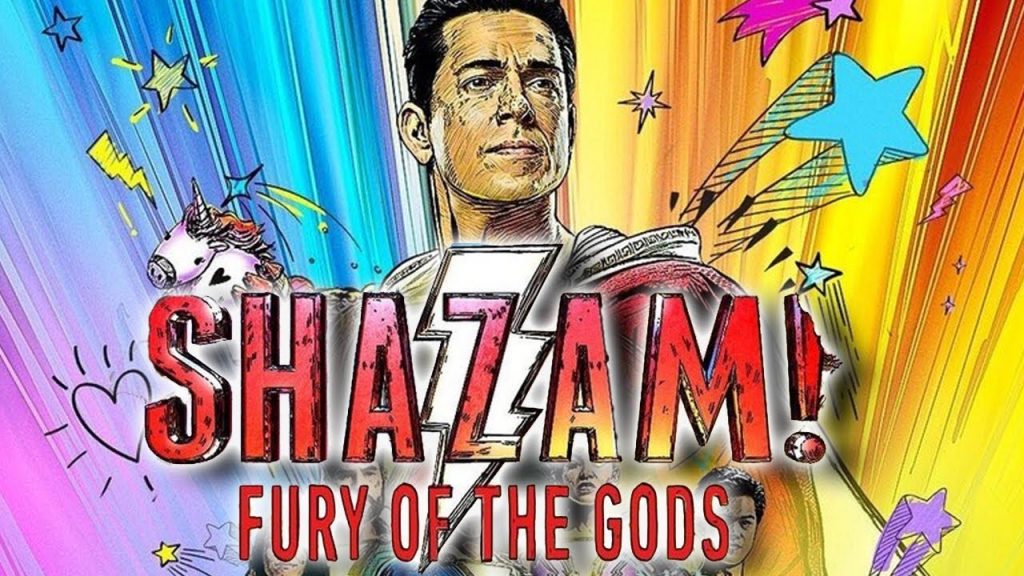 With monumental DCEU projects such as Zack Snyder's Justice League, James Gunn's The Suicide Squad, and a bevy of other projects in various stages of development, it's sometimes easy to forget that David F. Sandberg's Shazam! Fury of The Gods is currently in development. The last we heard about the upcoming Shazam! sequel was this past August at DC FanDome when the cast of the film unveiled the sequel's new title. While there have been some rumblings concerning the number of villains that would be featured in the upcoming film, no official news has come fans way since the panel at FanDome. Now, a new casting addition may signal that the wheels are starting to turn just a bit faster for Shazam! Fury of The Gods.
According to an exclusive report from The Wrap, actress Rachel Zegler has been added to the cast of DC/New Line's upcoming sequel to Shazam!, Shazam: Fury of the Gods. You can check the actress' tweet that confirmed the news down below.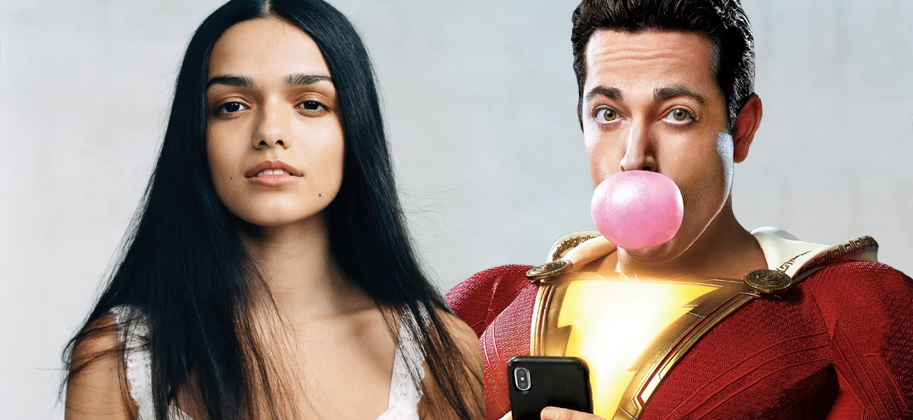 While Zegler may not be a household name in the comic book movie world, she is a part of Steven Spielberg's cast for his upcoming musical, West Side Story. The report goes on to say while there are no details on her Fury of The Gods character currently available, she is said to have a "key role" in the DC Comics sequel. Nonetheless, this casting news may very well signal that the behind the scenes work for Sandberg is well underway for his upcoming sequel, Shazam! Fury of the Gods.
David F. Sandberg will return to the director's chair, and he'll be reunited with Henry Gayden and Chris Morgan who are once again writing the script. Zachary Levi and the rest of the Shazam! cast are widely expected to reprise their respective roles from the previous entry in the Shazam! saga. While we wait for more news, you can revisit Zachary Levi and the rest of the Shazam! crew revealing the sequel's title during their DC FanDome panel down below.
What DC Comics character do you guys think Rachel Zegler has been casted as? Would you guys like to see Shazam! Fury of The Gods tease Dwayne "The Rock" Johnson's Black Adam movie in some way? As always sound off in the comment section below and remember to tune in right here at The Cultured Nerd for the latest news surrounding Shazam! Fury of The Gods.