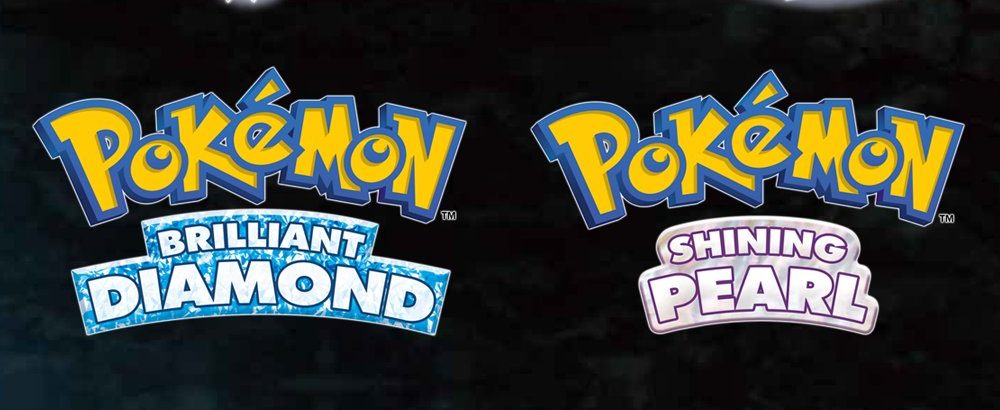 Fans have been longing for a remake of Nintendo's Pokémon Diamond and Pearl. Well, today Pokémon fans got their wish because at today's Pokémon Presents, The Pokémon Company officially revealed that Pokémon Brilliant Diamond and Shinning Pearl will be heading to the Nintendo Switch "late 2021". Much to everyone's surprise, another game was also announced to arrive in 2022 and it will be titled Pokémon Legends: Arceus.
Pokémon Diamond and Pearl first released back on the Nintendo DS way back in 2006 and they were immediately loved by gamers. Pokémon games now are completely different than they were 15 years ago. Instead of being made by Game Freak, Pokémon Brilliant Diamond and Shinning Pearl will be developed by ILCA. These 3D remakes were faithfully restored to bring back the nostalgia of the Sinnoh Region.
Developed by ILCA, Inc., and directed by Junichi Masuda (GAME FREAK) and Yuichi Ueda (ILCA), Pokémon Brilliant Diamond and Pokémon Shining Pearl enable fans to experience the original story and game features from Pokémon Diamond and Pokémon Pearl in a fresh way. The original games have been faithfully reproduced and colorfully revitalized for Nintendo Switch. The sense of scale of the towns and routes has been carefully preserved, and fans who played the original games will recognize many familiar places. These games are updated with the easy-to-understand, player-friendly conveniences introduced in recent Pokémon core series video games, in addition to up-close-and-personal Pokémon battle scenes.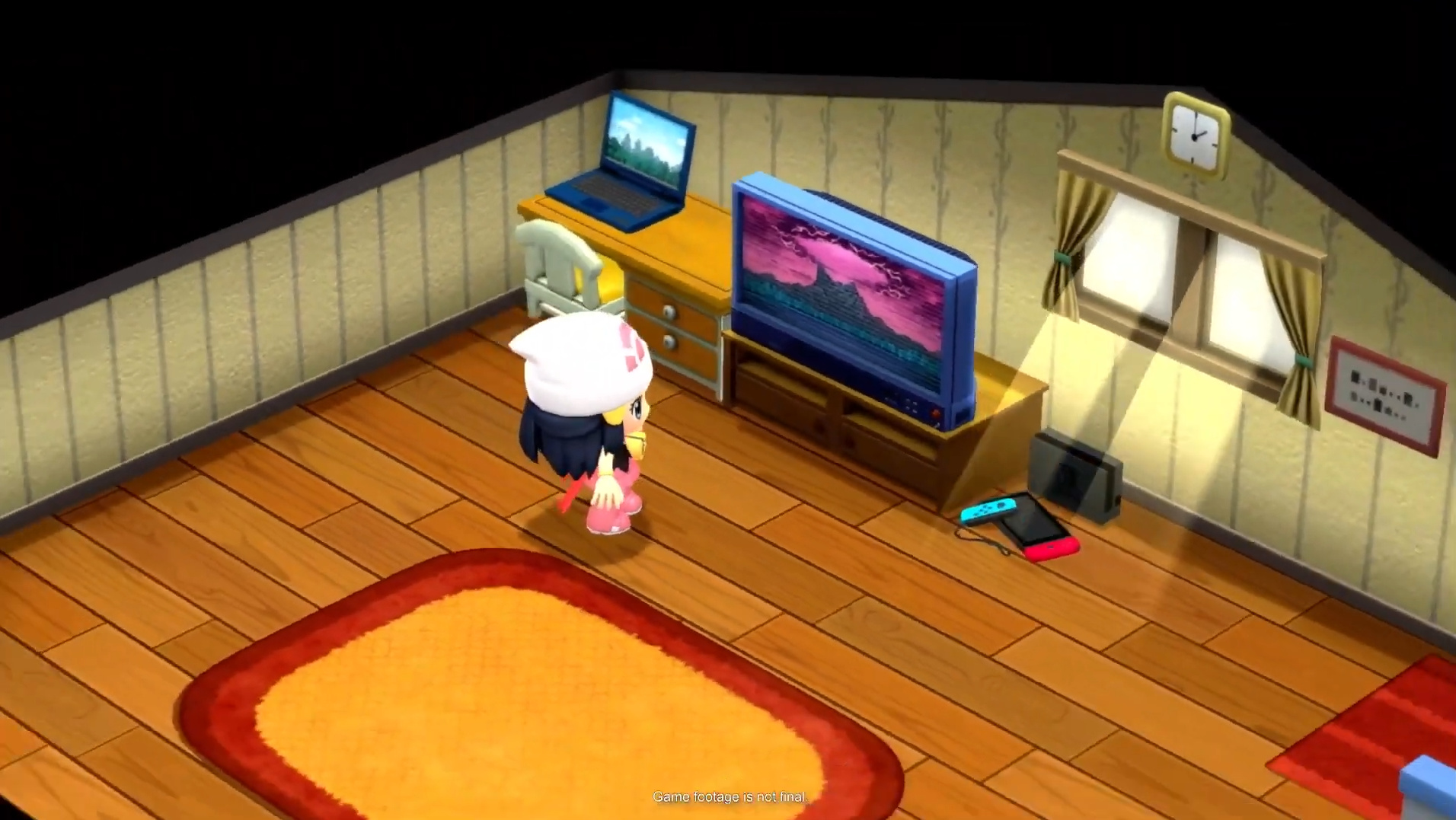 Pokémon Legends: Arceus will take fans on a brand new journey set before the events in Diamond and Pearl. This brand new will be open world and will allow players to create Sinnoh's first ever Pokedex.
The fun of exploring while catching Pokémon and filling in a Pokédex has always been a core part of the Pokémon video game series. Pokémon Legends: Arceus was developed with the desire to deliver an experience infused with new action and RPG elements that go beyond the framework established thus far, while honoring the core gameplay of past Pokémon titles. As Trainers explore the natural expanses in Pokémon Legends: Arceus, they'll encounter Pokémon that call these grand vistas home. To catch wild Pokémon, players can study the Pokémon's behaviours, sneak up to them, then throw Poké Balls. Players can also battle wild Pokémon with their ally Pokémon. By throwing the Poké Ball holding their ally Pokémon near a wild Pokémon, players will seamlessly enter battle. This new gameplay angle is intended to provide Trainers with an immersive experience.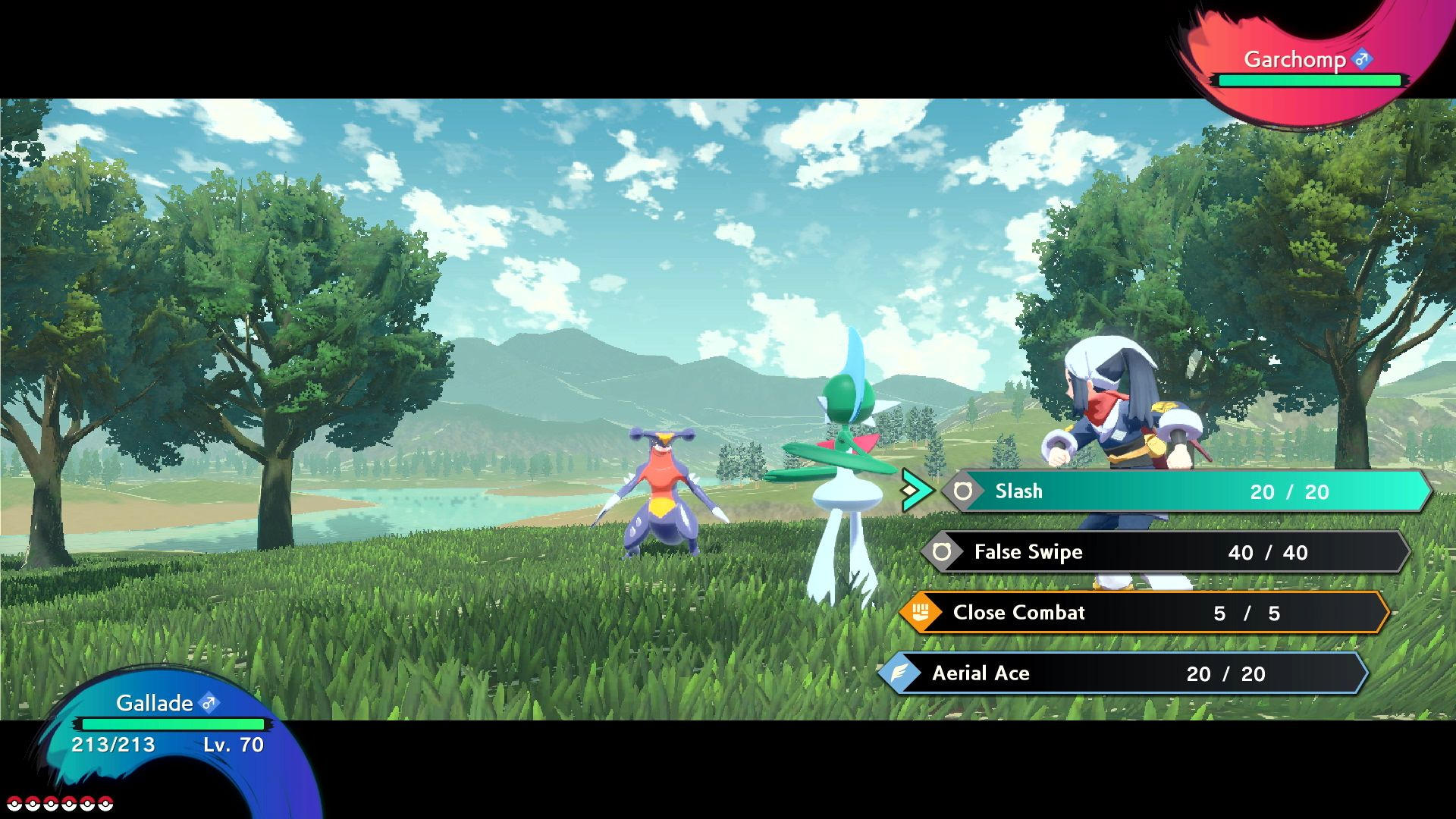 What are your thoughts on these new games? Will you be getting Brilliant Diamond or Shinning Pearl? Let us know in the comments!