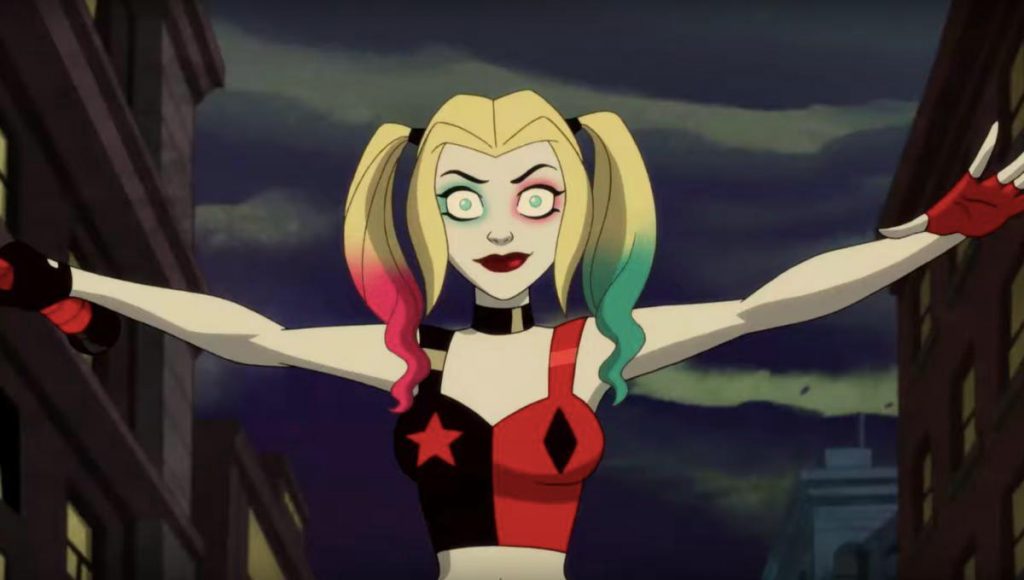 Harley Quinn co-showrunner Patrick Schumacker revealed that the animated series began its first recording session Monday.
Schumacker delivered the exciting news via Twitter, confirming the returns of Diedrich Bader as Bruce Wayne/Batman, Jim Rash as the Riddler, and Chris Meloni as GCPD's Commissioner Jim Gordon. The writer-producer also took the opportunity to not just announce the beginning of recording, but to also thank HBO Max for helping the show continue for another season and being "phenomenal partners."
This is of course in reference to the state of limbo the series was in last year, following its second season. With no announcements of a renewal following the finale and its home streaming service DC Universe slowly dying out, Harley Quinn seemed like it might not make it to a third season. However, when DC Universe did ultimately make the shift from multimedia streaming to a digital comic book library, Harley Quinn was picked up by HBO Max, to the relief of countless fans.
Indeed, HBO Max picked up a number of DC Universe's beloved originals, such as Titans and Doom Patrol, the latter of which was the first DC series to stream new episodes on the platform last year. With Wonder Woman 1984 premiering on the service over the holiday season and The Suicide Squad and Zack Snyder's Justice League slated to do the same this year, HBO Max is shaping up to be the go-to streaming platform for DC fans.
Harley Quinn stars Kaley Cuoco as the titular character, as well as Lake Bell as Poison Ivy, Alan Tudyk as Joker and Clayface, and Ron Funches as King Shark. The premiere date for season 3 is currently unknown.