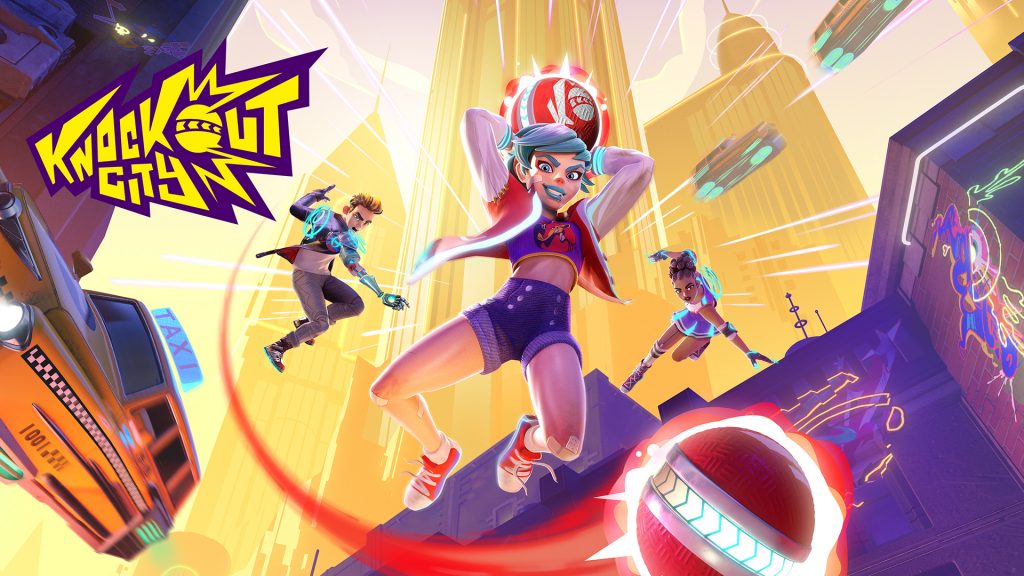 The high-energy, team-based, breakout game from this year's Nintendo Direct is ready to rock your world. Arenas packed with personality and colorful characters break the mold in the game's first trailer.
Velan Studios, best known for the experimental racer, Mario Kart Live: Home Circuit, are behind the latest Fortnite-inspired third-person shooter. All of the familiar, exaggerated, cartoony designs are present in all of the character models, and with its whimsical sound and environment designs, everyone should feel welcome in the family-friendly world.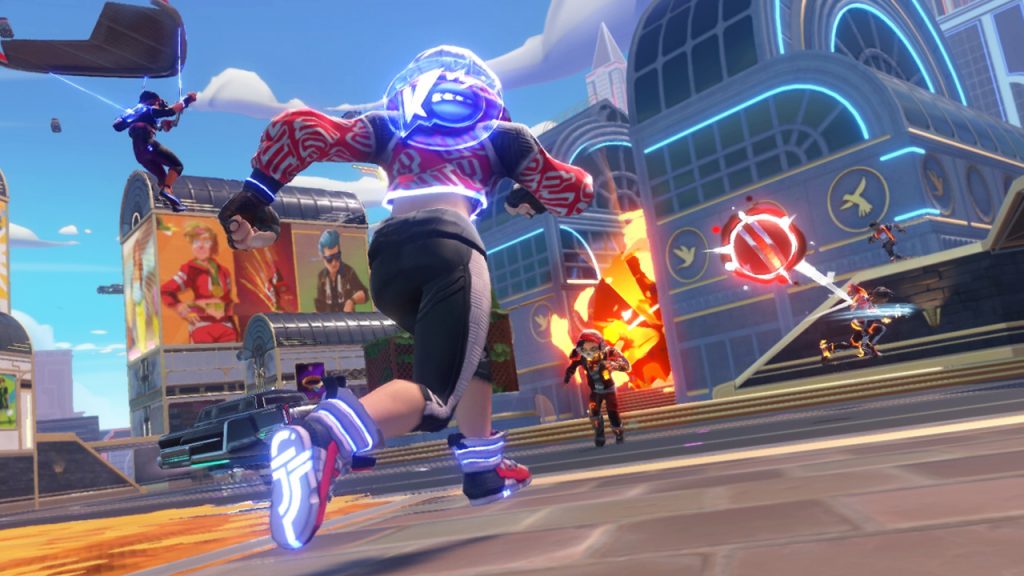 But nothing will be calm amidst all of the chaos. Dodgeball is the name of the game here, but it comes with some unique twists. 3V3, 4V4, and free-for-all modes will pit players against each other in the city streets and skyscraper settings. With some cool character customizations and bedazzling ball effects, the real kicker is that the game will be cross-platform so that everyone can get in on the fun.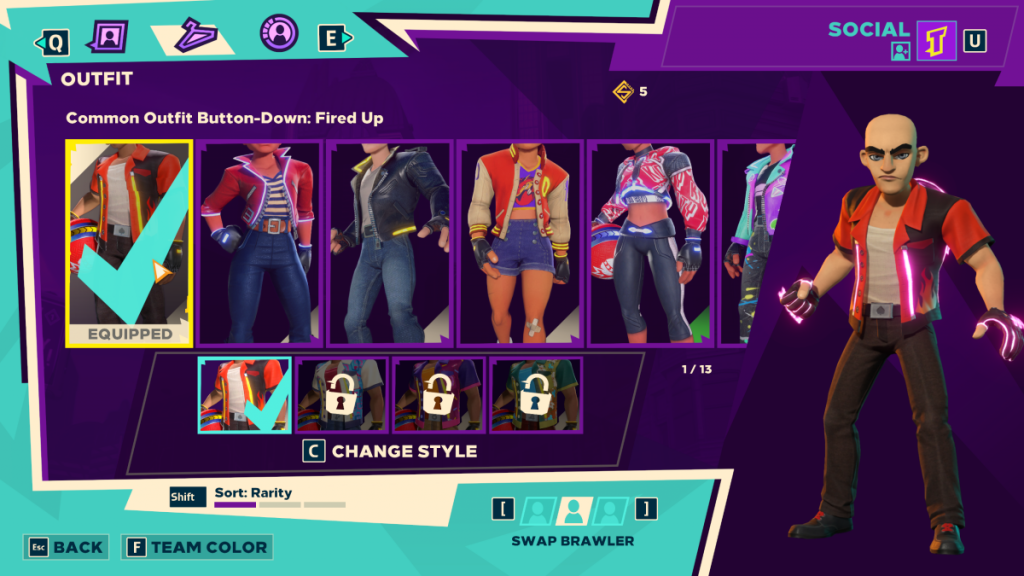 Knockout City releases on PC, PlayStation 4, PlayStation 5, Xbox One, Xbox Series X/S, and Nintendo Switch on May 21, 2021.
Are you going to check out "Knockout City?" Let us know in the comments!