Starting today, gamers around the globe can jump into the newest car-combat-objective-based game on the market. Unleashing a tricked-out arsenal to a Doom-inspired track list has never looked this awesome!
The carnage is truly captivating with this MOBA-like title. Two teams of four players take off into heated combat in order to deliver bombs to each other's bases, all while proving their might with otherworldly weapons and items. Everyone gets to make their mark here, as seventeen different racers join the game at launch, each with unique features and weapons, and coolest-of-all, personalized heavy metal theme songs.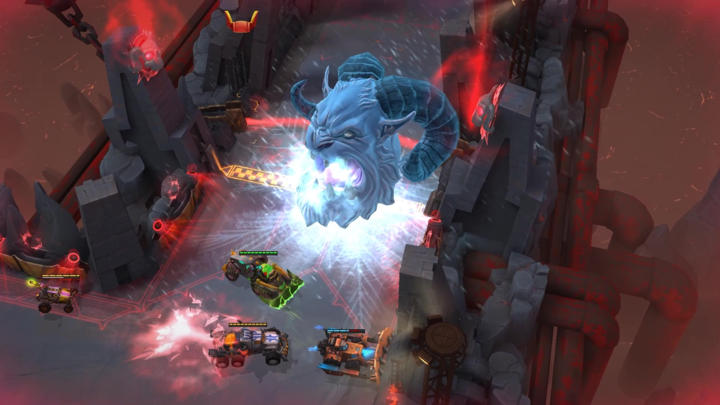 Now is the best time to jump in on all of the action. Developer Hoplon Entertainment is releasing all kinds of exclusives starting today. Those participating in the launch event can request exclusive booster keys while earning cool characters and/or items to fry their friends across all of the post-apocalyptic landscapes.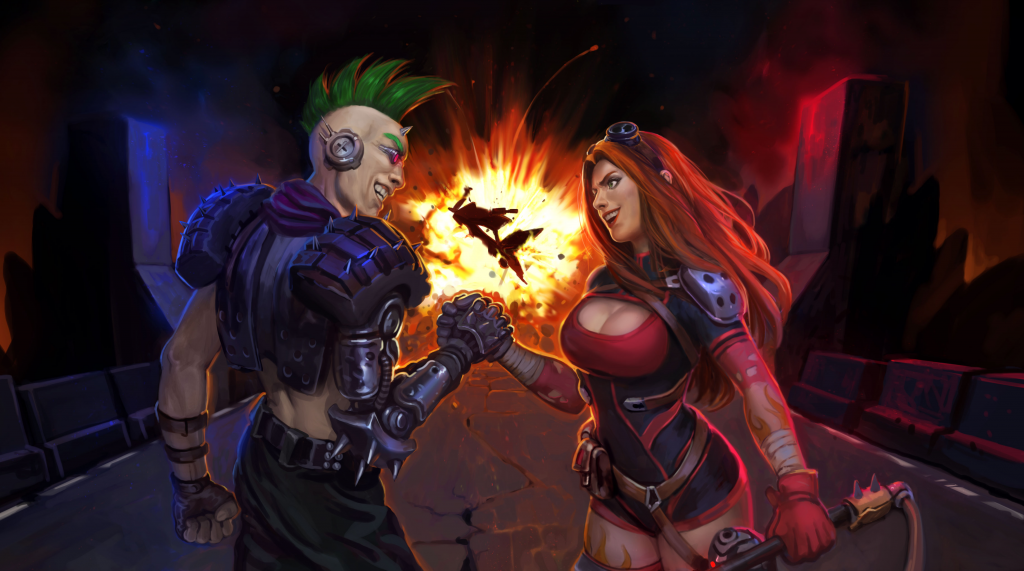 But console owners can get even more rewards for the cross-play game. For the first two weeks, all PlayStation users, as well as everyone with Xbox Gold and GamePass Ultimate subscriptions, will be gifted exclusive packages. The limited-time presents contain the season's Battle Pass, and even more characters and items to help players get ahead of the curve.
For evolving news on Heavy Metal Machines, check the official website, but for now, go download the game and get to blasting your buddies and music in this exciting, new title — you won't want to miss all it has to offer!