Showtime's 'Dexter' Revival Casts Clancy Brown In Lead Villain Role
Showtime's Dexter revival has been relatively quiet since its initial announcement back in October, but now the revival series has casted Dexter Morgan's latest enemy.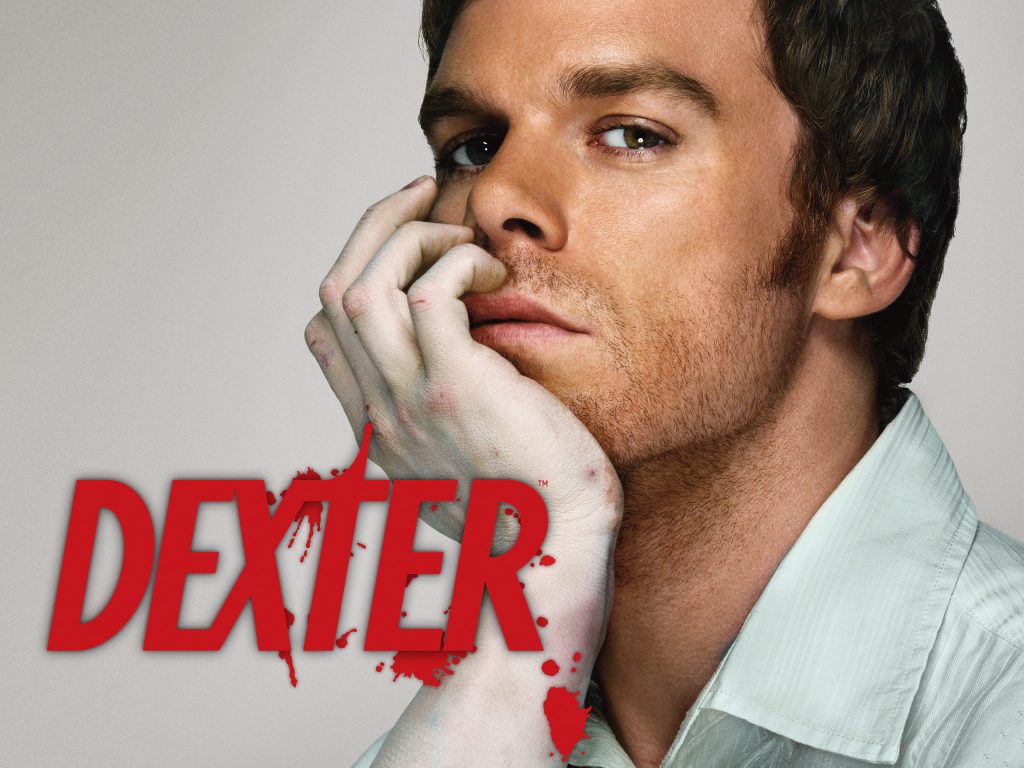 Back in October, Showtime shockingly announced that its critically acclaimed crime drama focused on Michael C. Hall's deranged Dexter Morgan will return for a new limited series in 2021. With the series making a premiere close to the end of 2021 on Showtime, aspects of pre-production are underway or even finished which means that the series is beginning to take its final form. While news on the series' has been relatively quiet, fans awaiting any type of official news about out the revival series were just given a major update: the casting of the lead villain.
According to an exclusive report by TV Line, Showtime's Dexter revival has casted Clancy Brown as the series lead villain, Kurt Caldwell. You can check out an official description of the character provided by TV Line down below.
Kurt Caldwell is the unofficial mayor of the small town of Iron Lake. He's realized the American dream by going from driving big rigs, just like his father did, to now owning several trucks and the local truck stop. Powerful, generous, loved by everyone – he's a true man of the people. If he's got your back, consider yourself blessed. But should you cross Kurt, or hurt anyone that he cares for, God help you.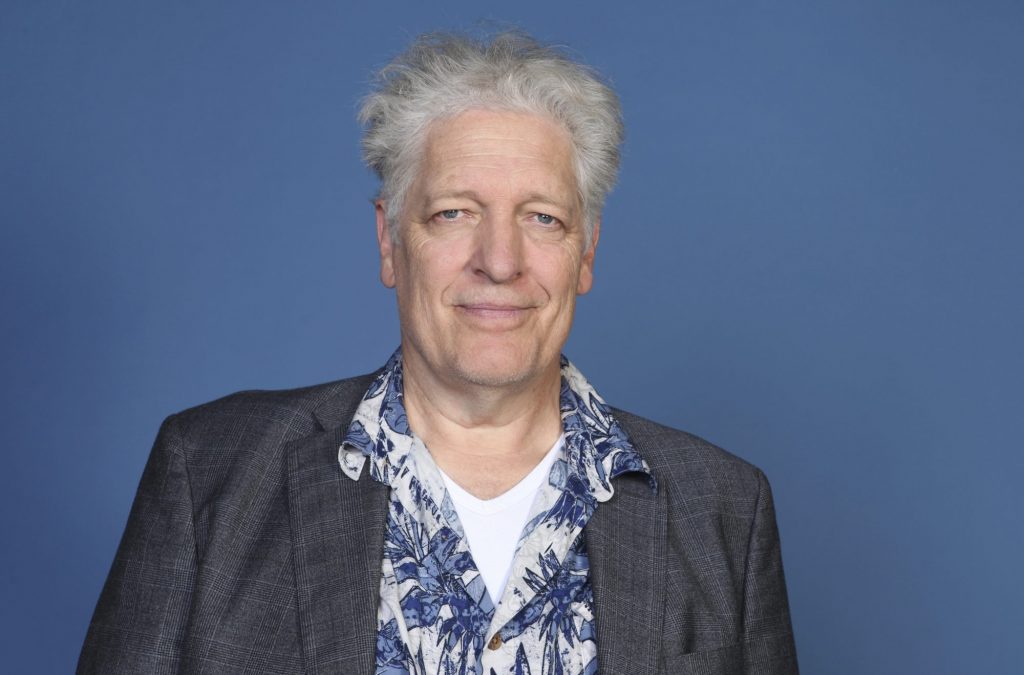 Brown is best known for his roles as the lead villain in The Shawshank Redemption and Highlander but has also had minor roles The Mandalorian, Billions, Emergence, CW's The Flash and Thor: Ragnarok. He also has served as the voice actor behind Lex Luthor in a number of DC animated projects, and has more famously voiced Mr. Krabs for 20 years in Nickelodeon's SpongeBob SquarePants franchise. Other than the series' timeline being set 10 years after the original series ended, very little is known about the plot of the limited series. Despite this, the casting of Brown in the series' lead villain role will surely get fans excited for the series eventual 2021 release.
Showtime has ordered a 10 episode run for its Dexter revival and production is set to begin in January 2021 for a fall debut. Along with Michael C. Hall reprising his role as the titular character, the original series' showrunner, Clyde Phillips, is also set to return. In addition to Hall and Phillips, Dexter will be executive produced by John Goldwyn, Sara Colleton, Bill Carraro and Scott Reynolds.
Are you guys excited for Clancy's Caldwell to face off with Hall's Dexter ? What characters from the series' original run would you like to see make a comeback in the limited time series? As always sound off in the comment section below and remember to tune in right here at The Cultured Nerd for the latest news surrounding Showtime's Dexter revival series