Christopher Nolan's plans for the Dark Knight movies famously changed after Heath Ledger tragically passed away. Now, fans have an even clearer picture of how the director truly envisioned ending the mobster's arc.
Gambol was last seen getting presumably killed by a knife cut, courtesy of Ledger's Joker. DC alum Michael Jai White recently talked about his character's scrapped arc while promoting Batman: Soul of the Dragon.
"You know, there's a knife in my mouth and next I'm on the floor. With a movie with a budget that size, there's seldom any grey moments [Laughs]. My character wasn't written to die, that's why that weird editing is there. It was never intended as a death scene."

Michael Jai White via: Comigsoon.net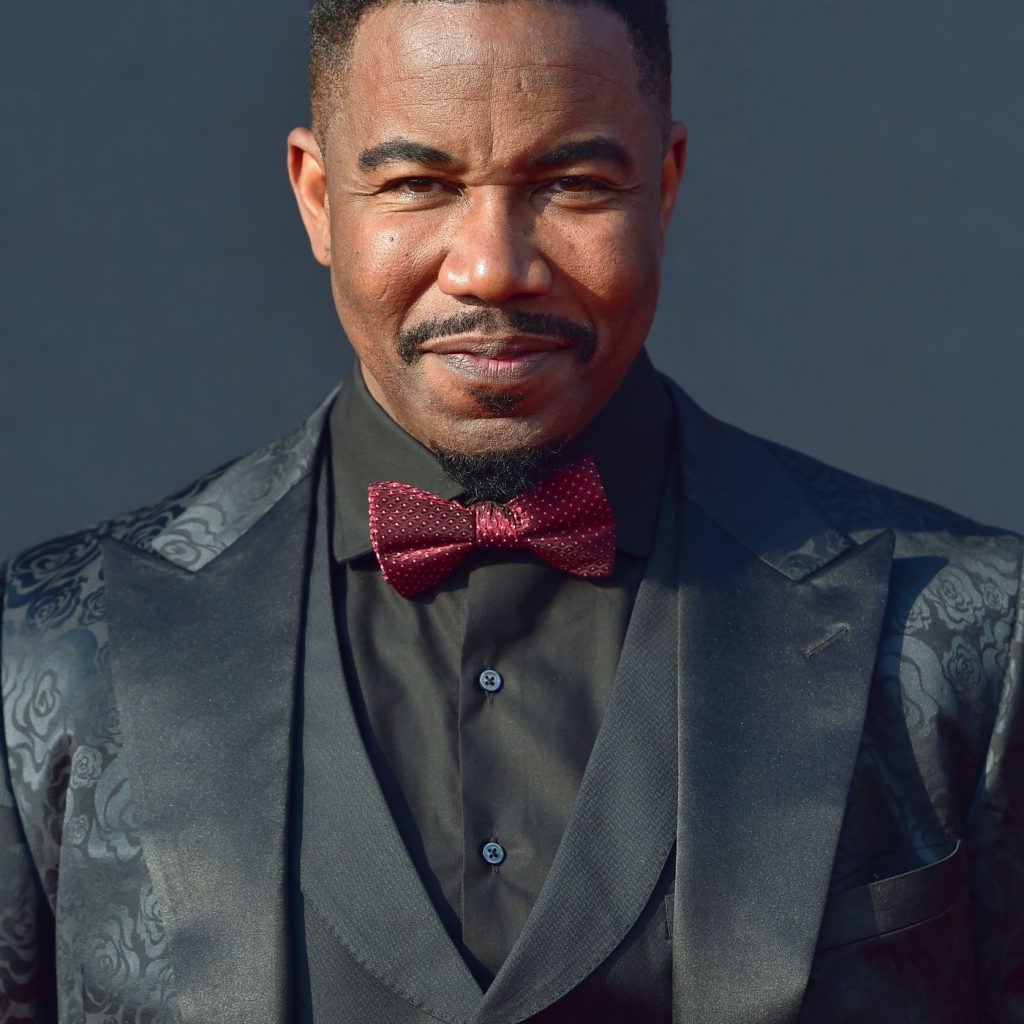 So where did that leave White's character in the sequel? "I was told about the plan for Gambol to come back and try and take over Gotham City," the actor said. Fans may also recall that The Joker is canonically alive in the third film, thanks to The Dark Knight Rises novelization.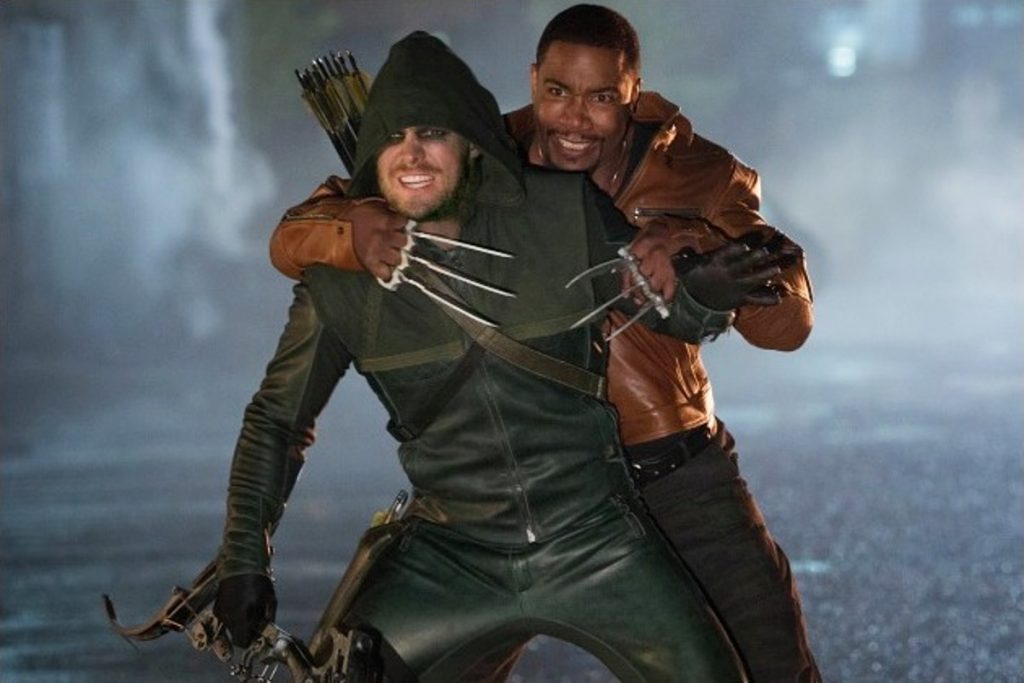 Despite the changes, the actor has remained in the public eye. White now has a history playing Bronze Tiger. Fans may recall him debuting the character on the CW's Arrow in 2013. He then famously made appearances in ten episodes, cementing his iconic, ferocious take on the villain.
Batman: Soul of the Dragon ties into White's skills even more, though. Black Dynamite turned the actor into a wise-cracking, comedic, kung-fu legend seemingly overnight. The 70's era-style blacksploitation film directly followed his time on The Dark Knight, giving him ample room to shine.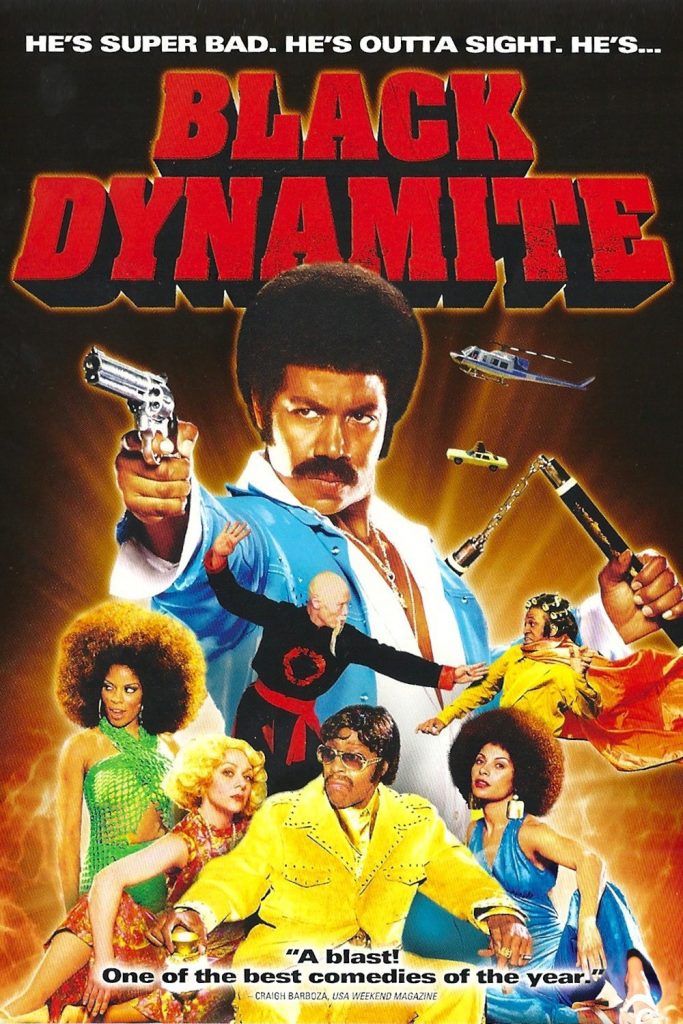 What do you think about Gambol's scrapped fate? Let us know in the comments!