More 'Final Fantasy' Titles Coming to Xbox Game Pass in 2021
Rejoice, Yuna stans! The final six 'Final Fantasy' titles announced for Xbox Game Pass will finally be arriving in 2021.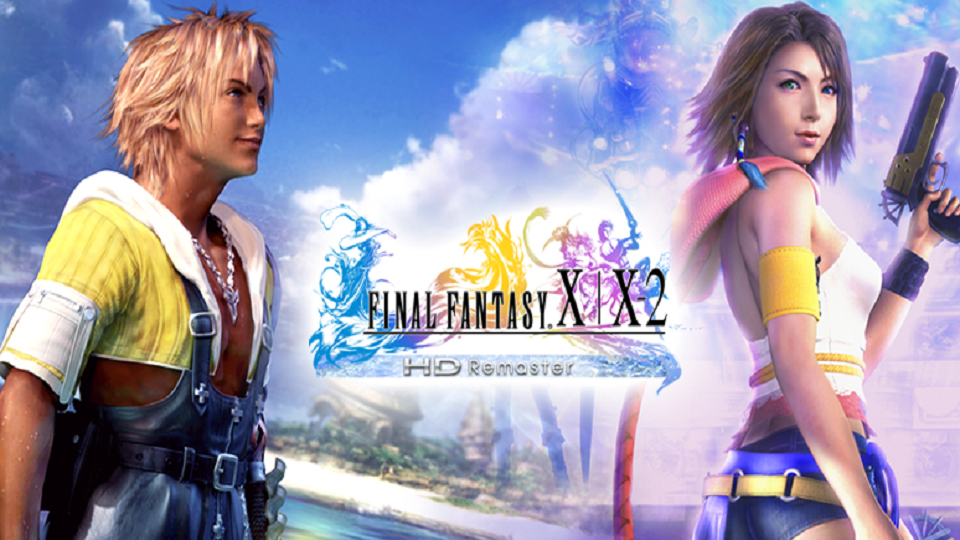 Rejoice, Yuna stans! As reported by TrueAchievements earlier today, the final six Final Fantasy titles for Xbox Game Pass, as announced back during X019, will finally be arriving on the subscription service in 2021.
As reported by TrueAchievements contributor Sean Carey, a spokesperson from Xbox creator and owner Microsoft has confirmed that, yes, the missing titles will be coming to the platform over the course of the new year.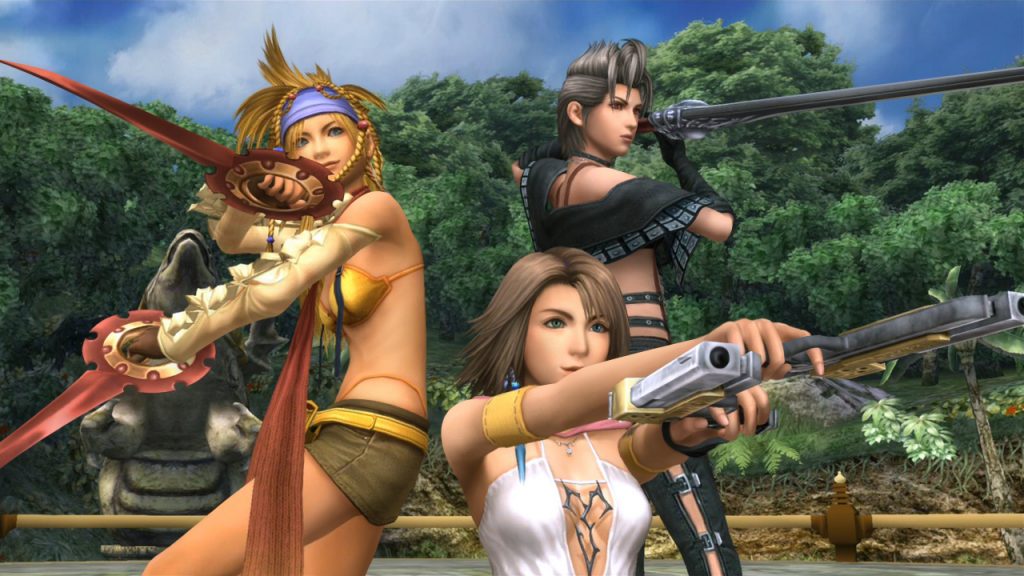 "As we announced at X019, we are excited to bring the Final Fantasy franchise to gamers with Xbox Game Pass. We have done so throughout 2020 and will continue to do so in 2021 and beyond. We look forward to announcing specific launch dates for more Final Fantasy titles in the future."
The titles confirmed for Xbox Game Pass in 2021 include Final Fantasy XII, Final Fantasy XIII, Final Fantasy XIII-2, Lightning Returns: Final Fantasy XIII, and fan favorite Final Fantasy X: HD Remastered, as well as its sequel Final Fantasy X-2: HD Remastered.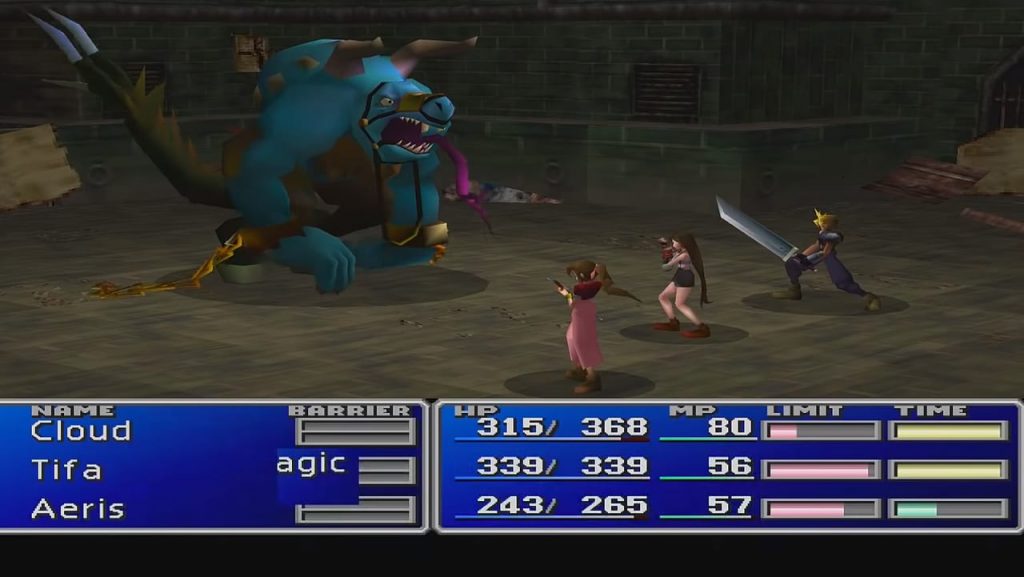 The titles will join the already-launched Final Fantasy VII, Final Fantasy VIII Remastered, Final Fantasy IX, Final Fantasy XV, and Final Fantasy XV Multiplayer. The launch dates for the to-be-released titles have yet to be announced, so stay tuned for more information.
In other Final Fantasy news, the remake of VII, known as Final Fantasy VII Remake, is approaching the end of its PlayStation exclusivity. As previously reported by TCN, the beloved remake of what is arguably the series' most iconic title launched exclusively on the PlayStation 4 on April 10th, 2020. While it remains to be seen whether or not the Xbox One, the PlayStation 4's closest competitor, will receive the title in the coming year, dataminers have found PC code in the game's coding, hinting at the possibility of a PC port in the coming months. Given the swathe of titles rolling out on Xbox Game Pass in the coming year, we at TCN are keeping our ears to the ground for any news of a potential Xbox port.