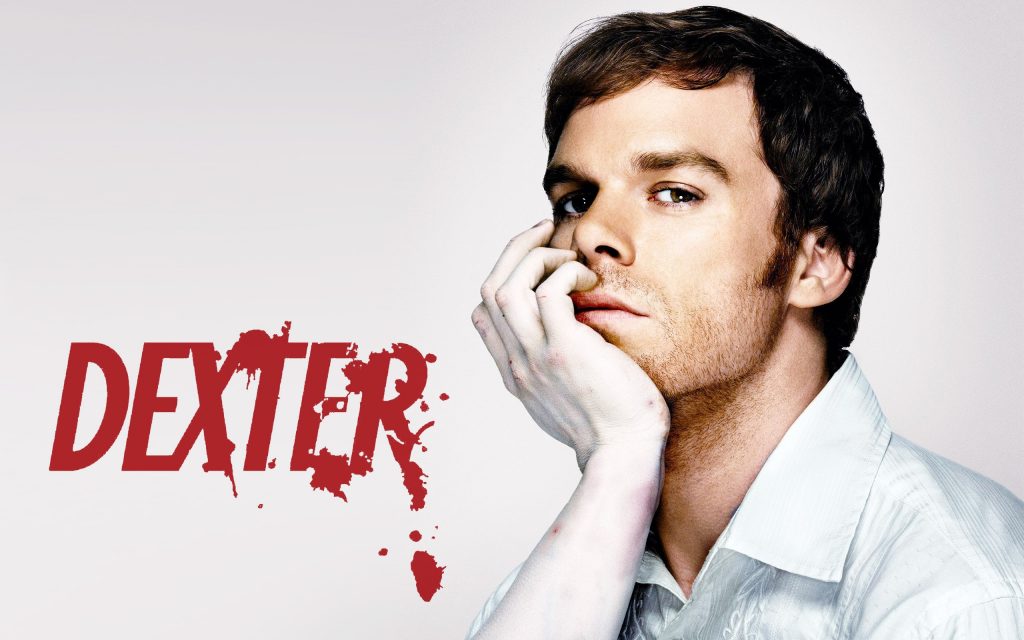 After an eight year absence from television, Showtime is bringing back Dexter in a 10-episode limited series. Michael C. Hall is set to return as the titular character and production is currently set to begin early 2021.
Showtime is currently aiming for the limited series to premier sometime in the fall of 2021. Gary Levine, Showtime Entertainment President, spoke a little bit about the show and why they decided to revive the popular show. This is what he had to say:
"Dexter is such a special series, both for its millions of fans and for Showtime, as this breakthrough show helped put our network on the map many years ago. We would only revisit this unique character if we could find a creative take that was truly worthy of the brilliant, original series. Well, I am happy to report that Clyde Phillips and Michael C. Hall have found it, and we can't wait to shoot it and show it to the world."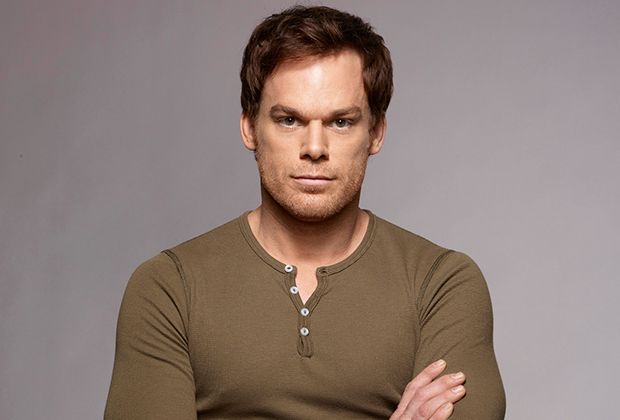 The series ending received mixed reactions among the fans, so it's nice to see that are picking up where the show ended and giving us a fresh perspective on how Dexter Morgan is handling life in exile. Also, Clyde Phillips, the shows original showrunner, is set to return. Phillips is responsible for the first four seasons of Dexter, which are arguably the best of the series.
What are your thoughts on Dexter finally returning? Let us know in the comments!
Source: The Hollywood Reporter