Sony Interactive Entertainment to end production of all PS4 models except one in Japan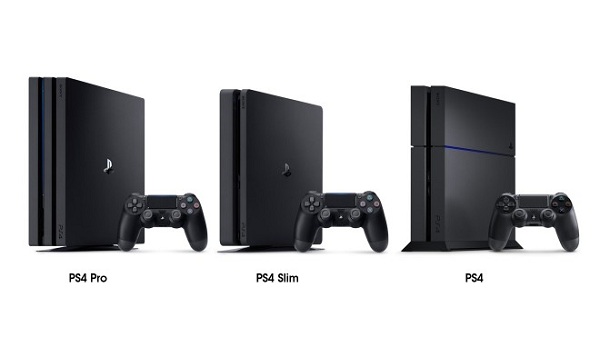 Sony Interactive Entertainment Japan Asia has decided to halt the production of all PlayStation 4 Slim (CUH- 2000 Series) models except one variant in Slim lineup, and all PlayStation 4 Pro (CUH-7000 series) models in Japan, the company confirmed.
PlayStation 4 slim first launched in September 2016 in Japan, followed by PlayStation 4 Pro in November 2016. The original PlayStation 4 (CUH-1000 series) model, which already ended production, launched in February 2014.
The only PlayStation 4 model that will continue to be manufactured and sold in Japan is the standard PlayStation 4 slim 500 gigabyte model in "Jet Black" color.
This decision comes after the company failed to meet the customer demand for the highly anticipated PlayStation 5 console which led to extreme shortages in the country. They plan to use the newly freed production lines to manufacture PlayStation 5 so that their customers can quickly transition to the newer hardware.
Source – [Gematsu]