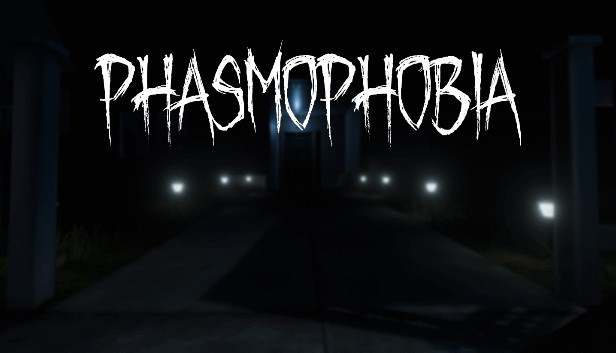 Phasmophobia is a survival/horror game where the goal is to track down and identify the paranormal. The game been growing increasingly popular over the past few months, but it's still in the beta phase. The game is a lot of fun to play as is, but just like any other game, there are bugs to be fixed. Yesterday, a new patch update was released that doesn't fix everything, but does fix some things that will improve the quality of the game.
The patch that was released yesterday fixes quite a few of the smaller bugs in the game and even adds a few new things that will be sure to improve the game. One of the cool new things that was added was the ability to choose the difficulty of the mission when you select instead of it being a random selection. The developer also made a few changes to the game such. One of the new changes that were added was that Ghosts can follow you around corners now; not like the game was scary enough as it. There was also a bug in the game where apparently the Ghost couldn't kill you, that bug was also fixed in the recent patch.
You can check out the full list of fixes, changes and new stuff below in the tweets sent out by the Phasmophobia Twitter account:
Like I mentioned above, Phasmophobia is still in it's beta phase and will continue to receive updates as new bugs are found. No game is ever "bug free", but for a game this good still in it's beta phase, Phasmophobia has tons of potential. Phasmophobia is out now exclusively on PC and you can read our review for the game by clicking here.
What are your thoughts on this new update? Let us know in the comments!
Source: Comicbook.com