Guillermo Del Toro has no plans to return to the "Pacific Rim" Franchise
Guillermo Del Toro raises hopes and dashes them on Twitter as he imagines what could be between "Pacific Rim" and "Godzilla vs. Kong".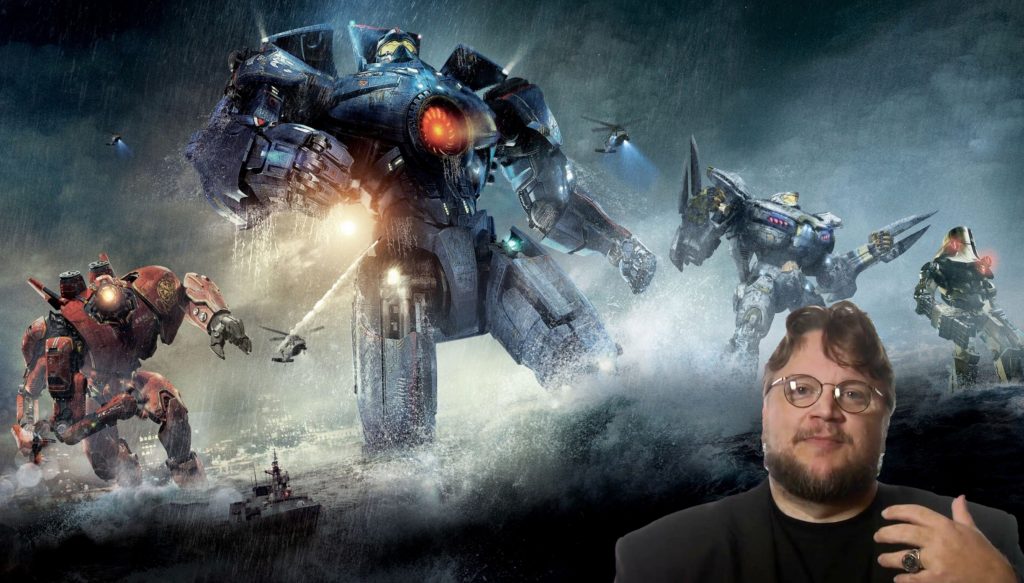 So, I think we can all agree that Pacific Rim is a fantastic film and one of the best monsters vs robot films ever made. Well, all that is down to its director, Guillermo Del Toro.
When it was confirmed that Pacific Rim Uprising would not have Del Toro in the driver's seat, it was inevitable that the sequel would just not be up to the same level of excellence, and it wasn't.
After the release of the trailer for Legendary's Godzilla vs. Kong movie, Del Toro took to Twitter to exclaim how excited he would be if the two cinematic universes collided, saying that as a fan, he feels like the Pacific Rim universe exists within the Legendary Kaijuverse.
Del Toro made it abundantly clear, however, that he has no plans to return to the Pacific Rim franchise. As cool as it would be to see these two epic battle movies fight it out together, it seems it will forever remain a pipe dream.
Have you seen Pacific Rim, and will you be watching Godzilla vs. Kong? Let us know in the comments!
SOURCE: comicbook.com