Tag:
Kong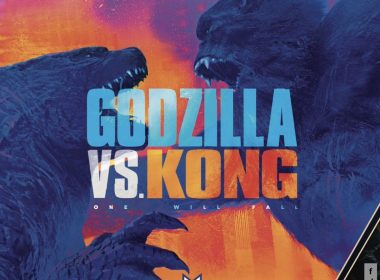 The battle for supremacy among Titans has now been rated PG-13!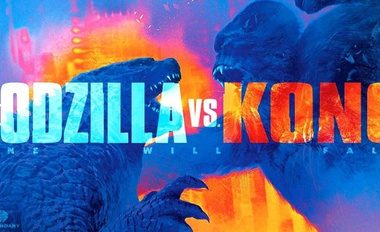 COVID-19 Pandemic has put the world on hold, and theaters have not been reopened leaving all dates subject to change at this point. Films like The Eternals, Fast & Furious 9, Ghostbusters: Afterlife, Morbius, Spiral: From The Book of Saw, and Venom: Let There Be Carnage all being pushed back to next year due to the pandemic it appears the King of Monster's battle with its most iconic foe Kong to be the next to join them in 2021.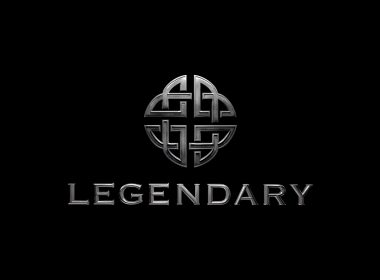 Legendary Entertainment has revealed a look at a new Kaiju.