"Godzilla vs. Kong" Will Release On March 26
"Godzilla vs. Kong" was initially scheduled to arrive on May 2 but now will be release on March 26.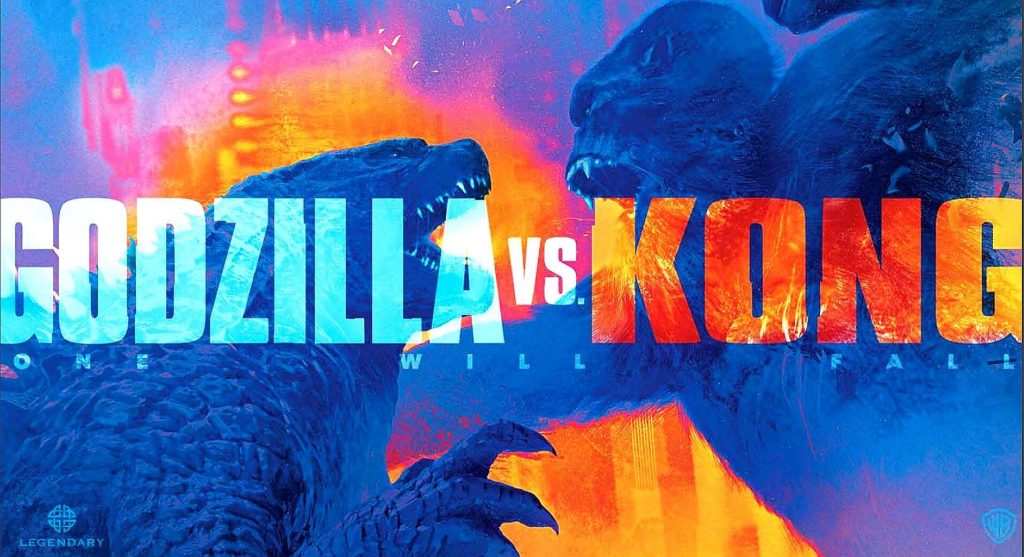 Deadline has reported that the Legendary and Warner Bros. co-produced monster film Godzilla vs. Kong will now release in theaters and on HBO Max on March 26 instead of its previous release date of May 21. The film was originally scheduled to release on March 13, 2020, but due to the COVID-19 pandemic, it had to be postponed.
Legendary has been in conflict with WarnerMedia, claiming that the simultaneous release in theaters and HBO Max will harm the movie's chances of getting a much higher box office return. Legendary has a 75 percent stake in the film compared to WarnerMedia's 25 percent, so if the movie doesn't do well, Legendary has to take the bigger hit financially. Netflix previously made a $200 million bid to release the Adam Wingard-directed movie directly on its streaming platform, but WarnerMedia blocked the deal since they had planned to release it on their own streaming platform, HBO Max.
The film is the fourth installment in Legendary's monster-verse after Godzilla, Kong: Skull Island, and Godzilla: King of Monsters. Directed by Adam Wingard, Godzilla vs. Kong will see Godzilla and Kong on a collision course that will see the two most powerful forces of nature on the planet collide in a spectacular battle for the ages, as a human conspiracy threatens to wipe the creatures, both good and bad, from the face of the earth forever. The film is scheduled to release on March 26.
How excited are you for this legendary clash of the titans? Let us know in the comments below.
Source: Deadline