GI Joe's "Snake Eyes" arrives on Fortnite virtually and physically as an action figure in Collaboration with Epic Games
You name it, Fortnite has it!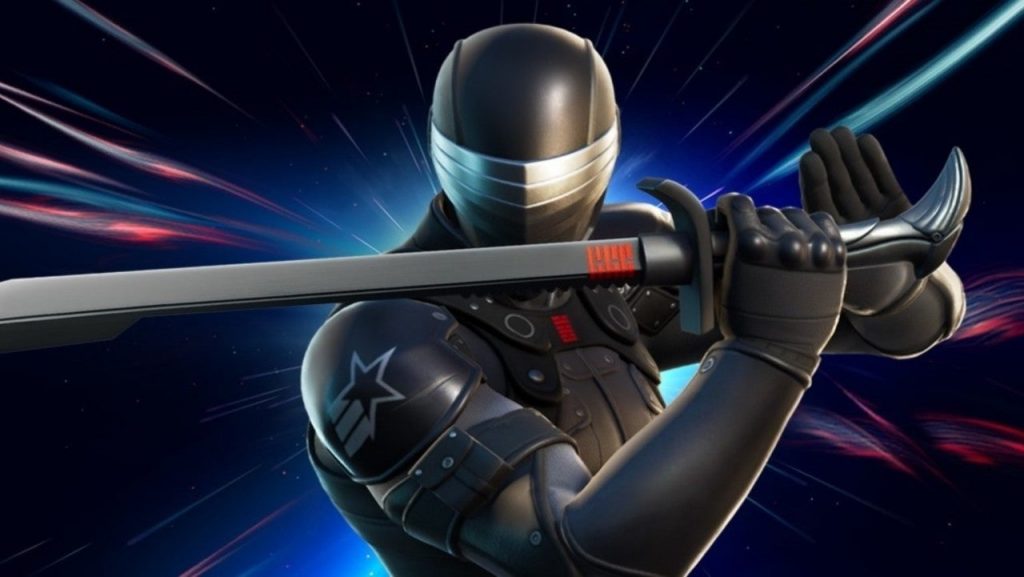 G.I. Joe's Snake Eyes becomes the latest entrant to Fortnite's ever-expanding multiverse.
This follows closely on the heel of a sequence of characters being added to the game from multiple universes. Characters like the T-800 and Sarah Connor from the Terminator Universe, The Mandalorian and Baby Yoda from The Stars Wars Universe, and Kratos from God of War to name a few, have joined Fortnite as a part of their ongoing story arc of Zero Point – which focuses on Agent Jones' mission to summon hunters from realities beyond Epic's game.
Epic Games' Chief Creative Officer Donald Mustard, earlier this week, teased the fans of the Battle Royale when he tweeted a picture of him reading a collection of vintage Marvel G.I. Joe comics. In particular, Mustard was reading issue #21 of Marvel's G.I. Joe, in which Snake Eyes embarks on a rescue mission at a Cobra castle. That issue shows Snake Eyes leaping from a C-130 plane, in Fortnite where-we-droppin'-boys style.
In addition to the newly added skin of Snake Eyes, Epic has also collaborated with Hasbro to release an action figure resembling the one that steps on the virtual battleground of Fortnite. The action figure, which will be 6″ tall, will be called Snake Eyes: Zero Point edition and will be available to preorder for $39.99 via Hasbro Pulse while the skin will be available as an in-game purchase for 1,800 V-bucks via the item store.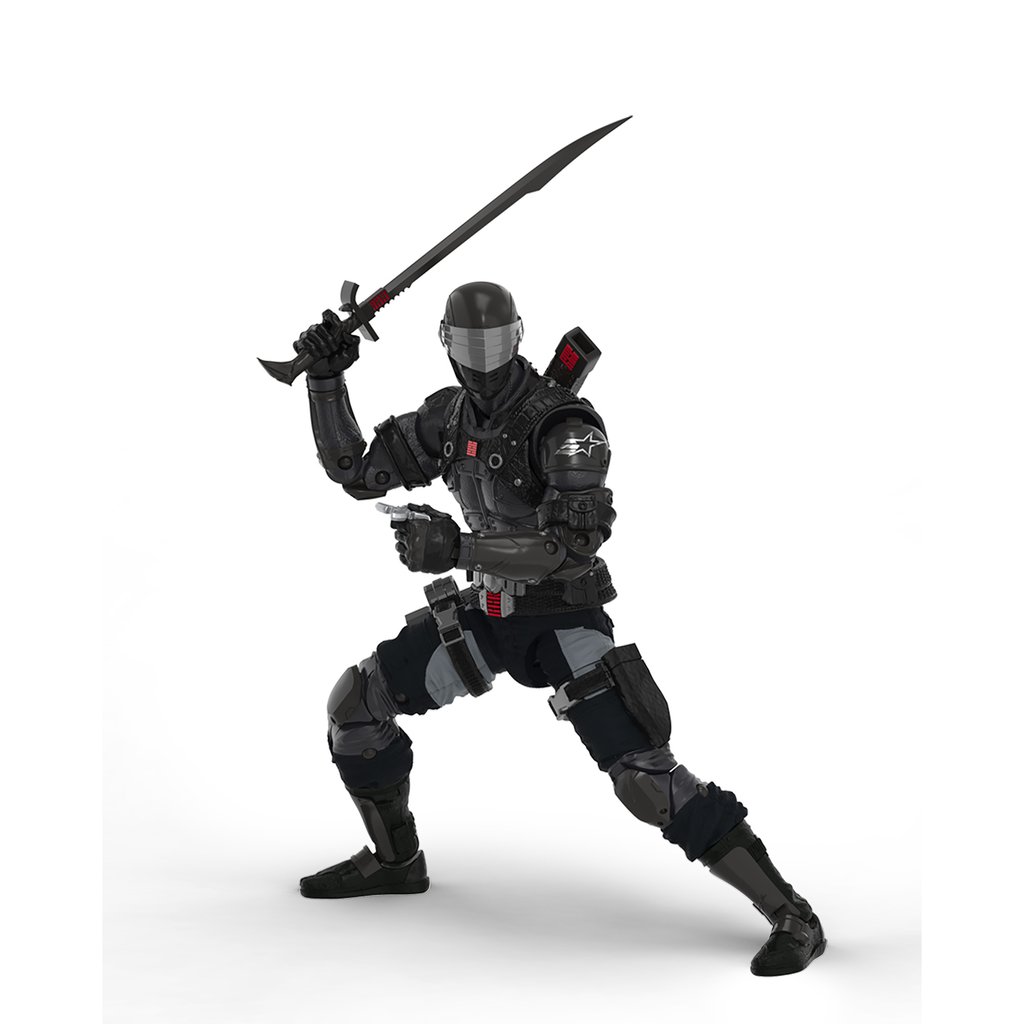 G.I. Joe's current incarnation, rooted in the 1982 toy property, has been explored in cartoons, comic books, video games, and live-action films over the past four decades. A new game, G.I. Joe: Operation Blackout, was released in October to a tepid response. A new live-action film that focuses on the silent ninja Snake Eyes, starring Henry Golding, is slated for release in 2022.