Sundance Darling 'CODA' is Purchased by Apple TV+ in a Record-Breaking Deal
Apple TV+ has purchased Siân Heder's groundbreaking film 'CODA' for $25 million.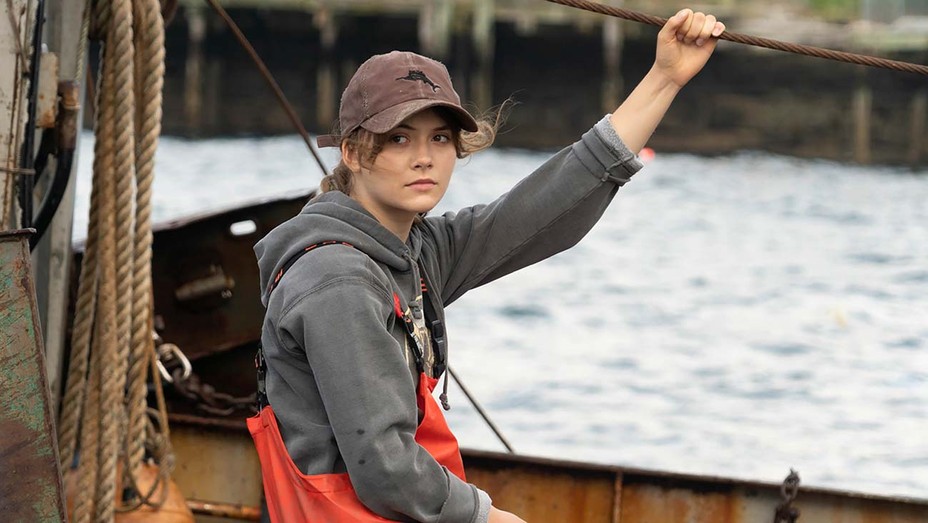 In a festival-record-breaking move by Apple TV+, the streaming service has purchased Siân Heder's groundbreaking family comedy-drama CODA for an astonishing $25 million. This move effectively beats out last year's record-setting purchase of Palm Springs by Neon and Hulu, which was sold for physical and digital distribution to the two companies respectively for $22 million.
CODA will be digitally distributed by Apple TV+ in the future, following a triumphant debut at the 2021 Sundance Film Festival, where it is competing in the U.S. Dramatic Competition. In addition to streaming, Apple is currently in the process of buying out pre-sold international territories, having acquired international distribution rights as well.
In a statement to Variety, director Siân Heder had this to say about the deal:
"I have been so moved by the outpouring of response to the film and am so excited to have found a partner in Apple that loves and deeply gets this movie, the spirit in which it was created and is committed to having this film reach the widest audience possible in a thoughtful and meaningful way. The whole CODA team is also so grateful to Sundance for being a part of the film's journey. I hope that this film and Apple's powerful support will help kick down some doors standing in the way of inclusion and representation and pave a path for more stories that center characters from the Deaf and Disabled community. The world has waited too long for these stories to be told. Now is the time. No more excuses."
The film follows a 17 year-old girl named Ruby Rossi, the only hearing member of her predominantly deaf family of fishers in Massachusetts. Set in Gloucester, the narrative centers around the conflict between Ruby's passion for singing and her desire to stay at home to help with her family. The film stars lead of Netflix's Locke & Key Emilia Jones as Ruby, Marlee Matlin as her mother Jackie, Troy Kotsur as her father Frank, and Daniel Durant as her brother Leo.
This story was first reported by Deadline Hollywood.