'The Last of Us Part II' May be Getting a Next-Gen Patch
Fans have been clamoring for the game to receive a next-generation patch for the PlayStation 5.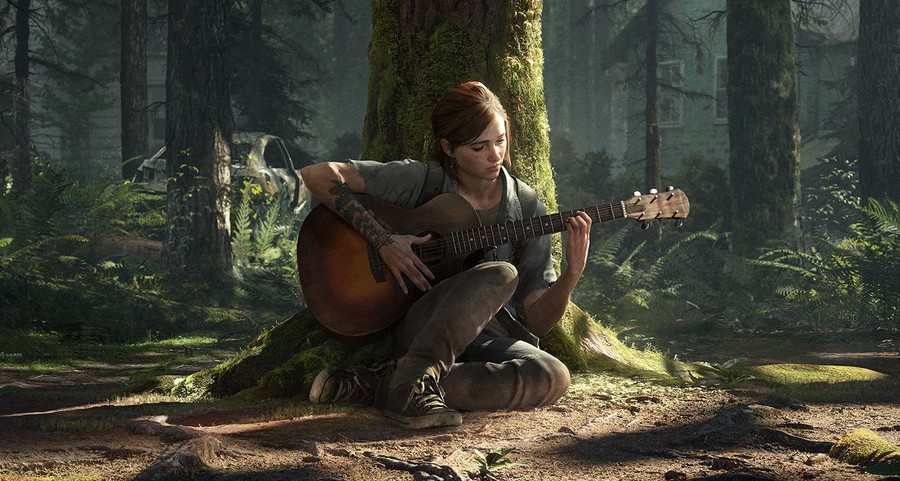 Since its release in 2020, fans of Naughty Dog's The Last of Us Part II have been clamoring for the game to receive a next-generation patch for Sony's latest console endeavor, the PlayStation 5. Those fans' wishes may, if an article by Game Rant is to be believed, be coming true in the near future.
Since its release, the PlayStation 5 has gifted players with updated versions of popular titles such as Ghosts of Tsushima, Days Gone, and God of War. These updates, coming in the form of patches, have upscaled the games to run in 4K 60 FPS, in addition to some added high-end perks exclusive to the newest generation such as ray tracing. These updated versions have proved very popular with fans, leaving consumers clamoring for more.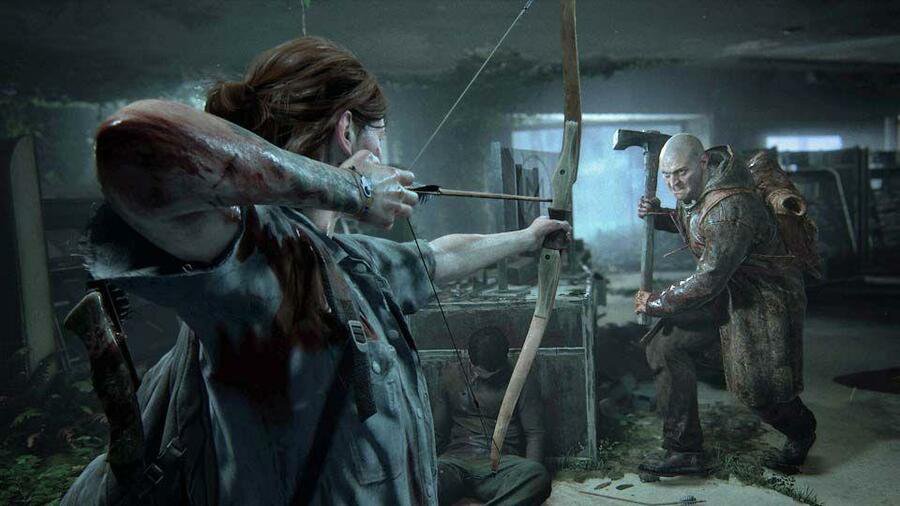 The latest rumors surrounding a potential patch for Naughty Dog's latest installment in their acclaimed The Last of Us franchise comes from ResetEra user Navtra, whose credibility as a leaker largely centers around several confirmed predictions from 2020's PS5 showcase. In a post responding to a question from another user regarding whether or not they should wait to play TLOU2 on PS5, Navtra replied,
"I know a patch was in the work at some point but I'm not sure if it's still happening or when. I'd be surprised if it doesn't get a patch, though."
As a rumor from an unconfirmed source, one would be wise to take this news with more than a grain of salt. It's possible that The Last of Us Part II, which currently runs on the console using its backwards compatibility software, is to receive the Marvel's Spider-Man Remastered treatment, with updated visuals and gameplay tweaks to create an even tighter, more streamlined player experience. It's no secret that a not-inconsiderable portion of players had serious problems with TLOU2 (even if much of the discourse centered around the game's racial diversity and focus on LGBTQ+ characters and storylines), and, given the backlash, the developers at Naughty Dog might be keen to revise some of the more controversial elements, such as the game's underdeveloped antagonist and emphasis on violence against women, that some felt were mishandled.
Of course, it's also very possible that the game will simply continue to run on the console as is. While lacking the 60 FPS and ray tracing that distinguish the PS5 from its predecessor, The Last of Us Part II still runs beautifully on the console. Running on the PS5's backwards compatibility support, the game looks beautiful in 4K HDR.
The Last of Us Part II is available on PlayStation 4 and, through backwards compatibility, PlayStation 5. Receiving both highly-positive and highly-negative reviews from critics and audiences alike, the game won numerous award, including Game of the Year at The Game Awards.