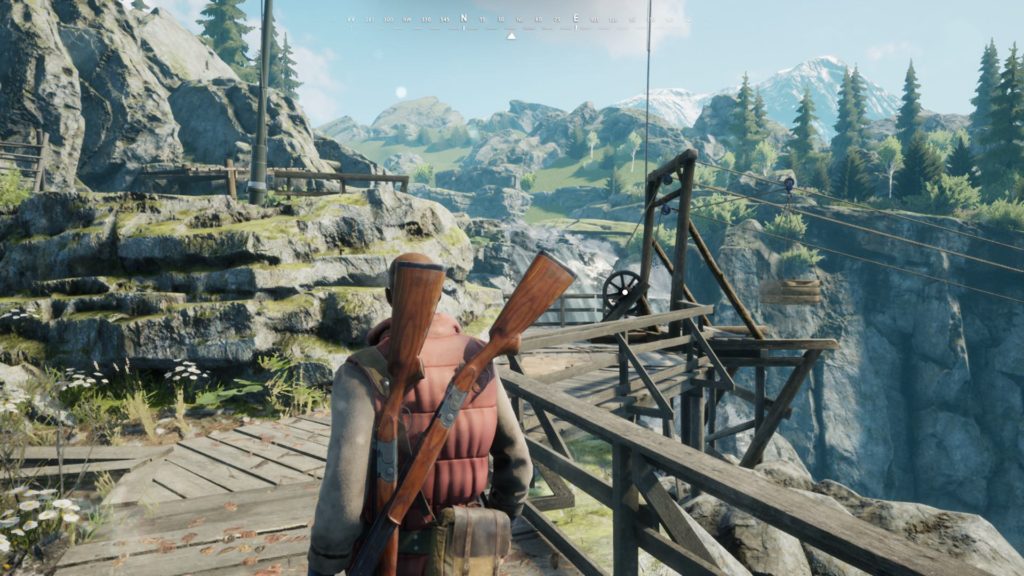 Vigor is out now and the best part is that is it free-to-play on all platforms. Game developer Bohemia Interactive has announced the looter shooter has finally made it's way to the Nintendo Switch. This amazing news comes after the game reached five million players and received amazing feedback from players who purchased the Founders Pack.
Just because the Founder Pack's period as ended, it doesn't mean that players can't still support the developmental team. You can still get special boosters that increase your chance of getting some good loot. You also have the option to purchase the game's Battle Pass that includes even more content. Check out this quote from Bohemia Interactive:
"On behalf of the Vigor team at Bohemia Interactive, I want to thank all of the incredible Outlanders for their support during the Nintendo Switch Founder's Pack testing phase and beyond. This journey would not be possible without you all!"
Since Vigor started out on the Xbox One, players who have the Xbox Game Pass Ultimate are eligible to access more perks. The Game Pass Ultimate will also allow newer players to ease into all the challenges that await them. Both PlayStation 4 and PlayStation 5 users can join in on the fun by downloading this game as well. For more information on Vigor and all the cool stuff in the game, be sure to head to Vigor's Twitter account.
Be sure to check out the amazing announcement trailer for Vigor: