Oscar Isaac Cast as "Solid Snake" in the Live-Action Adaptation of Sony's "Metal Gear Solid" Game Series
"Metal Gear Solid" fans rejoice, the wildly popular video-game series is finally getting a live-action adaptation. Sony Pictures is moving forward with the project now that acclaimed actor Oscar Issac is attached to star as Solid Snake alongside director Jordan Vogt-Roberts.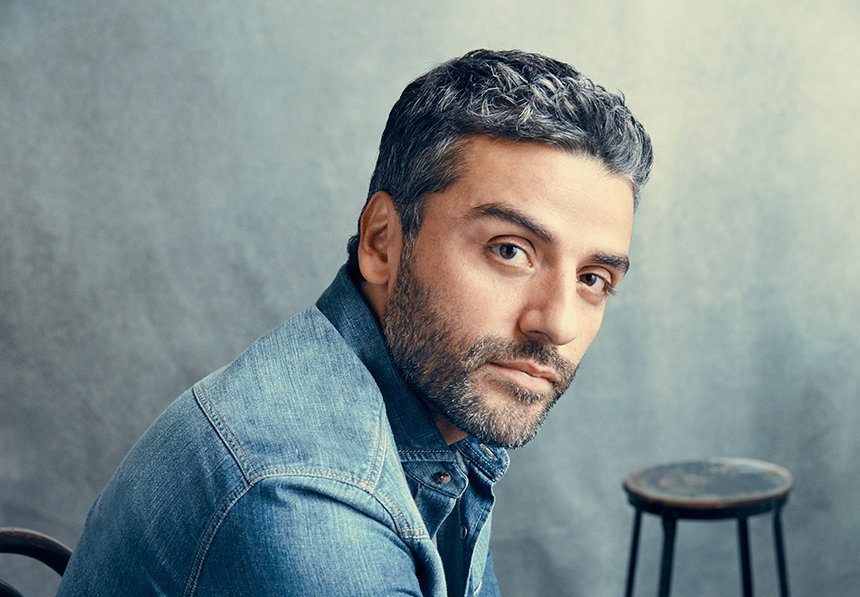 The long anticipated live-action adaptation of Sony's Metal Gear Solid video-game series is finally moving forward, and acclaimed actor Oscar Isaac will be starring in the lead role as Solid Snake. With director Jordan Vogt-Roberts attached to helm the project, it looks like Sony Pictures will finally move past development, and into pre-production.
First launched on Sony's Playstation in 1998, the Sony property Metal Gear Solid was originally created by Hideo Kojima, and published by Konami. The script is written by Derek Connolly (Jurassic World, Star Wars: The Rise of Skywalker). Avi Arad is producing. Peter Kang is the executive overseeing for Sony Pictures.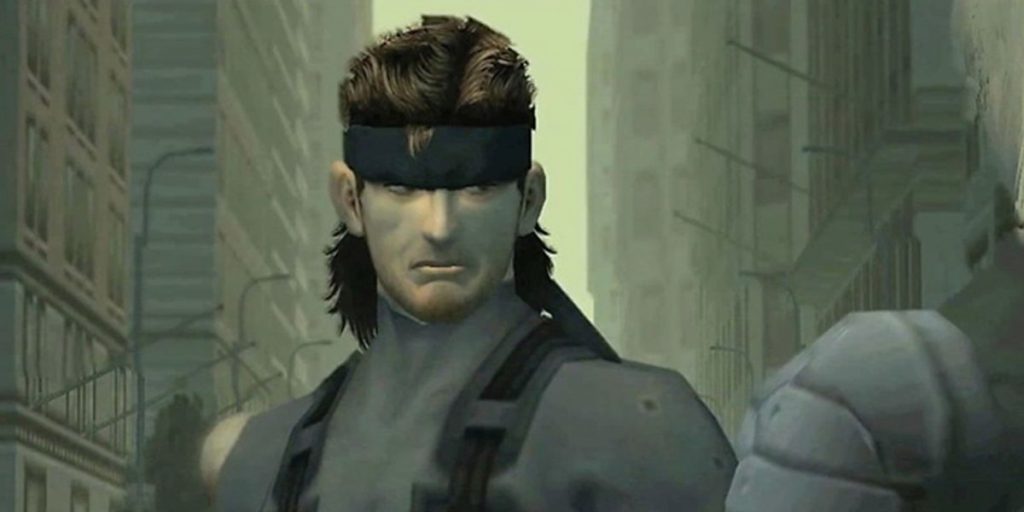 The film is based on the Metal Gear Solid video-game series, which has been lauded for its ability to create an intricate, and investing storyline within a video-game. The storyline follows a highly skilled solider named Solid Snake, it chronicles his rise from apprentice to legendary infiltrator and saboteur. His job is to neutralize a terrorist threat from Foxhound, a renegade special forces unit, stop their plot to cause a nuclear strike while also liberating a group of hostages.
This casting comes as a slight surprise, mainly because of how busy Isaac has been recently. With six new projects slated for 2021, including the Denis Villeneuve directed adaptation of Dune, and the HBO series Scenes From A Marriage opposite Jessica Chastain. He will also be portraying the anti-hero known as Moon Knight for an upcoming Marvel-Disney+ series in early 2022.
With that being said, there is no production start date given for when Metal Gear Solid will begin production, but we can expect some more updates in the coming months.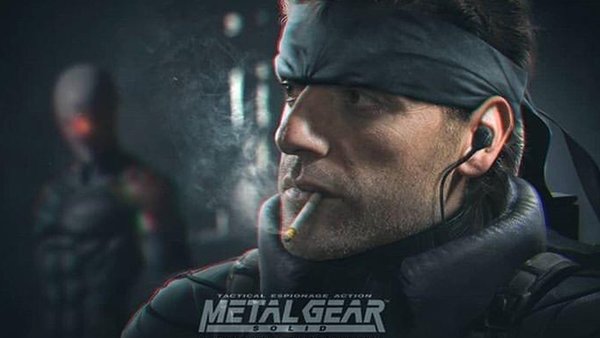 Did you play the Meal Gear Solid game series? Are you excited to see it finally get a shot at the big screen? And do you think Oscar Issac will do the character the Justice? Let us know what you think in the comments below or join in the discussion on our official TCN twitter account.