New Character Descriptions For HBO Max's 'Peacemaker' Series Revealed
After officially adding new members to its ensemble cast, some important character details have been revealed about two originally created characters for James Gunn's HBO Max Peacemaker series.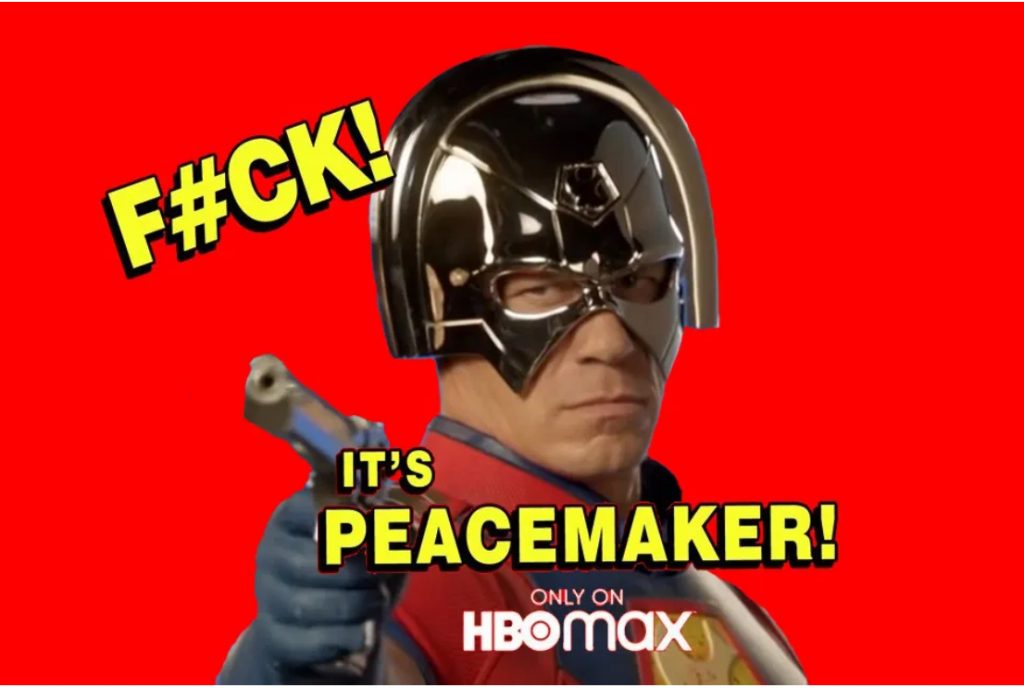 With the uncertainty stemming from the ongoing COVID-19 pandemic behind them, the fans of the DCEU can now look forward to the arrival of some of the highly anticipated releases on Warner Bros' 2021 slate. With Wonder Woman 1984 set to release on Christmas Day simultaneously in movie theaters and on HBO Max, fans will quickly turn their attention to Zack Snyder's Justice League and then towards James Gunn's The Suicide Squad. The later has been shaping up to be as one of the more unique entries into the DC Cinematic Universe, and has even secured a spinoff HBO Max series focusing on John Cena's character in The Suicide Squad, Peacemaker.
After the series was initially announced back in September, it was officially announced that Steve Agee, Danielle Brooks, Robert Patrick, Jennifer Holland and Chris Conrad were added to the series cast.With filming expected to begin in the near future, a new report from The Illuminerdi reveals some minor details about some of the new characters set to be introduced in the series, specifically Leota Adebayo and Auggie Smith.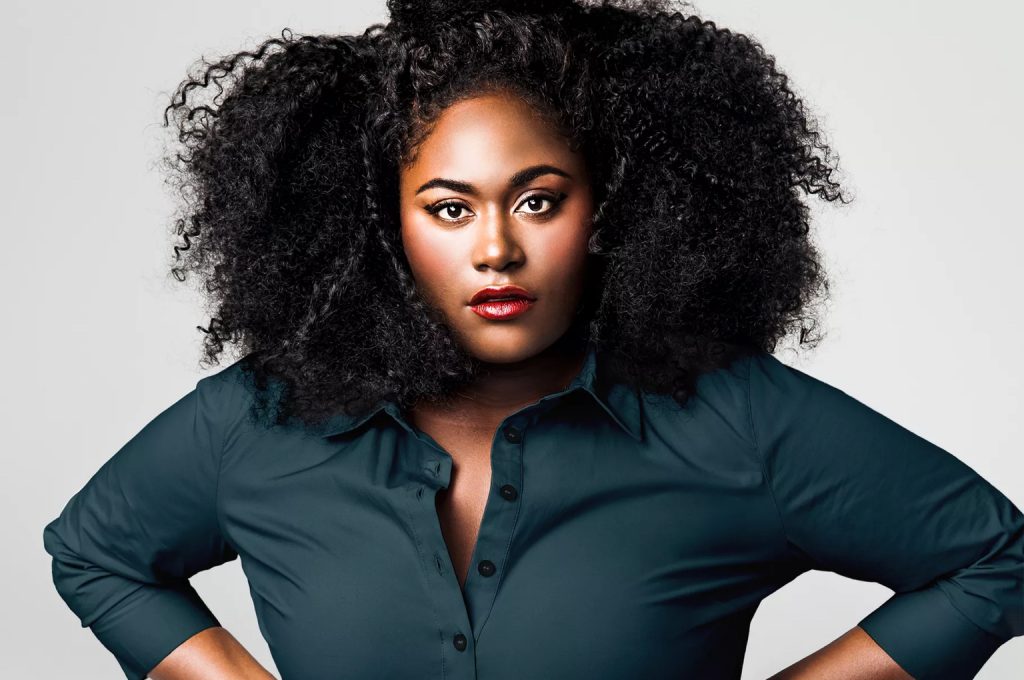 Leota Adebayo, who is being portrayed by Orange Is the New Black star Danielle Brooks, is described as being "smart, driven, full-figured and capable, but with her fair share of insecurities… A newcomer who isn't treated well by the others".
Auggie Smith, who is being portrayed Terminator 2: Judgement Day's villain Robert Patrick is portraying the father of Cena's Peacemaker/Christopher Smith character. Auggie is described as "a strongly opinionated, vulgar, small-town racist who is powerful and cunning." Interestingly enough, the report theorizes that this description closely resembles Peacemaker's father from the comics, Wolfgang Schmidt. Schmidt was a Nazi who ran a concentration camp during World War II, and ultimately chooses to commit suicide and after his death, Wolfgang continued to haunt a younger Christopher Smith which ultimately was the origin for his motivation to become the vigilante known as Peacemaker. The Illuminerdi goes on to claim will serve as a series regular, but only for a one-season deal. While these details don't give much in terms of spoilers, it'll certainly be interesting to see what role these characters play in Peacemaker's overall plot narrative.
HBO Max's Peacemaker, the TV series spin-off of James Gunn's upcoming The Suicide Squad film, puts the focus on John Cena's Peacemaker character, a man who believes in peace at any cost, no matter how many people he has to kill to get it. Gunn scripted all eight episodes of the series, and is directing multiple episodes including the pilot episode. The Suicide Squad is tentatively scheduled to be released on August 6th 2021 while HBO Max's Peacemaker series has yet to land a official release date.
Are you guys excited for the upcoming Peacemaker series? What other characters would you to see James Gunn include in his HBO Max series? As always sound off in the comment section below and remember to tune in right here at The Cultured Nerd for the latest breaking news surrounding HBO Max/James Gunn's, John Cena led Peacemaker series.