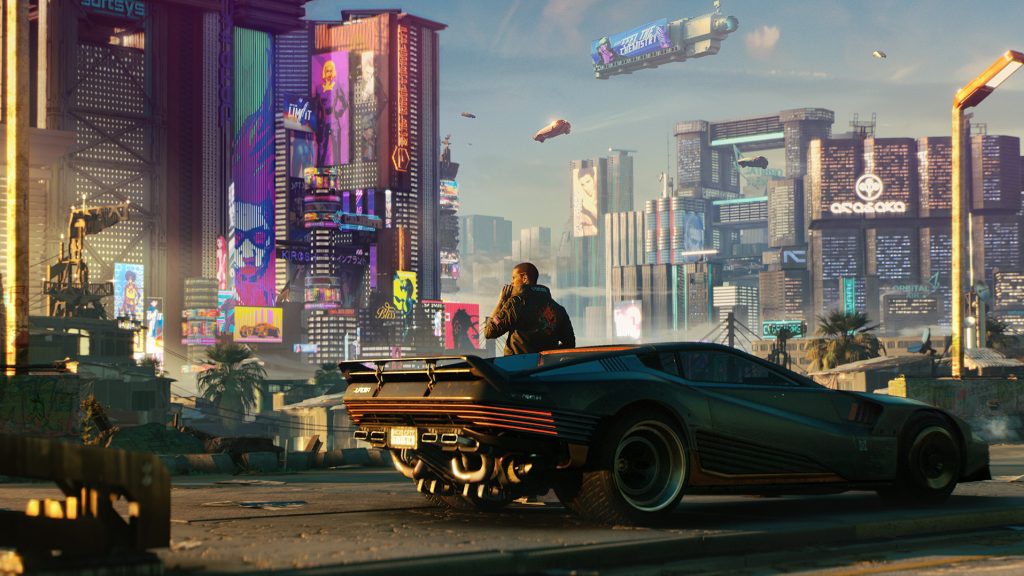 The official Cyberpunk 2077 YouTube Channel has released the the game's official launch trailer and it looks stunning. We get an amazing look at the game's world, the game's amazing characters, and a bunch of other cool stuff.
The trailer kicks off with some breathtaking narration from Keanu Reeves as Johnny Silverhand. Then we get a glimpse of the main character after something serious has happened. After that, we are shown what looks like your character going through some sort of surgery in order to save your life.
We then get an amazing looking into Night City that is narrated wonderfully by a mysterious female voice. All while this is happening, Never Fade Away (SAMURAI Cover) by P.T. Adamczyk feat. Olga Jankowska is playing the background. This is trailer is amazing and will definitely get you hyped up for Cyberpunk 2077.
You can check out the trailer below:
What are your thoughts on Cyberpunk 2077 so far? Let us know in the comments!