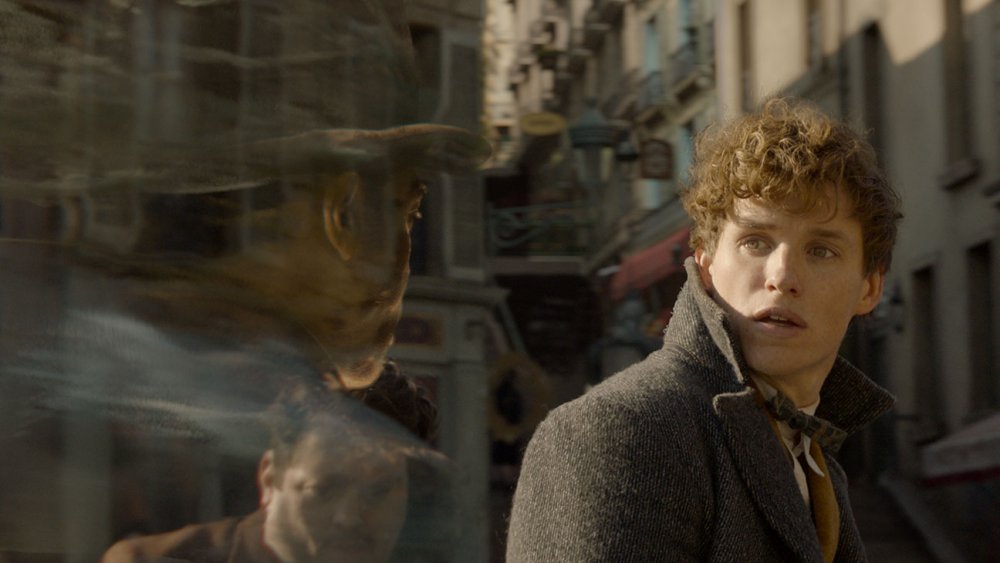 Following the news of Johnny Depp's departure from the film, it seems the studio is pushing back the release date of the upcoming Fantastic Beasts 3. Originally slated to release next year, Fantastic Beasts 3 will now release in 2022.
With Depp out of the role and the film still in production, this could potentially delay the movie past 2022, but we will just have to wait and see. A spokesperson from Warner Bros. commented the studios plans to recast the role and when the film could release. This is what they had to say:
"'Fantastic Beasts 3' is currently in production, and the role of Gellert Grindelwald will be recast. The film will debut in theaters worldwide in the summer of 2022."
David Yates will return to direct the third movie in the franchise and instead of writing the script herself like the first two films, J.K. Rowling will be teaming up with Steve Kloves to write this one.
What are your thoughts on Fantastic Beasts 3 getting delayed? Let us know in the comments!
Source: Variety