Alex Trebek Passes Away at Age 80
The legendary host of "Jeopardy!" Alex Trebek passed away Sunday after losing his battle with cancer.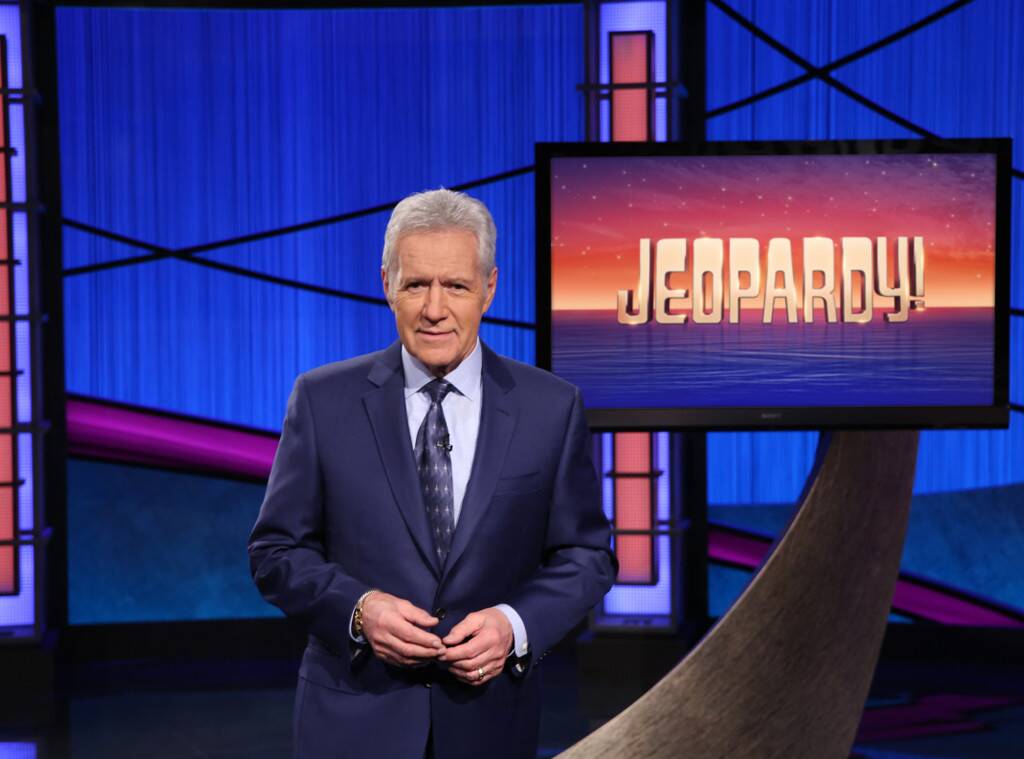 The legendary Jeopardy! host Alex Trebek passed away Sunday after losing his battle with cancer.
Since 1984, Trebek hosted arguably one of the most beloved American game shows of all time, Jeopardy! Throughout the course of his 37-year tenure as host, Trebek became an icon in the field of television and a beloved host for countless fans and daily viewers of the game show. Trebek's legacy as the host of Jeopardy! contains numerous accolades, including five Emmy awards and the Guinness World Record for the most amount of game show episodes with the same presenter—over 8,200 episodes at the time of his passing. In 2011, he also received a Lifetime Achievement Award from the National Academy of Television Arts and Sciences.
Jeopardy! made the announcement of Trebek's death on Twitter Sunday morning.
The devastating news, to some, seemed inevitable, as Trebek had announced in March 2019 that he was diagnosed with pancreatic cancer, but that he would still continue to film episodes of Jeopardy despite the illness. His perseverance in continuing to host the show, even when dealing with cancer, was a testament to his dedication to the program, and many fans expressed their support after the announcement of his diagnosis was made public. Addressing thousands of fans days after the announcement of his cancer diagnosis, Trebek expressed gratitude for the well wishes, saying, "I'm a lucky guy."
Alex is survived by his wife Jean and his children Emily and Matthew.