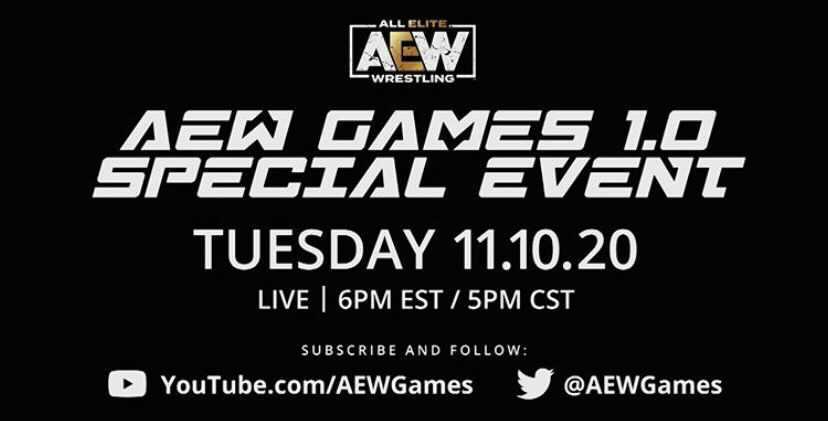 After having their best Pay-Per-View in recent memory with Full Gear, AEW (All Elite Wrestling) plans to introduce their first ever video game next Tuesday, November 10th.
The announcement came from one of the company's newest twitter accounts that is dedicated to their video games, AEW Games. You can check out the tweet below:
In tweet, you can find link to AEW Games' other social media platforms as well the clip announcing the event. Stay to tuned to The Cultured Nerd for for on AEW Games.