The Hollywood Reporter recently revealed that Legendary Pictures' Godzilla vs. Kong may release on a streaming service next year, rather than in theaters.
The company's upcoming hit film has found itself the latest victim of the pandemic. Currently, it's being reported that the MonsterVerse's latest entry is in a streaming rights battle between Netflix and HBO Max, with a WB spokesperson noting continued interest in a theatrical release.
Warner Bros. has been no stranger to production and distribution issues. The studio just recently announced that Wonder Woman 1984 would release both theatrically and on HBO Max on Christmas Day.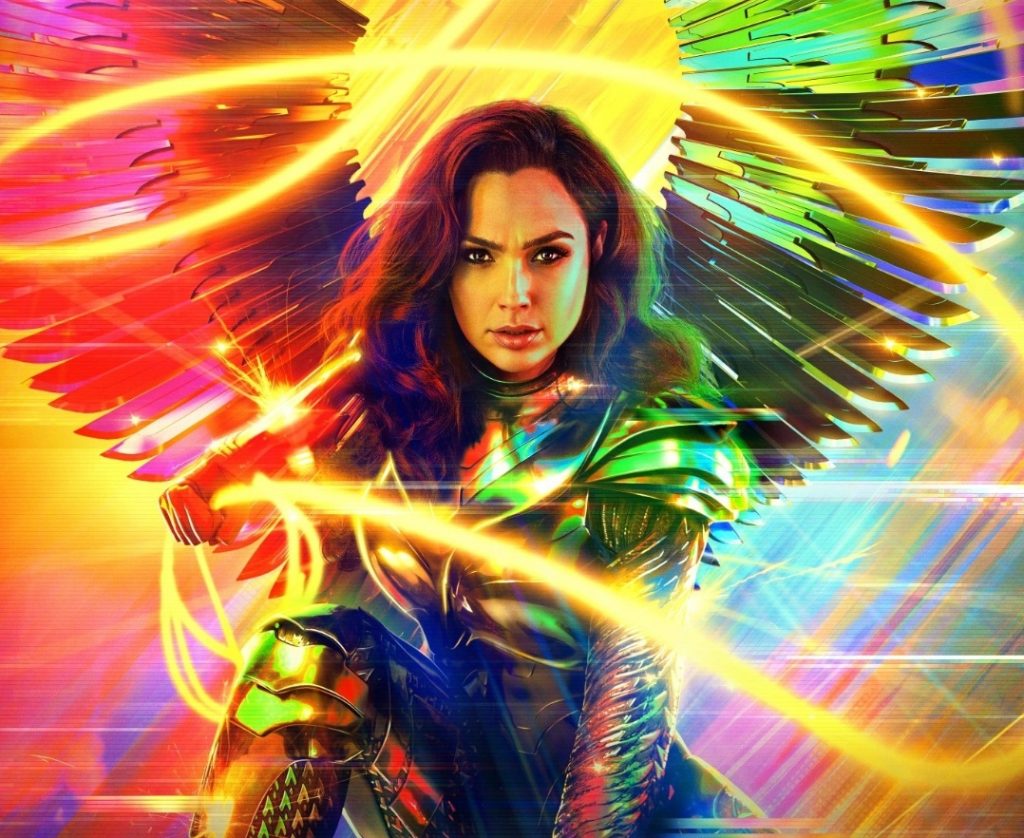 DC television hasn't had it any easier either. All of the CW's Arrowverse shows only recently went into production after suffering months of delays. Typically, shows like The Flash, Supergirl, and Legends of Tomorrow premiere around early October, but shutdowns have caused those sets to have only recently begun shooting.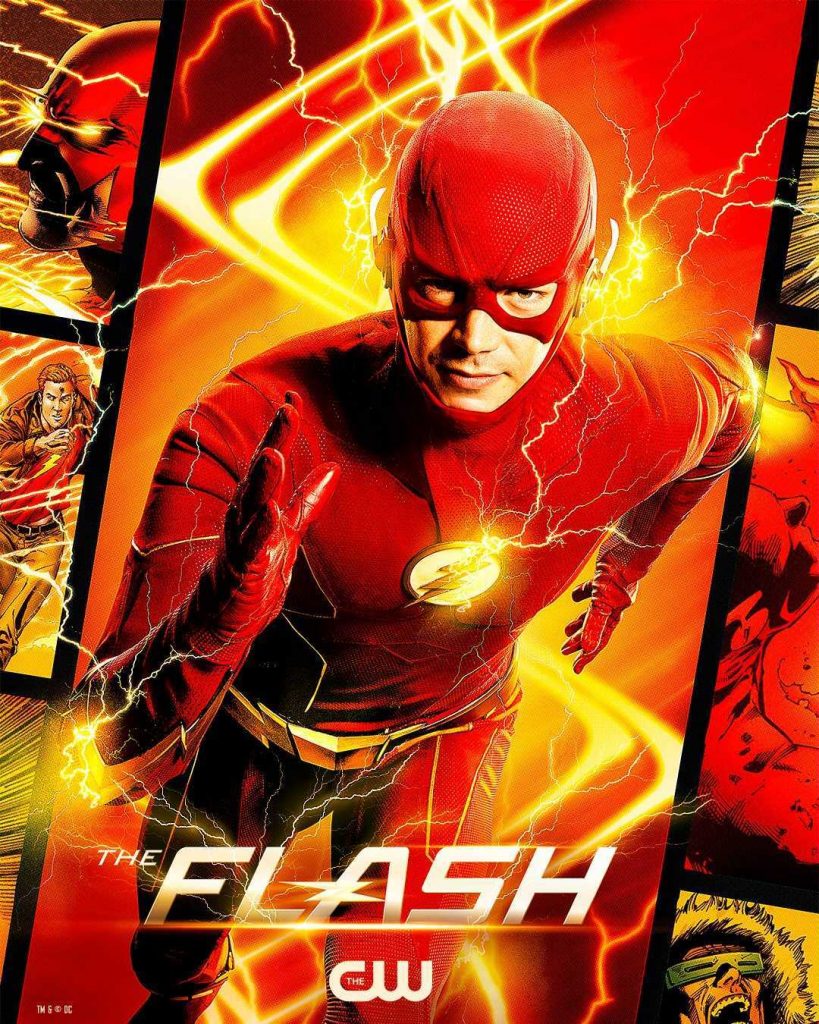 Disney in particular has dealt with release format issues over the year. Mulan (2020) was released rather controversially, as Disney+ required users to pay a $30 fee to view it on the service, in an effort to recoup ticket sales.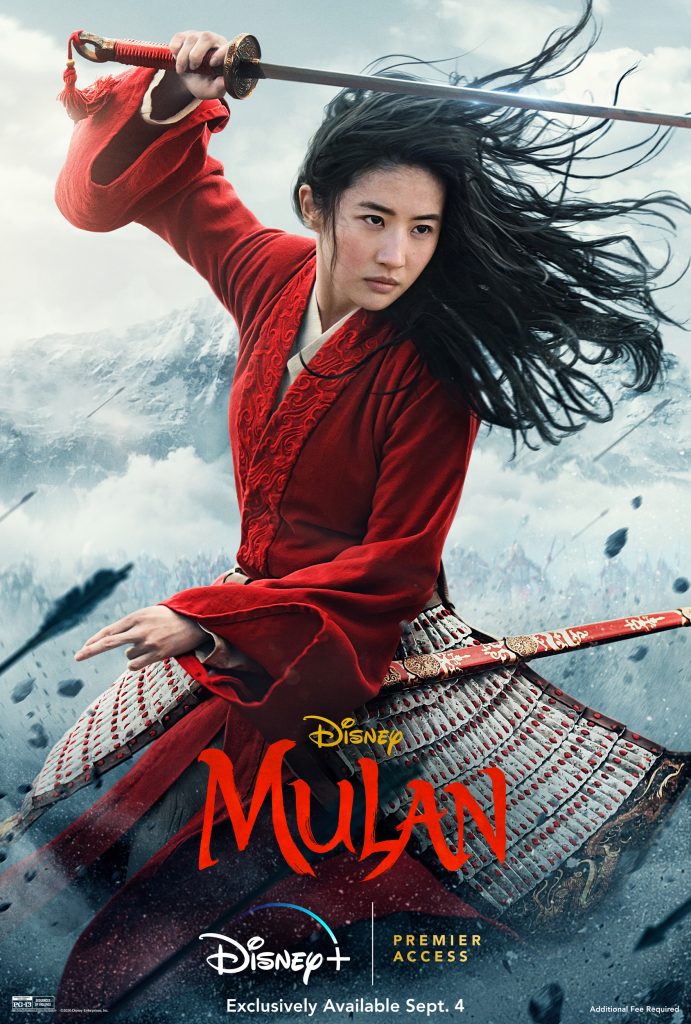 The MCU, Disney's most profitable tentpole property, even shared the struggle. Reshoots for shows like Wandavision and The Falcon and the Winter Soldier have been ongoing to avoid continuity errors in the vast story of the universe. Most notably, Kevin Feige even shifted up and pushed back the entire Phase 4 release schedule to aid this storytelling style.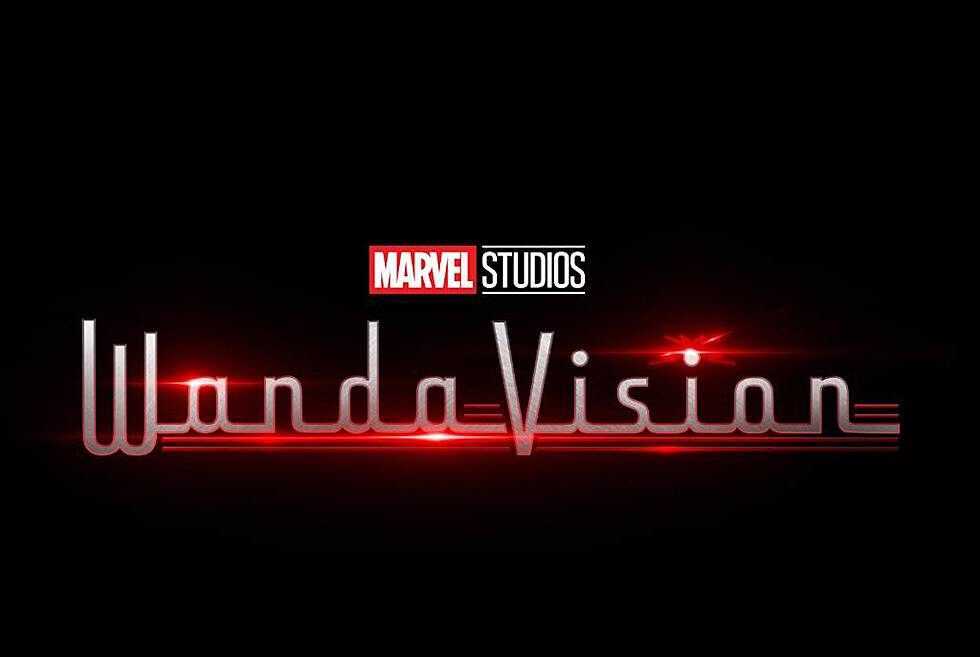 What's your preferred format to watch movies? Let us know in the comments!