Warner Bros Decides 'Wonder Woman 1984' Will Be Released On Both HBO Max And In Movie Theaters
Gal Gadot's Wonder Woman 1984 will debut this Christmas in theaters and on HBO Max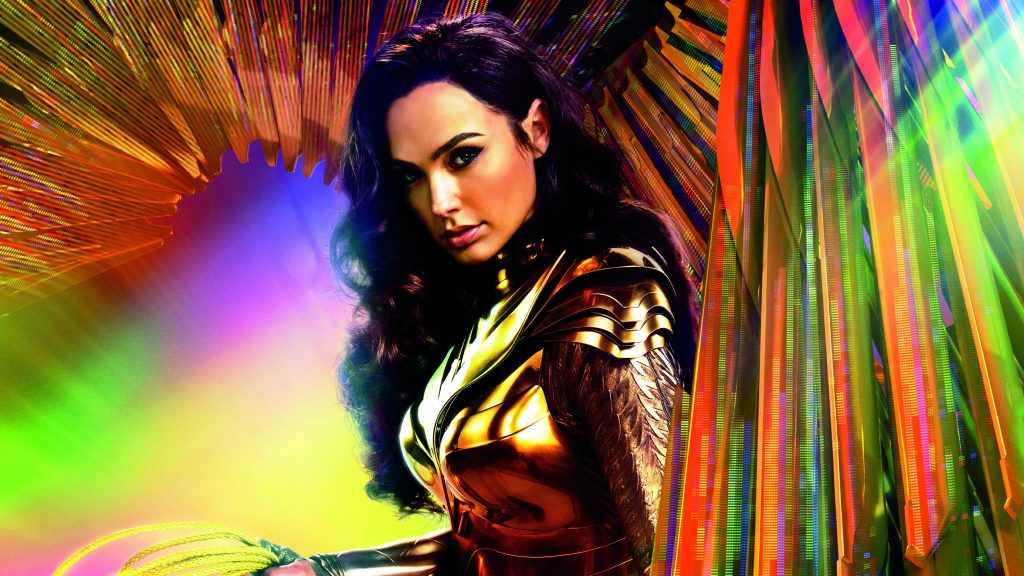 The COVID-19 pandemic has had a substantial impact on the film industry in 2020. Worldwide, cinemas and movie theaters have been closed and studios have been forced to either move film releases to future dates or delay the project indefinitely. Due to cinemas and movie theaters closing, the global box office has dropped by billions of dollars, and streaming services has become more popular.
One film that has certainly felt the effect of the ongoing pandemic is Gal Gadot / Patty Jenkins' Wonder Woman 1984, which was originally scheduled for a theatrical release on June 5. Since then, Warner Bros has shifted the DC film from August 14, to October 2 before settling on a Christmas day debut for the highly anticipated sequel. Now, in a new report from Variety, Wonder Woman 1984 will keep its December 25th release date but with a caveat, the film will debut on two platforms simultaneously: in theaters and WB's streaming platform, HBO Max. The news has just been confirmed moments ago by both Jenkins and Gadot, as well as WarnerMedia CEO, Jason Kilar, on Twitter.
While recent rumors pointed toward WB finding a new release date for the film in 2021, this news will surely have ripple effects throughout the industry. With Marvel Studios sitting tight on releasing their next cinematic effort, Black Widow, on Disney+ for the time being, it'll be interesting to see whether they decide to follow Warner Bros' path. This historic decision's subsequent results is of particular interest within the movie industry, with impressive streaming viewership, studios may exercise more of a sense of comfortability with releasing their big budget blockbusters on their respective streaming platforms.
The movie will hit international theaters a week earlier starting on December 16, and will be available for a month on HBO Max in the U.S. included at no additional cost to subscribers.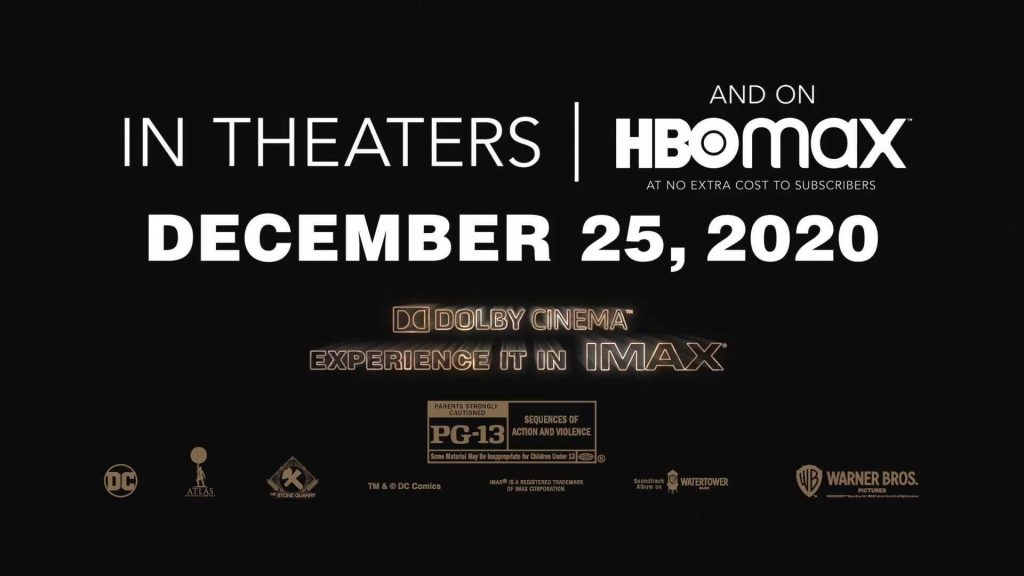 Wonder Woman 1984 is directed by Patty Jenkins and stars Gal Gadot as Diana Prince / Wonder Woman, Chris Pine as Steve Trevor, Kristen Wiig as Barbara Minerva / Cheetah, and Pedro Pascal as Maxwell Lord. The film is set to bring Wonder Woman's journey to the 1980s where she is reunited with the mysteriously resurrected Steve Trevor and faces new foes Maxwell Lord and the apex predator, Barbara Minerva / Cheetah. It is now scheduled to release in theaters and on HBO Max on December 25th. In the mean time, check out the exclusive Wonder Woman 1984's trailer that premiered at DC FanDome back in August down below.
Are you guys excited for Winder Woman 1984? Is HBO Max and other streaming platforms like it the future for the movie industry? As always sound off in the comment section below and don't forget to stay tuned in right here at The Cultured Nerd for the latest news surrounding Wonder Woman 1984.