According To A Recent Leak, Next Year's Pokémon Game Could Possibly Be A Remake
A possible remake of a mainline Pokémon game could be coming in 2021, according to a recent leak.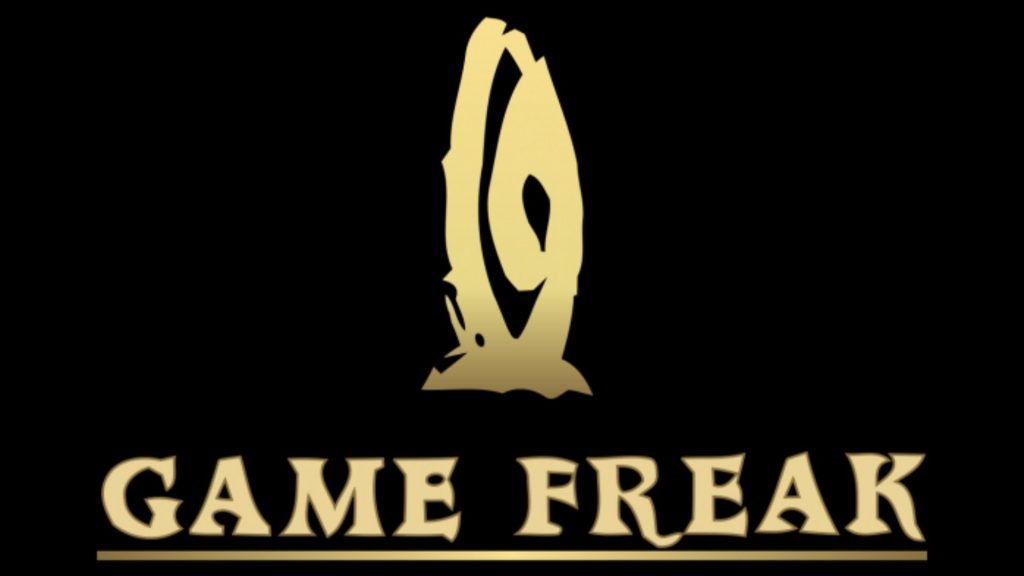 Now that Pokémon: Sword and Shield is finished with releasing it DLC, the conversation is now moving to what could possibly be next. For years, fans of the iconic franchise have been wanting a remake of Pokémon: Diamond and Pearl; according to a recent leak, fans might be able to play this game once again. The fourth generation game is loved universally by fans and would be a perfect game for the Nintendo Switch. Absolutely nothing is confirmed, but with previous generations already having their respective remakes, this isn't to farfetched.
The reported leak comes from Kelios over on Twitter, who has been fairly reliable with some of their recent leaks. Well, according to Kelios, Nintendo will be releasing up to four Pokémon related games in 2021. With Pokémon Snap already being confirmed, that leaves three more games to be revealed; these three games will reportedly be a new Detective Pikachu, Pokemon Unite, and a mainline game remake. You can check out a couple of the Tweets below:
As I mentioned above, nothing as been confirmed by GameFreak nor Nintendo. So take all of this info with a huge grain of salt. We can probably expect some announcements in the coming month regarding the Pokémon games, but until then, stay tuned to The Cultured Nerd for more.
If the leak does turn out to be true, which game are you hoping gets remade? Let us know in the comments!
Sources: Comicbook.com, Kelios' Twitter