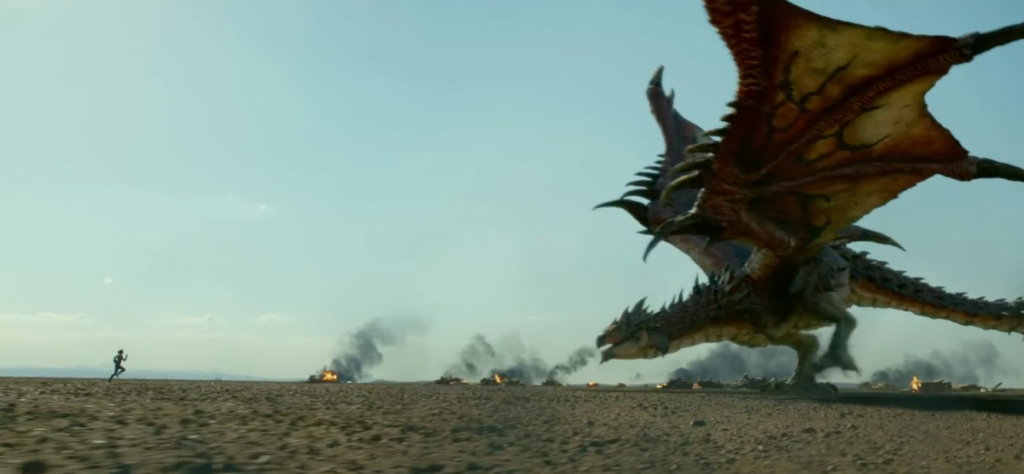 On December 2nd, Monster Hunter director Paul W.S. Anderson will be hosting a Twitch stream where he will be discussing the movie and answering fan questions.
The stream will take place next Wednesday and be from 5:00 – 6:00pm PST. The exclusive stream will also be moderated by Social Dissonance and fans will be able to ask questions for the director to answer.
Anderson will also be accompanied by Monster Hunter: World developers Ryozo Tsujimoto and Kaname Fujioka. If you're interested in tuning into the stream next week, all you have to do is visit Capcom's Twitch channel when the event starts.
Below you can watch the official Monster Hunter trailer: