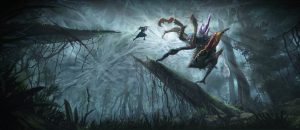 "Monster Hunter", one of Capcom's biggest franchises joins Netflix's video game adaptation army.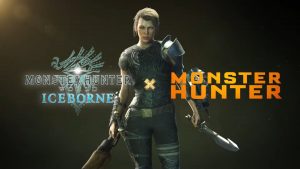 Beginning on December 4th, players who have Monster Hunter World: Iceborne expansion will be able to get an exclusive character content from the upcoming Monster Hunter movie.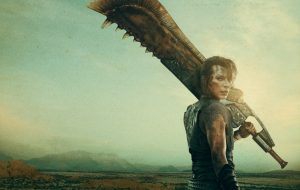 On December 2nd, "Monster Hunter" director Paul W.S. Anderson will be hosting a Twitch stream where he will be discussing the movie and answering fan questions.