Horizons Expand in "Monster Hunter: Legends of the Guild" Trailer from Netflix
"Monster Hunter", one of Capcom's biggest franchises joins Netflix's video game adaptation army.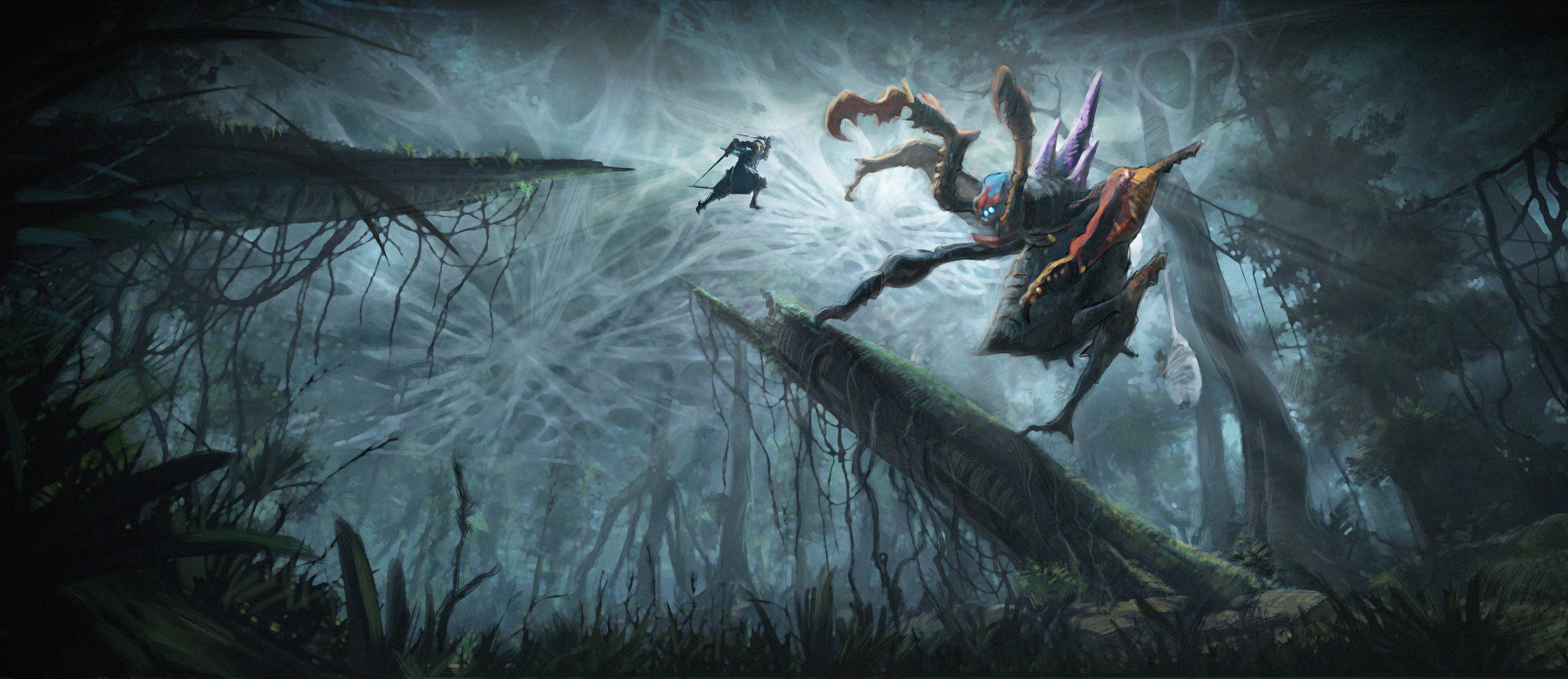 Netflix has released a new trailer for Monster Hunter: Legends of the Guild.
After smash hit video game series, Monster Hunter, came to the silver screen last year with Mila Jovovich as its leading lady, Netflix continues to further expand its animation library by adding a new title, Legends of the Guild. Similar to The Witcher, the fantasy franchise has its vast variety of creatures that intimidate players of the game series. The flick itself, however, will take place in another world of Monster Hunter, one that players are not familiar with. Capcom shared a small snippet of information along with a poster via Twitter.
The 3D animated flick tells the story of Aiden, a young self-proclaimed hunter, who embarks on an epic journey to save his village from a migrating fire breathing monster known as an Elder Dragon. As many can infer from the tweeted poster and trailer below, Aiden will not accomplish his mission alone since he recruits some allies along the way.

Monster Hunter fans of new and old can catch Monster Hunter: Legends of the Guild exclusively on Netflix on August 12th, 2021.