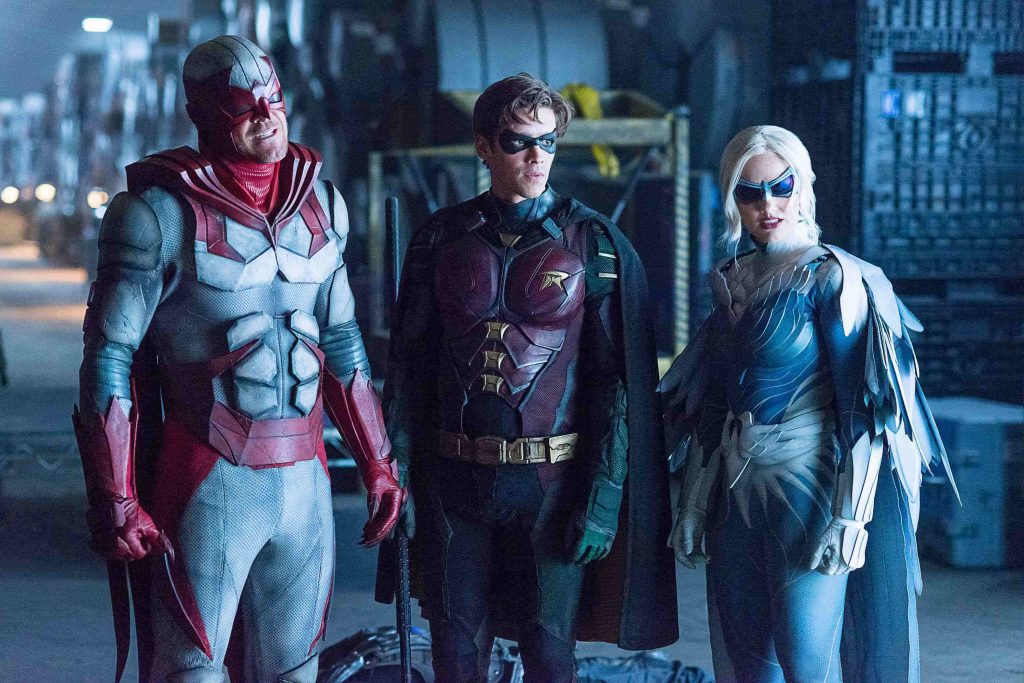 HBO Max will add former DC Universe originals Titans, Young Justice: Outsiders, and Stargirl to its library in the coming months, as indicated by the service's coming soon section.
DC Universe, the ultimate streaming service for DC fans, has debuted exclusive series ever since its launch in 2018, starting with the show Titans, which was followed by a handful of other series. However, with the recent announcement that the service would soon turn to a solely comic-based platform, it was only a matter of time before these shows found a new home at HBO Max. As seen on HBO Max's coming soon section, Titans and Young Justice: Outsiders are set to arrive on the service November 1, with Stargirl arriving a month later on December 1.
These aren't the first DC Universe shows to make their way to HBO Max, as they will join the likes of Doom Patrol and the animated series Harley Quinn. Doom Patrol has already premiered new episodes on the streaming service earlier this year with the release of season 2, and has been renewed for a third season, along with Titans and Harley Quinn. All three series will then see their third season debuts on HBO Max.
The former DC Universe shows will be accompanied by other DC content in the future, such as The Batman spin-off series following the GCPD and the much anticipated Zack Snyder's Justice League. HBO Max is certainly shaping up to be the go-to streaming service for DC fans.