Marvel Studios' 'Blade' Is Looking For Writers
Marvel Studios is in the hunt for writers to begin drafting a script for their Blade reboot.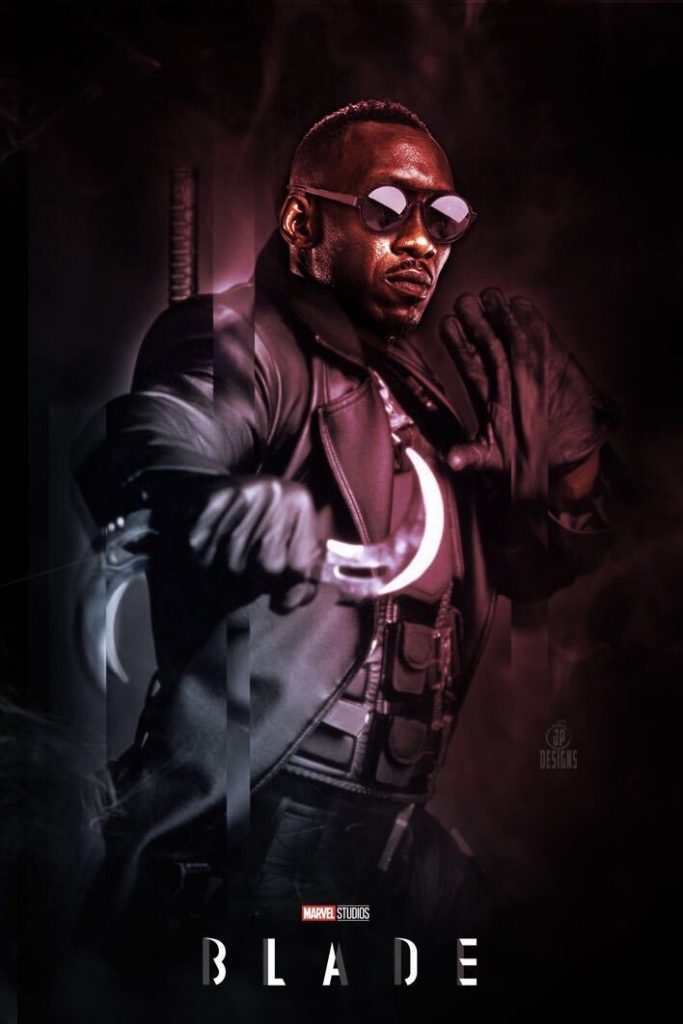 Marvel Studios is in the hunt for writers to begin drafting a script for their Blade reboot. The studio is reportedly seeking African American filmmakers to bring the Mahershala Ali-led feature to life.
The vampires are coming to the Marvel Cinematic Universe. It is reported that Marvel Studios is searching for writers to begin formulating a script for their reboot of Blade which will star 2-time Academy Award winner, Mahershala Ali, in the title role.
The casting of Ali was announced during Marvel's San Diego Comic Con panel last year. After that, there has been little to no news about the Daybreakers' debut in the MCU. It is not known if Ali's first appearance will be in another film as a cameo or would fans have to wait until Blade is released. It seemed that there were rumors that Blade was going to premiere in October 2022, but nothing has been confirmed by Disney or Marvel. The film still has no release date, even after Marvel released their updated Phase 4 slate due to the COVID-19 pandemic. Nonetheless, Marvel wants to fast track the early development of the film so it can head into pre-production.
"Current projects that studios are hoping to populate with Black behind-the-camera talent include Marvel's Blade movie starring Mahershala Ali, which is looking for writers".

According to a report from The Hollywood Reporter,
Marvel Studios have always been keen on diversity within their filmmakers, writers, cast, and crew. It seems like the producers, including President Kevin Feige, want to diversify this film with African American talent on-screen and off-screen. The representation of diversity was extremely successful with 2018's Best Picture nominee, Black Panther, directed by Ryan Coogler. They are looking to repeat said successful formula in 2022 with Coogler's Black Panther 2 and Nia DaCosta's Captain Marvel 2.
The starring role was previously played by Wesley Snipes in 1998's Blade, 2002's Blade II, and 2004's Blade: Trinity. Snipes has publicly been a huge supporter of Ali after the casting was announced.
Who do you think should pen the script? Who would you choose to direct the film? Also, who would you like to see as part of cast? Comment below, and for more updates stay tuned to The Cultured Nerd.
[Source]: ComicBook