[TCN exclusive interview] Tom Kane discusses his time on clone wars and his favorite roles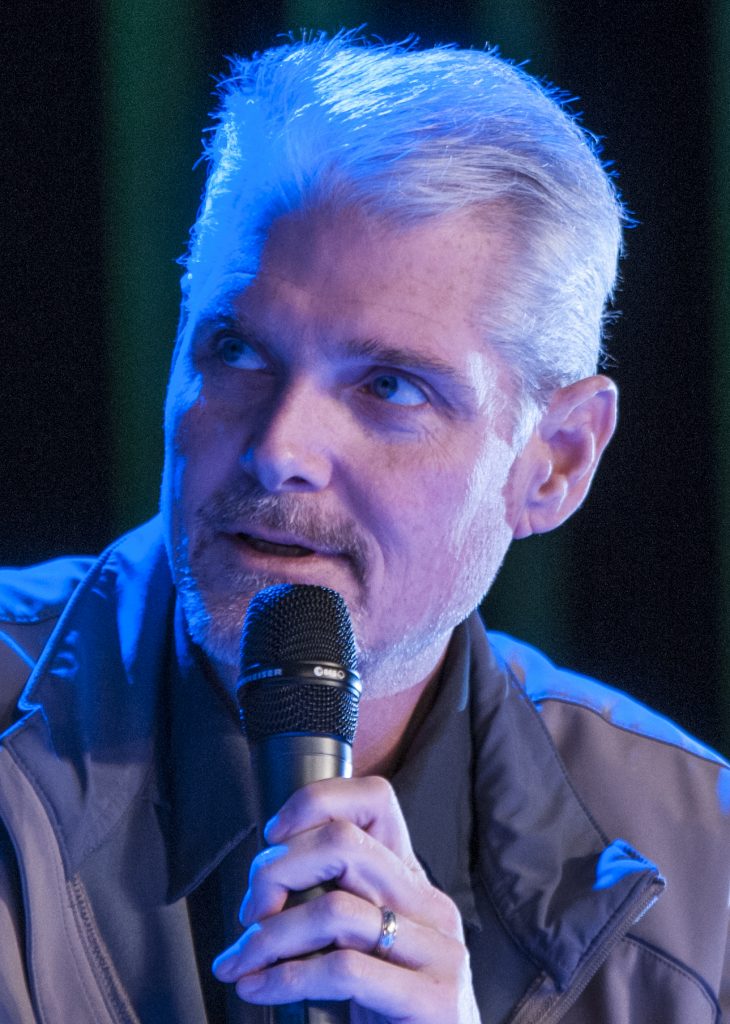 Recently, I had the absolute honor and privilege to chat with a childhood icon of mine, Tom Kane. We discussed how he started voice overs at a young age and how that lead to him getting his very first car. We also discussed his numerous voice acting roles and which are his favorite, and much more! The full interview is linked down below.
Kane is one of the worlds most well know voice actors. He has voiced characters such as Ultron, Iron man, Magento, and Master Yoda in the clone wars cartoon.

For more interviews by me, follow me on Instagram at jantmortv and YouTube at jantmor, and for pop culture news, reviews, and interviews, stay tuned to The Cultured Nerd.