Blizzard Delays "World of Warcraft: Shadowlands"
The "Shadowlands" pre-patch will release October 13th, but the full expansion has been delayed until "later this year."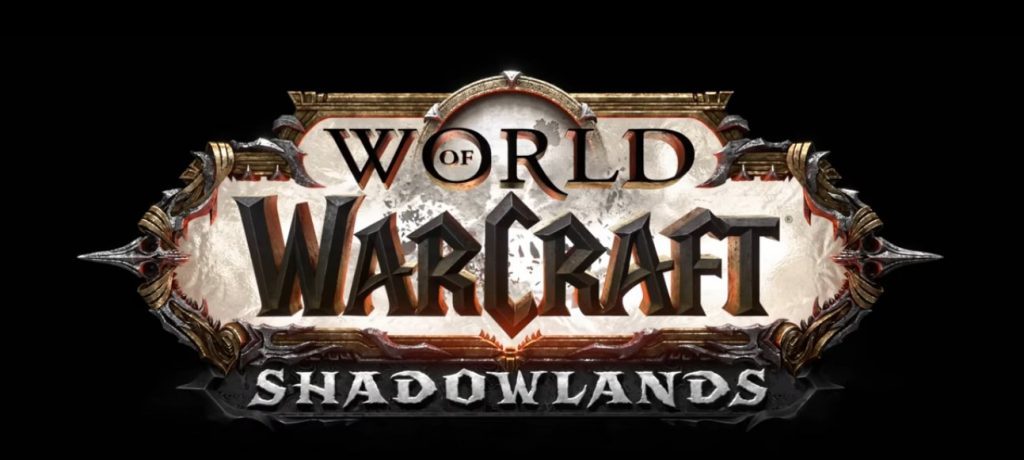 In a move that elicited positive reactions from much of the player base, Blizzard has announced that they will be delaying World of Warcraft: Shadowlands until "later this year." The news comes after a series of consistent updates to the beta and downloader that had players expecting the announcement of imminent pre-patch content. October 13th will mark the beginning of pre-patch, but there has not been a new date specified for Shadowlands' release.
Blizzard has been transparent about delays caused by the COVID-19 pandemic, reluctant to make guarantees on content arrival. When it came to confirming the release date for the new expansion, the developer played it close to the chest, only just doing so at Gamescom in late August. However, Blizzard seems intent on keeping the Q4 2020 deadline that company president J. Allen Brack promised shareholders during the Q2 earnings call.
In his post regarding Shadowlands' delay, World of Warcraft Executive Producer John Hight indicated the release would still happen this year:
"We're at a point where the zones, the campaign, the level-up questing experience, and the story we have to tell are essentially ready to share . . . However, as everything started coming together and we've been listening to and building upon your feedback, it's become clear we need a little more time for additional polish, and to balance and iterate on some interlocking pieces—particularly those related to the endgame. Shadowlands is one of the most intricate expansions we've yet created, and while we've made great progress, the challenge of tuning the endgame was compounded by the team having to work from home."
Warcraft players have been largely accepting of the news, especially those who have tested the beta and feel the game could use more work before release.
The October 13th pre-patch will still bring fresh content to the game, including more character customization, a reworked leveling strategy with a new experience for new players, and early story events to lead into the Shadowlands expansion.
I leave you with a painfully relatable tweet from WarcraftStats:
How do you feel about the Shadowlands delay? Should the expansion be pushed back even further? Sound off in the comments!