Billy Crudup to Return as Henry Allen in "The Flash"
Billy Crudup is the next DC actor expected to reprise his role for "The Flash".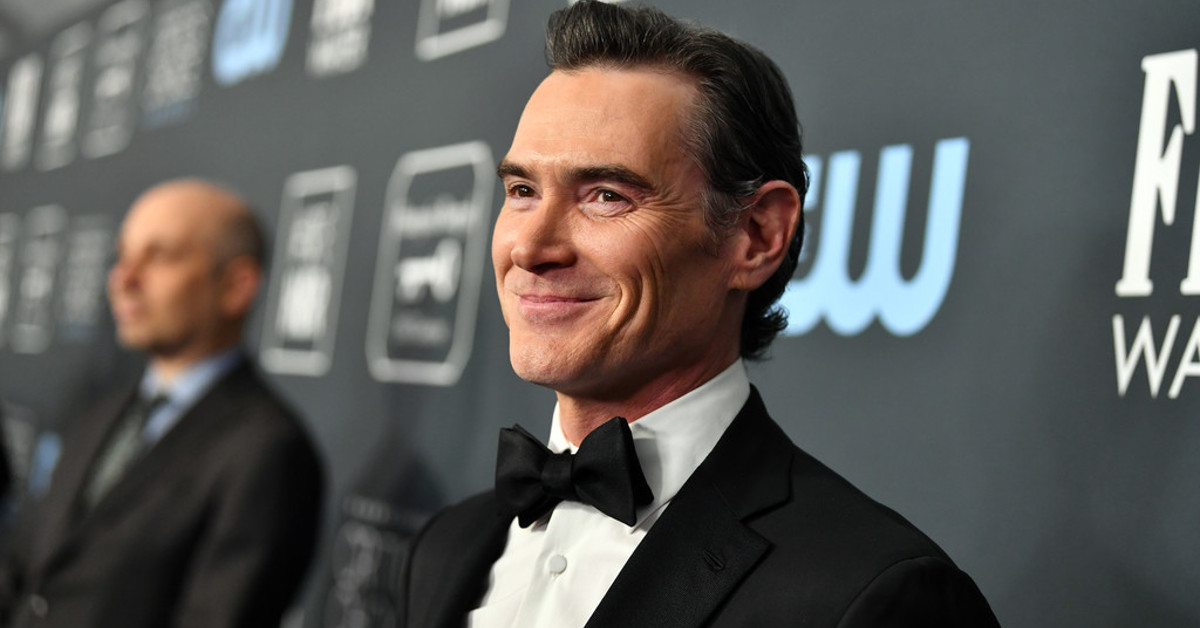 As TCN had previously reported this past June, all actors from Zack Snyder's version of Justice League are expected to return for future DCEU movies, and will not be recast. As with Kiersey Clemons's Iris West, this notion was confirmed once again with the recent news of early negotiations going underway to bring back Billy Crudup as The Flash's father, Henry Allen, for The Flash film.
Henry Allen plays an integral part in The Flash's origin, as he was framed and sent to prison for the murder of Barry Allen's mother, sparking the fire that lead his son down the road of becoming a superhero. Crudup's version of Henry played a minor but key role in 2017's Justice League, with Ezra Miller's Barry having a heart-to-heart with his father.
Due to his significance to Flash mythos, it is not much of a surprise that Henry Allen would make an appearance in The Flash, and Billy Crudup is fully expected to make a return in the role.
Andy Muschietti's The Flash, starring Ezra Miller in the titular role, is scheduled to hit theaters June 2nd, 2022.