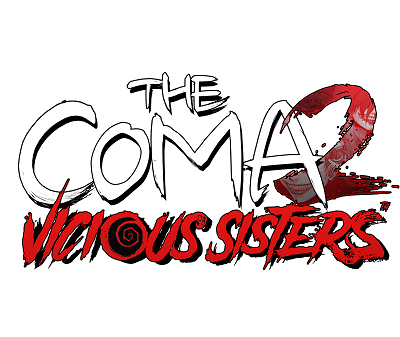 Published by Chorus Worldwide Games and developed by Devespresso Games, the award winning The Coma 2: Vicious Sisters finally makes its way to Xbox.
The Grand Prix and Best Narrative Award winner finally releases on Xbox One and with it brings an excellent story and amazing hand-illustrated manhwa (Korean manga). Gamers can now purchase The Coma 2: Vicious Sisters now from the Microsoft Store for $18.99.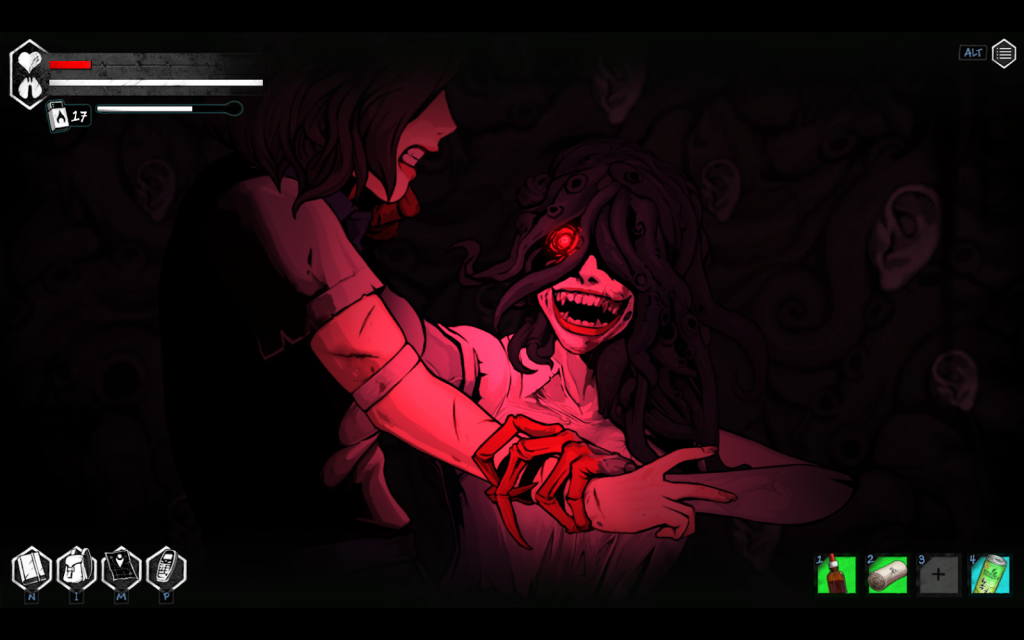 In this game, you'll play as Mina Park, a student at Sewha High School. As she awakens at her school in the middle of the night, she soon realizes that something isn't right. As she explores the school, that's now dark and twisted, Park finds that she is being followed by something that closely resembles her teacher. As she meets strange creatures, mysterious strangers and makes unsettling allies, Park must go way beyond the boundaries of her school and do anything she can to survive. As you explore and uncover the secrets of the shadow realm, you will need to use any and everything at your disposal in order to hide from the demoness that is dead set on killing you.
With an amazing cast of characters, challenging puzzles, and the ultimate fight for survival, these are some of the cool features you will find as you play-through The Coma 2: Vicious Sisters:
Fear Dark Song's relentless pursuit to kill you, now with an all-new AI.
Craft items to prepare for critical life-or-death situations or risk permanent injury.
Explore the nightmarish district of Sehwa and discover its dark secrets.
Scavenge resources to survive deadly encounters and afflictions.
Unlock tools and upgrades to reach previously inaccessible areas.
Hide to avoid detection and certain death. Pass challenges to conceal your location.
Featuring vibrant, hand-illustrated in-game visuals and comic strips.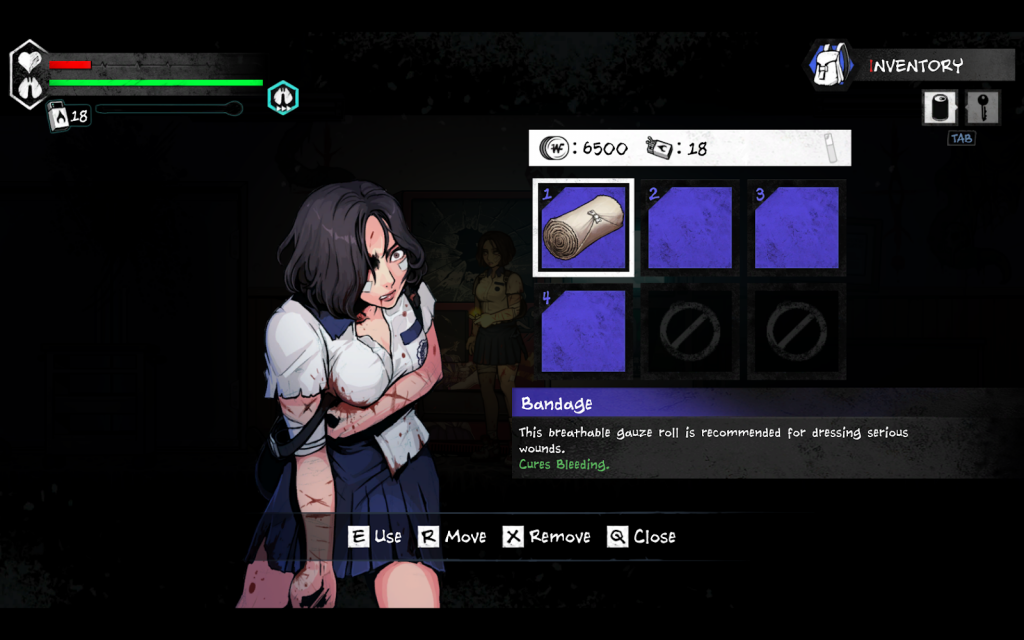 The Coma 2: Vicious Sisters is out now on Xbox One, PlayStation 4, Linux, MacOs and Microsoft Windows.
Below you can watch the official trailer for The Coma 2: Vicious Sisters:
What are your thoughts on The Coma 2: Vicious Sisters? Have you played the game? If so, let us know your thoughts in the comments!