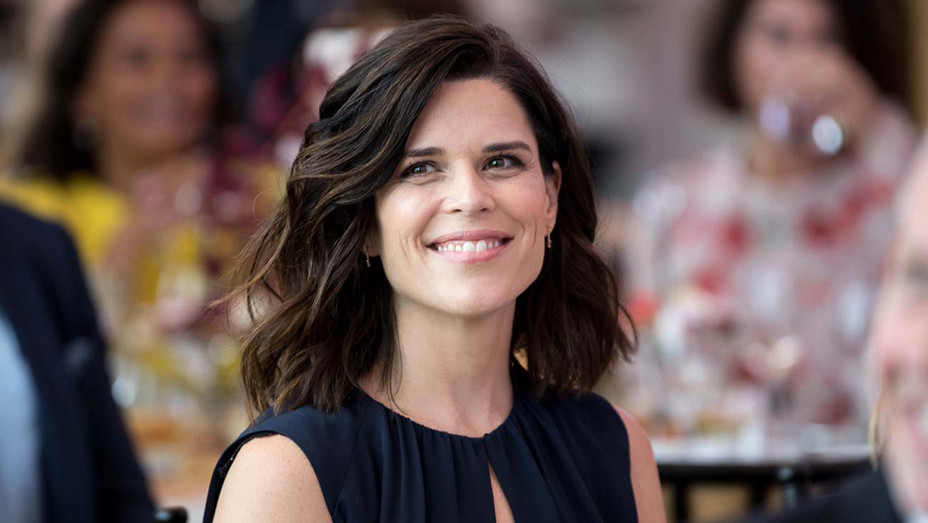 Neve Campbell has announced that she will be returning as Sidney Prescott in the Scream reboot.
So far, Campbell Courtney Cox, and David Arquette are the only returning cast members for the Scream reboot. Campbell will also be joining newly announced cast members such as Jack Quaid, Jenna Ortega, and Mellisa Berrera. Campbell recently spoke about returning to the role and this is what she had to say:
"After spending time speaking with Radio Silence, they have shown such love, respect and admiration for Wes Craven and all that he's created in the 'Scream' franchise. I am beyond excited to step back into the role of Sidney Prescott and return to Woodsboro."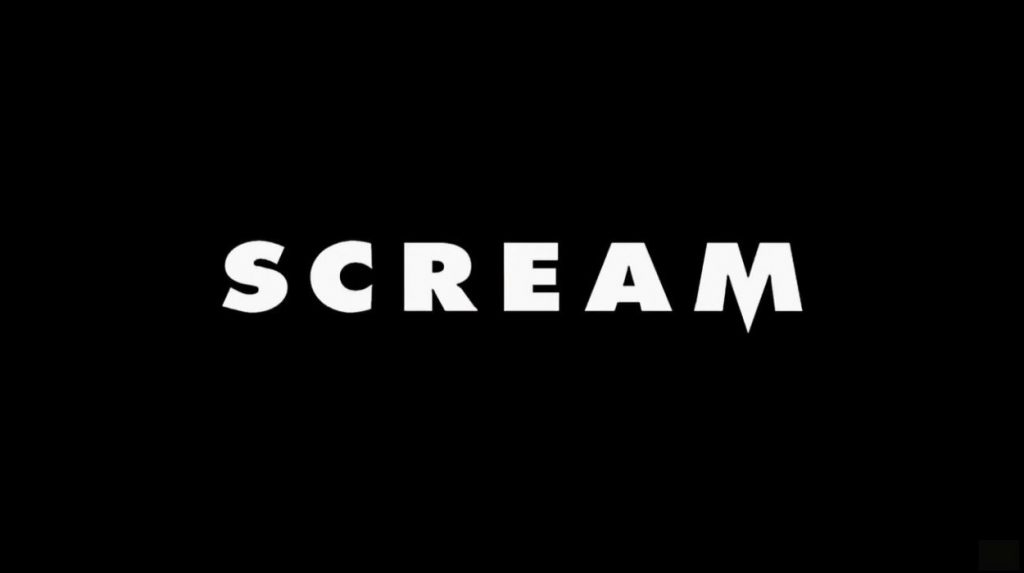 Filming for Scream is set begin sometime later this year with Matthew Bettinelli-Olpin and Tyler Gillett directing the film. Paramount Pictures and Spyglass Media are currently eyeing a January 22, 2022 release date.
What are your thoughts on Neve Campbell returning for Scream? Let us know in the comments!
Source: Deadline