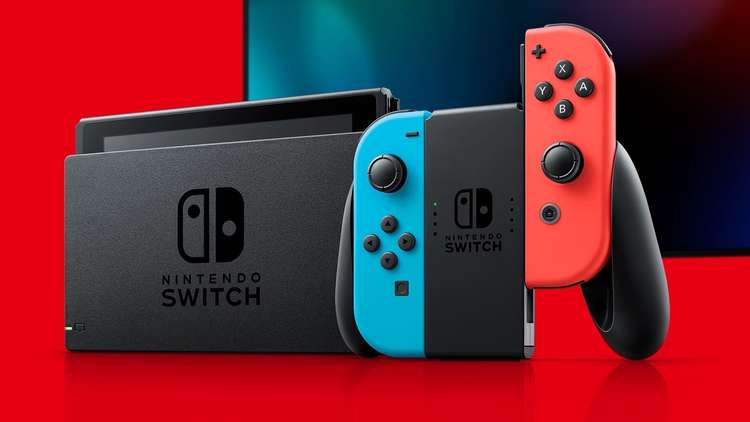 Nintendo items have increased in demand since the start of the pandemic, and it looks like the company is doing its best to meet it.
According to Bloomberg, Nintendo reportedly plans to up its Switch production to 30 million units for the current fiscal year. It had originally planned to increase production to 25 million in August, but apparently it wasn't enough to meet rabid demand.
When Animal Crossing: New Horizons launched in March during the beginning of the pandemic, Switches were out of stock everywhere because factories were closed. Now that factories are up and running again in Japan, Nintendo wants to make sure people can buy Switches without any issues in time for Holiday 2020 and beyond.
4K and Beyond
In the same Bloomberg report, there was a section that fired up the rumors of an upgraded Switch.
Several anonymous developers stated that Nintendo has told them to have their games 4K ready, meaning there is truth to the rumors of an upgraded Switch coming sometime in 2021.
While it hasn't been confirmed by Nintendo themselves, it would make a lot of sense if that happened. Nintendo has provided updates to its handheld consoles since the Game Boy days. Also with Sony and Microsoft providing mid-generation upgrades, it's about time Nintendo has dipped its toes into that area.
An upgraded Switch with better performance, joy cons that don't drift, and an ability to upscale to 4K with games that take advantage of it will give fans more than enough incentive to double dip. It will also attract even more new fans that were skeptical of the hybrid system during its initial launch.