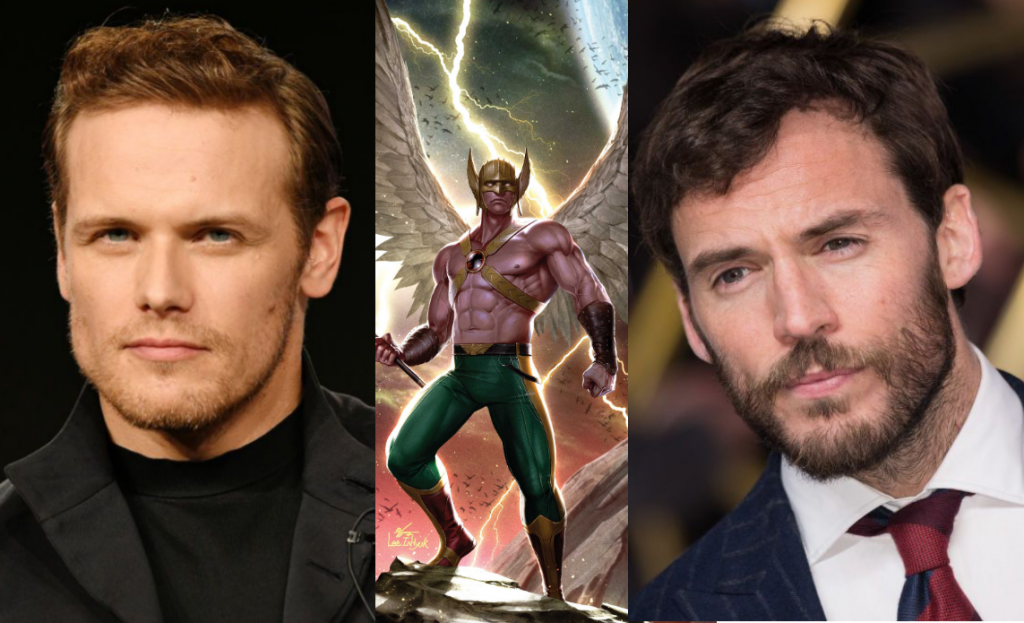 Sam Heughan and Sam Claflin are currently being eyed to play Hawkman in DC Comics' Black Adam film Starring Dwayne 'The Rock' Johnson.
The role for Hawkman WAS completed before DC Fandome on 9/12, but the actor had to drop the role and then the new casting began.
Multiple members from the initial shortlist that TCN reported before are still in the running. Heughan and Claflin join Ryan Reynolds, Michael B. Jordan, Armie Hammer, Charlie Hunnam, and Alexander Skarsgard on the shortlist for the role.
Production on Black Adam was expected to begin this summer, but was delayed due to the Covid-19 Pandemic. Production is now expected to start early 2021.
Source: Ryan Unicomb