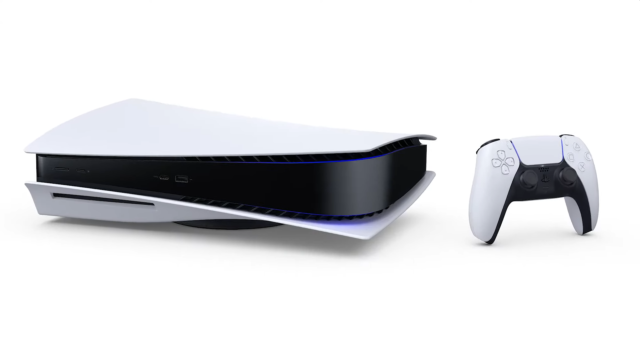 Sony has recently confirmed that 99% of PlayStation 4 will be backwards compatible on the upcoming PlayStation 5. Sony has also went on to confirm that the PS5 will not support PS1, PS2 or PS3 games. With the release date for the PS5 drawing closer and closer, it doesn't seem likely we will get to play games from the first three generations of PlayStation on the PS5.
This news comes from a recent interview with the Washington Post where Sony Interactive Entertainment CEO, Jim Ryan, that PS5 users will be able to play "99 Percent" of games currently on the PS4. Also, according to Ryan, thousands of PS4 games were tested for backwards compatibility.
Yesterday, Sony announced their new PS Plus Collection. This new collection will feature eighteen first-party PS4 games that be playable on the PS5. But, in order to access these popular titles, PS5 users must a PlayStation Online subscriber.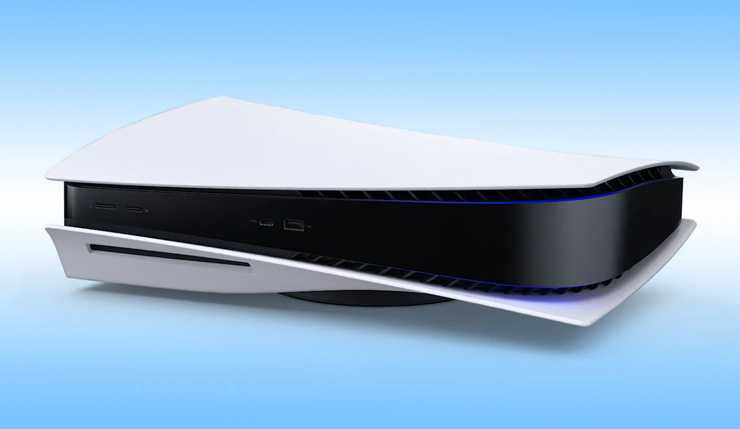 While speaking about backwards compatibility, Ryan went ahead and confirmed that games from older generations such as the PS1, PS2, and PS3 won't be playable on the PS5. It's unfortunate news to hear because there are some classic games on those systems, but with the PS5 featuring much more advanced technology, this news should've been expected. This is what Ryan had to say on the matter:
"In the midst of that, the PS4 already has 100 million players; we thought they ought to want to play PS4 titles on the PS5 as well indeed, so we included compatibility with the PS4. While implementing that, we also focused our efforts on taking in the high-speed SSD and the new controller DualSense at the same time. So, unfortunately, we couldn't reach the implementation of such compatibilities."
It seems like Sony played with the idea of having those older generations available, but something just didn't work out. Either way, it's going to be a lot of playing some of the classic PlayStation 4 games on the PlayStation 5 when it launches later this year.
The PlayStation 5 officially launches on November 12 and will be priced at $499.99 with the digital edition costing $399.99.
What are your thoughts on the PlayStation 5's backwards compatibilities? Let us know in the comments!
Sources: Washington Post, Siliconera, and Comicbook.com