Flash movie to begin filming in March 2021
The Flash film is set to start filming in early 2021 with Andy Muschietti directing the project.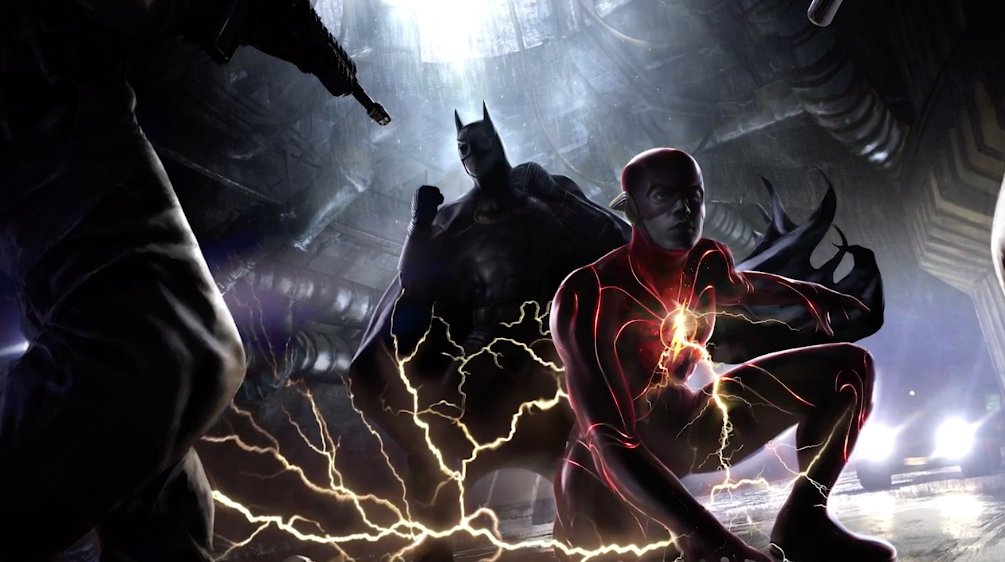 The movie based on the Flashpoint series will begin filming in early 2021.
Andy Muschietti will be tackling the speedsters first solo film. Muschietti directed both of the It films. Muschietti will take on the DC Extended Universe's film for the Flash starring Ezra Miller.
Muschietti confirmed that the film would follow the Flashpoint storyline during a DC FanDome panel. The Q&A featured cast and crew to provide insight into the project. Below are some statements from the crew on fan questions.
Muschietti stated the following on the films inspirations:
"Our movie Flash is based on Flashpoint, but it's not going to be exactly like Flashpoint. The movie is inspired by the original comic book saga so you're going to find a lot of surprises and new events and a lot of thrilling things that are not in the comic book."
Ezra answered a few questions about his portrayal of the hero from Central City:
"We refuse to settle for anything less than a perfect iteration of this character that initially brings forth as many of the beloved factors of Barry Allen as we possibly can in a single movie."
Ezra also go several questions about the Flash's new outfit:
"There will be some twists, in some ways I believe it will be a more traditional, comic based costume, but in other ways I think it might be somewhat unconventional."
Director Muschietti answered a question on the tone of the film:
"My Flash is not going to be light or dark in tone, it's going to have everything. What you will see in Flash is a very deep emotional story, but it's also going to be very funny and a great epic adventure at the same time, and also terrifying sometimes."
The Flash film is set to debut on June 2nd, 2022. This project finally brings the speedster to life on the big screen since his appearance in Joss Whedon's Justice League.