HBO Max Renews Ridley Scott's "Raised By Wolves" for Second Season
The unique and surprising "Raised By Wolves" from Ridley Scott gets a Season 2 renewal by HBO Max.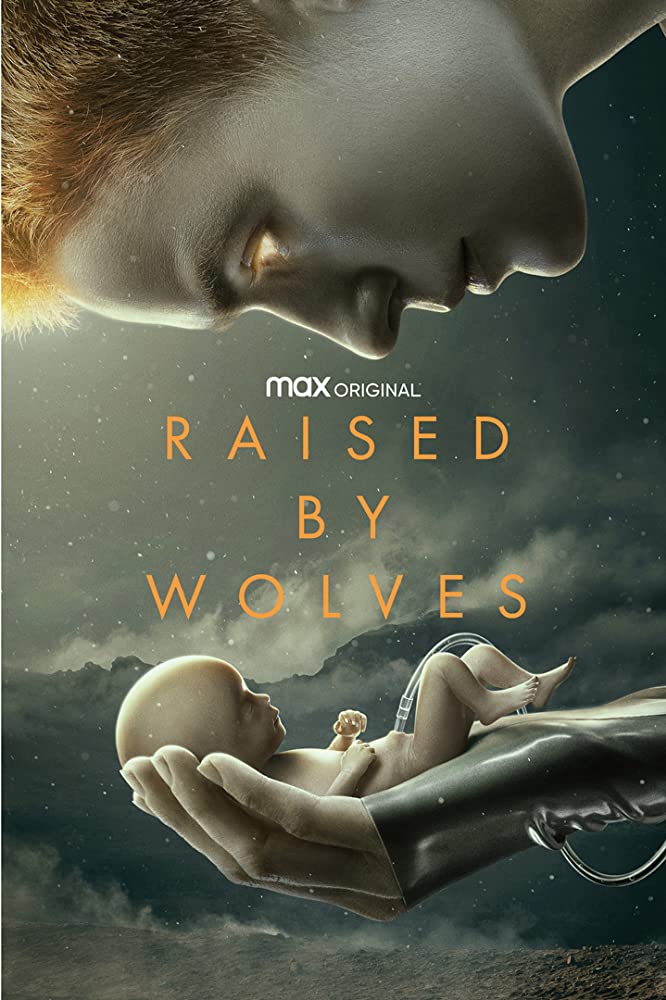 Ridley Scott is still in the business of creating fantastical sci-fi stories full of emotional depth, showcased by his new HBO Max series Raised By Wolves. The show premiered in early September, and with three episodes left to go in the season, HBO has already greenlit Season 2.
Raised By Wolves has a disarmingly simple premise: "Androids are tasked with raising human children on a mysterious planet." But, as with all of Scott's works, he delves into the human condition, spirituality, technology, and how all of these combine in a futuristic setting when the survival of the human race is on the line. The casting is absolutely remarkable, as the performances of android actors Amanda Collin and Abubakar Salim are uncanny yet moving. The child actors, led by Winta McGrath, do a fantastic job, as well as Travis Fimmel and Niamh Algar.
The series revitalizes a sci-fi genre that has been grinding along on familiar tropes, while incorporating familiar earmarks specific to Scott's creations. Each episode offers surprising elements and progresses the intriguing plot arc, which is far from predictable. It will be interesting to see what Scott and HBO have in store for this focused but extraordinary premise.
Have you been keeping up with Raised by Wolves? What are your thoughts so far? Are you excited for another season?
Source: Comicbook.com