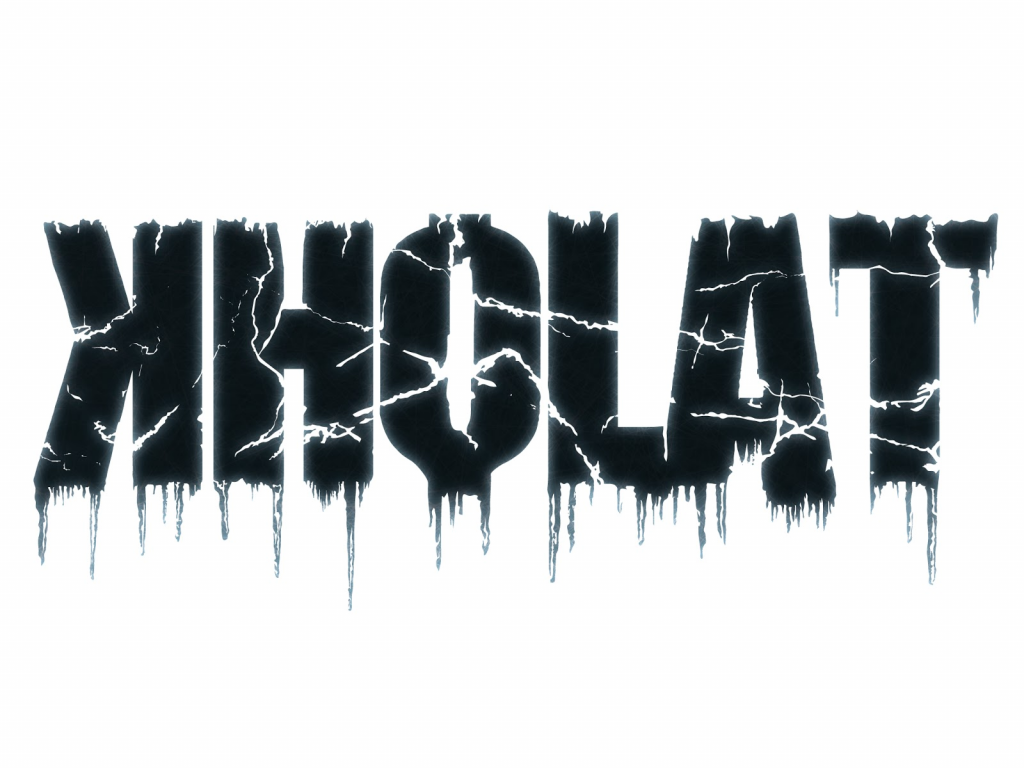 Red Art Games have announced that gamers can pre-order physical boxed editions of Kholat for Nintendo Switch. These new pre-orders are priced at €29.99 ($35) and are currently limited to 3,800 units. You can pre-order your physical edition of Kholat now over at redartgames.com.
Developed by Polish indie developer IMGN.PRO, Kholat has sold over 700,000 units across PlayStation 4, PC, and Xbox One. In Kholat, you'll follow the steps of a group of Russian college students that seem to have gone missing. The game is set in February of 1959 and is heavily inspired by the Dyatlov Pass Incident.
Kholat is told through a first-person perspective and features a story that is horrifying and very mysterious. As the player, your life hangs in the balance of how you respond to the challenges that take place as you try and solve this mystery. The game is also narrated by legendary actor Sean Bean.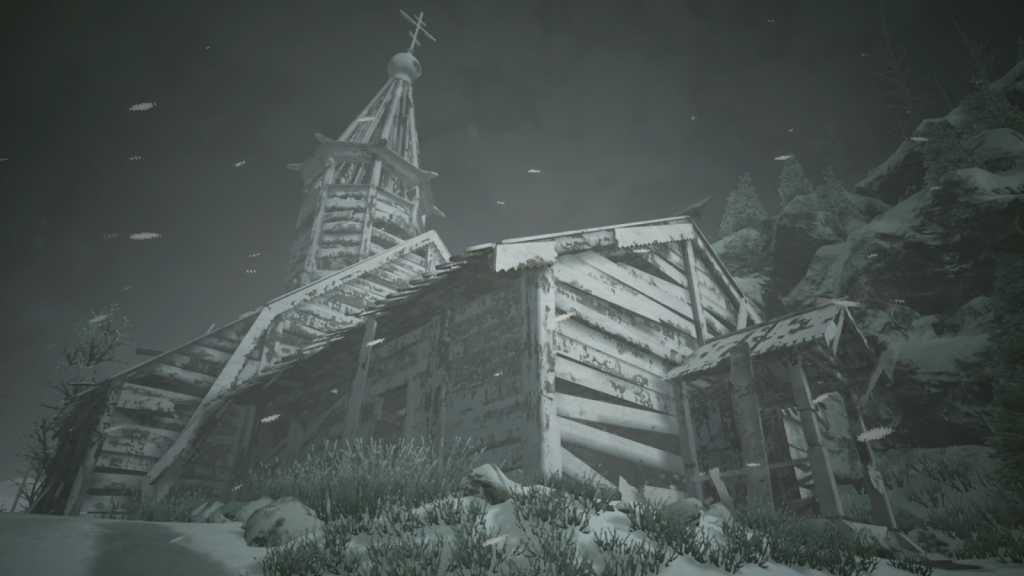 You'll only be given a select few amount of survival items to begin with and as you move from location to location, the challenge of survival will only become more difficult. You won't be along in your travels because the areas you visit will have ghostly figures roaming around. Coming across new information will not be easy; new information will only come in the form of notes and mysterious voiceovers.
These are some of the features you can expect when you play Kholat:
Narrated by Sean Bean 
Immersive exploration experience 
Chilling atmosphere and tension
Self made story inspired by true events
Non-linear open world 
Challenging exploration
In-game navigation by map and compass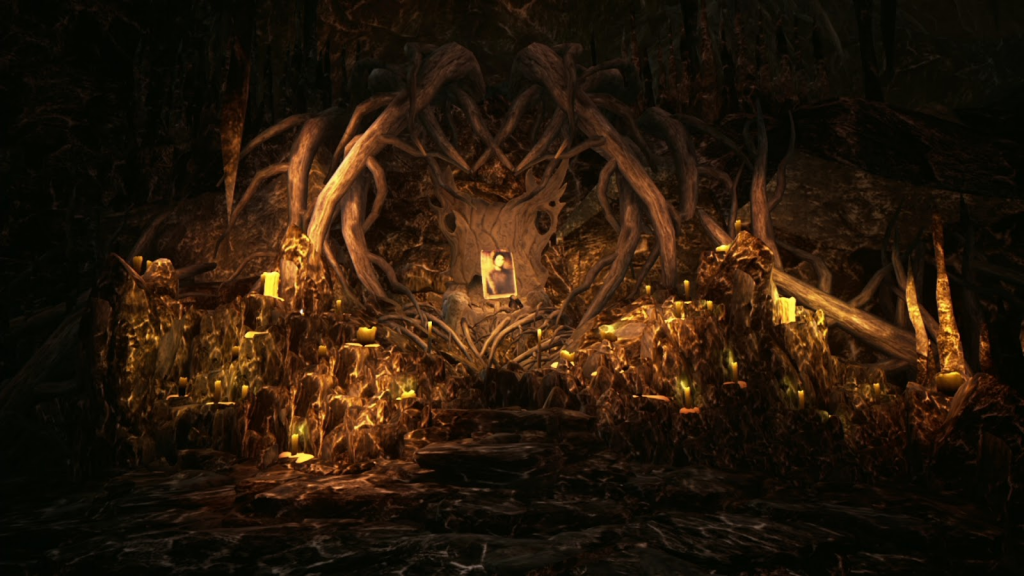 This survival/horror game is one you're not going to want to miss out on. With it's fantastic story, amazing visuals and awesome gameplay, Kholat is by far one of the most popular indie games out there.
You can watch the official trailer for Kholat below:
Kholat is out now for PlayStation 4, Nintendo Switch, Xbox One and PC. Pre-orders for the physical boxed editions for Kholat on Nintendo Switch can be purchased over at redartgames.com.