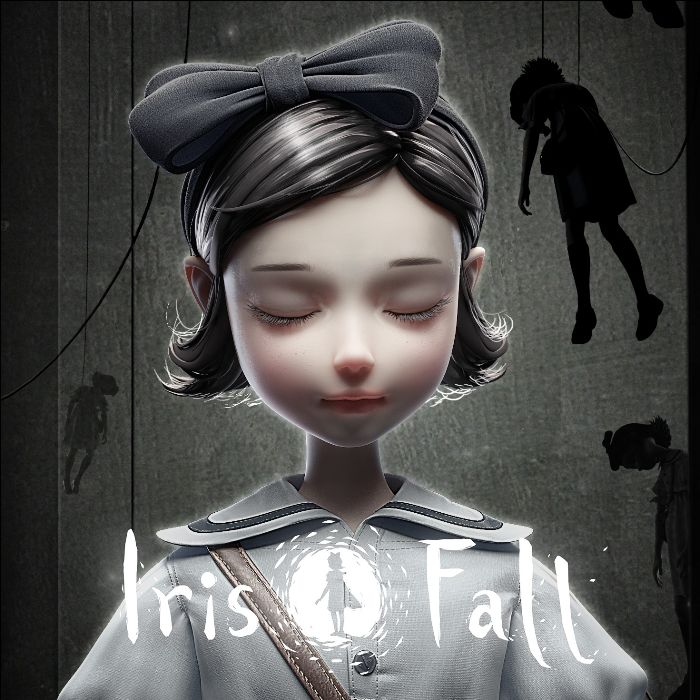 PAX East 2020 unveiled a trailer announcing that the highly awarded Iris.Fall will be making its way to consoles.
Iris.Fall is a puzzle adventure game from PM Studios that originally released for PC in December 2018. The game beautifully features the smoothly rendered Iris set against a hand-drawn mechanical environment. As one of the central themes is "light and shadow," the monochrome world is lit with delicate attention, resulting in a truly engaging visual aesthetic. Iris.Fall has won several awards for its art style, including "Best Quality of Art" from the 2018 Game Development Connection Awards.
The synopsis on Steam sets the stage:
After awakening from a dream, Iris follows a black cat into a dilapidated theater, traveling back and forth through a strange labyrinth of light and shadow. As the story unfolds, Iris begins to realise that everything in this theater seems to have some kind of hidden connection to herself.
Check out the new trailer below!