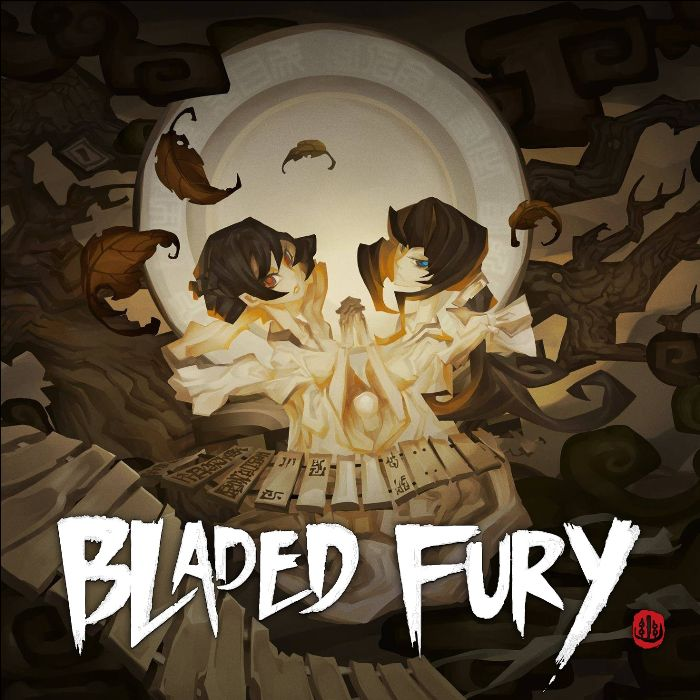 Bladed Fury, 2018's 2D fantasy action game from PM Studios, will be receiving a console release, as announced at PAX East 2020. Initially released on PC, the platformer is set in ancient China, where the player will face monsters, gods, and traps of all kinds. The trailer below gives a glimpse of protagonist Ji's story before it tosses you into action along with her.
Bladed Fury's Steam page notes its positive reception by players and Metacritic alike– a "very positive" rating from the former and a 9.2 by the latter. The game's surrealist art style and fast pacing seem intended to keep the player engaged while forcing them to stay on their toes.
Below, you can read Bladed Fury's official synopsis:
At the beginning of the Warring States Period, Tian, an officer under Duke Kang of Qi, set a trap that killed the Duke, exiled Ji, the younger princess, and put Shu, the elder princess, under house arrest. This event established the Tian family as the ruler of Qi.
Ji tried to seek justice, but failed repeatedly. During her journey, she encountered ancient deities like Hou Yi and Jingwei, who helped her obtain the powers of Soul Slivers, and eventually returned to the Palace to finish what she started.
As the dust settled, Ji realized this was the beginning of a new world…