Jonathan Majors Joins the Marvel Cinematic Universe and Will Reportedly Play Kang The Conqueror in "Ant-Man 3"
The newest addition to the Marvel Cinematic Universe is non-other than Jonathan Majors. He is rumored to be portraying the time traveling villain known as Kang The Conqueror in "Ant-Man 3". The up and coming star recently broke out with the hit HBO series "Lovecraft Country".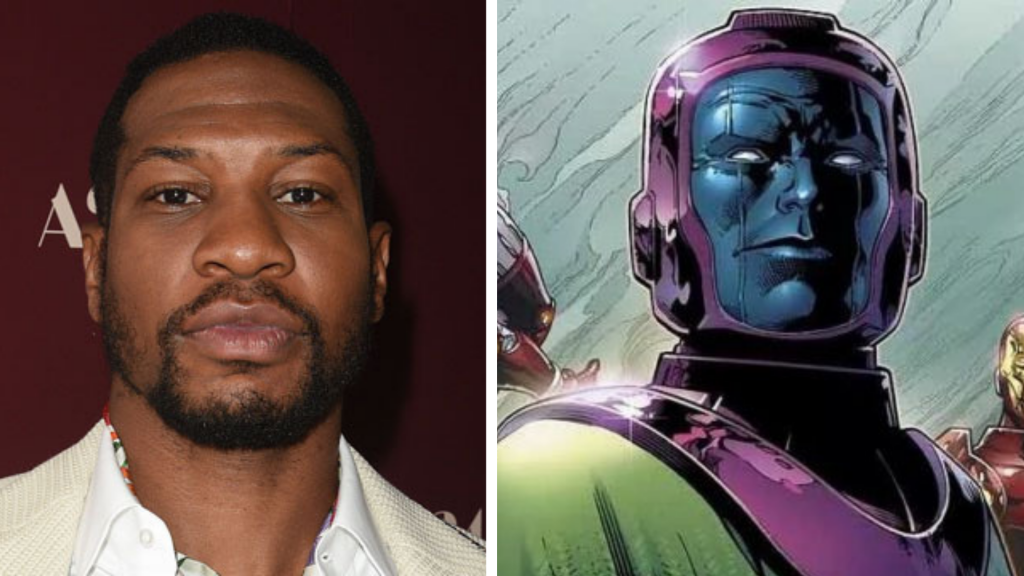 After a string of breakout roles, Jonathan Majors is ready to try out the Marvel Cinematic Universe. The young actor is currently on the popular HBO horror series Lovecraft Country which is based on the novel of the same name by Matt Ruff. Majors is rumored to be playing the time-traveling villain known as Kang The Conqueror and will act as the lead antagonist opposite Paul Rudd (Scott Lang/Ant-Man), Evangeline Lilly (Hope van Dyne/Wasp) and Michael Douglas (Hank Pym)
Kang The Conquror was created by Jack Kirby and Stan Lee, he first appeared in the 8th issue of The Avengers all the way back in 1967. Kang is known for wearing a battle suit that grants him increased strength as well as the ability to project energy, holograms, and force-fields. On top of having a genius level intellect, Kang is also able to time-travel, can resist radiation, and can control multiple forms of technology. It really seems like even Thanos can't hold a candle to this guy without at least a couple infinity stones in his gauntlet. It will be interesting to see what Marvel does with the character and how they will make him fit within the current tone and environment the guys over at Marvel Studios have spent 12 years creating.
You may know Jonathan Majors from the HBO series Lovecraft Country , if so, make sure to check out our 'recap' of the first episode. On top of this great new series, Majors was also recently in the latest Spike Lee 'joint' Da 5 Bloods on Netflix as well as the critical hit The Last Black Man in San Francisco. That film is a beautiful love letter to San-Fran while also giving you a glimpse of what Majors is truly capable of as a dramatic actor.
The film will see director Peyton Reed (Ant-Man 1 & 2, Bring It On) returning to close out his Ant-Man Trilogy. Emmy nominated writer Jeff Loveness (Jimmy Kimmel Live!, Ricky and Morty) will pen the screenplay. This will actually be the first trilogy in the MCU to have every film directed by the same person. It's hard to believe after 20+ films we have yet to see this but should expect it to be the norm in the coming years as both James Gunn (Guardians of the Galaxy 1 & 2) and Jon Watts (Spiderman: HC & FFH) are coming back to direct the third installment of their respective franchises.
Marvel studios has yet to comment on whether or not Majors will actually be playing Kang or another character but it's safe to say he will be a very important part of Ant-Man 3, which is slated to hit theaters sometime in 2022. You can expect to see Majors even sooner in the Netflix project The Harder They Fall which is in pre-production and scheduled for a late 2021 release.
Are you excited for Ant-Man 3? Have you seen any of Jonathon Majors work or read up on Kang? Let us know in the comments below!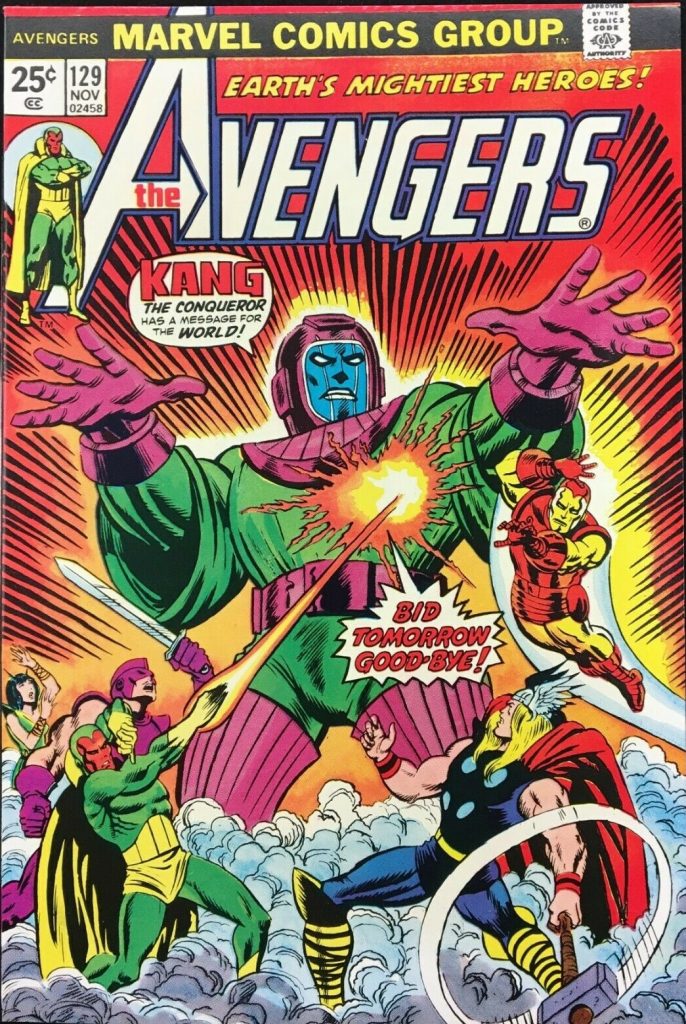 Source: deadline.com