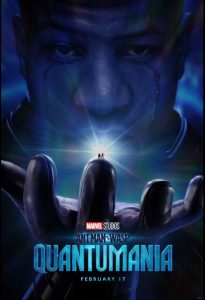 Marvel's official trailer for Ant-Man and the Wasp: Quantumania hits the Internet.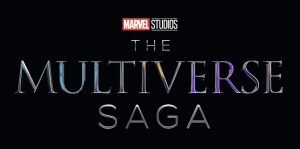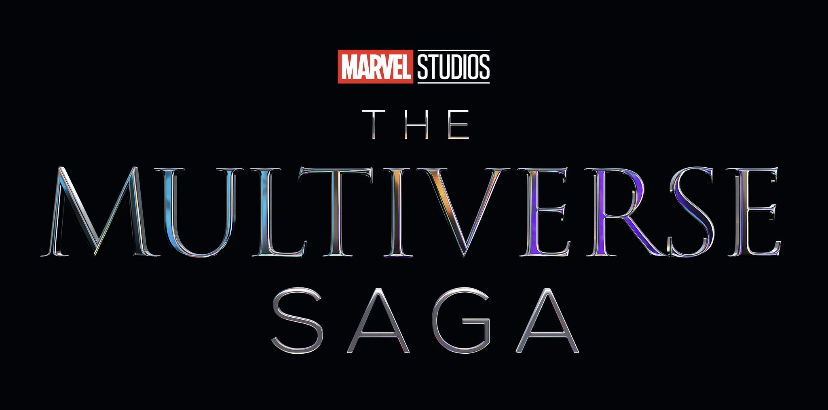 While we knew Kevin Feige was going to bring the big guns out for Marvel Studios first Comic-Con presentation in nearly 4 years … we had no idea they'd be this big! Hit the jump to find out the three epic projects in Phase Six's conclusion of the MCU's Multiverse Saga.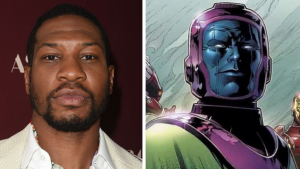 The newest addition to the Marvel Cinematic Universe is non-other than Jonathan Majors. He is rumored to be portraying the time traveling villain known as Kang The Conqueror in "Ant-Man 3". The up and coming star recently broke out with the hit HBO series "Lovecraft Country".